We're currently in the thick of The Legend of Zelda's 35th anniversary, which had many (including me!) hoping for some kind of Legend of Zelda remastered collection similar to the one Mario got. Unfortunately, it appears we're going to be left wanting on that front. According to a report from GamesRadar, Zelda producer Eiji Aonuma dropped some bad news on this very topic.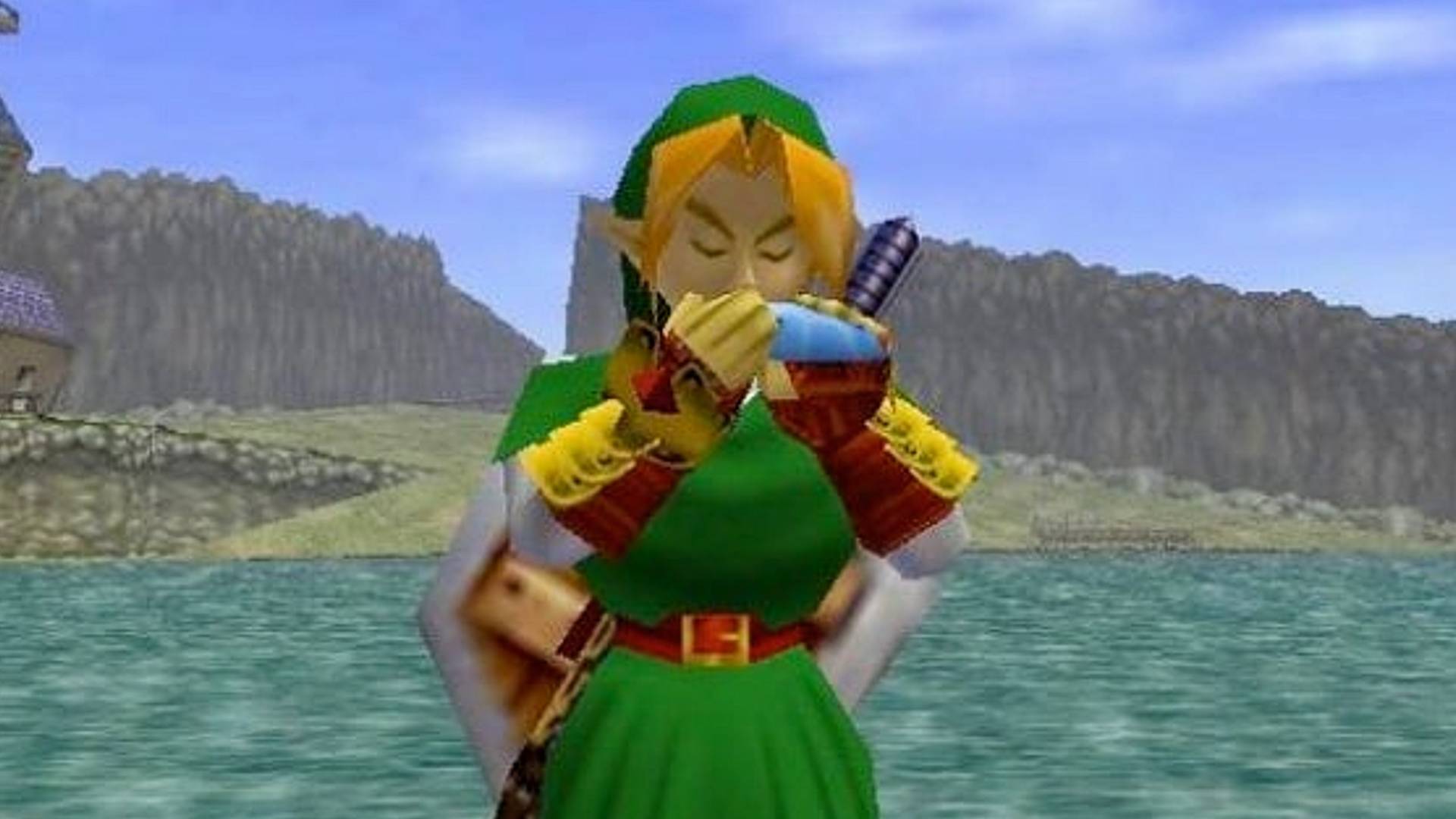 While showing off The Legend of Zelda: Game and Watch, it is said that Aunoma mentioned Nintendo doesn't "have any campaigns or other Nintendo Switch games planned" for the anniversary. If this holds, you can pretty much kiss that all-star bundle of Ocarina of Time and Majora's Mask goodbye.
Though you can still play those two titles in a somewhat recent format via the Nintendo 3DS, it's still a shame that Nintendo doesn't want to bring any other Legend of Zelda games forward for the franchise's big 35th anniversary. In fact, it seems Nintendo is pretty happy to let the festivities come to a close at this point. As soon as The Legend of Zelda: Skyward Sword HD drops later this summer, that'll probably be it, and we'll all have to sit and wait until next year for that mysterious Breath of the Wild sequel to drop.
There is still hope in the form of 40th and 50th anniversaries, though, right? Perhaps we'll all be playing some kind of Legend of Zelda remastered collection on our futuristic Nintendo VR headsets in the year 2042. As for the here and now, it appears Aonuma has shut the door on such a thing going on sale for the Switch.
Well — there's still that potential Metroid Prime Trilogy remaster to pine over, at least.