Cyberpunk 2077 may not have been the massive hit that CD Projekt Red was expecting, but the studio has some lost faith when it comes to fans. Now CDPR has announced they are turning back to an IP that fans know and love from the studio, and hopefully, they will not mess it up this time.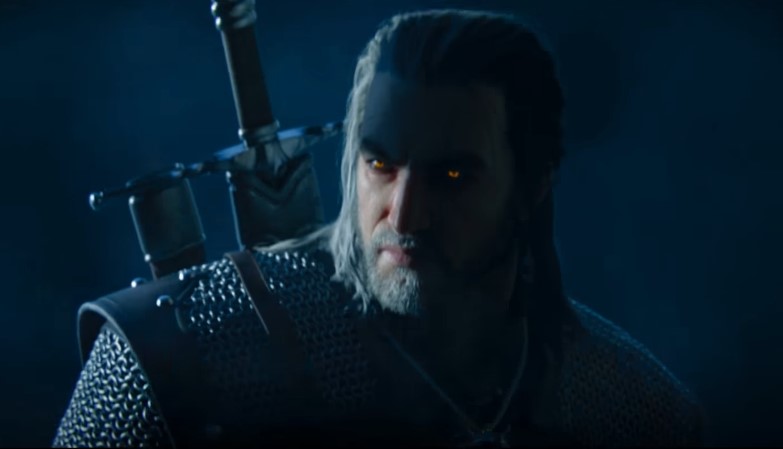 As officially announced, a fourth Witcher game is in the works. Here is the post:
The official Witcher site also gives us more details about the upcoming game, albeit we know very little about the story. The site says:
"We're happy to announce that the next installment in The Witcher series of video games is currently in development, kicking off a new saga for the franchise."
Though we did not get any reveal for the story, it has been revealed that The Witcher 4 will be steering away from the REDengine to the Unreal Engine 5. The press release continues, "We'll closely collaborate with Epic Games' developers with the primary goal being to help tailor the engine for open-world experiences." This is also said to mark the beginning of a multi-year partnership with Epic Games.
There is also a mention of Cyberpunk 2077 expansions regarding Unreal Engine 5, and it is said Cyberpunk will continue to use the REDengine moving forward.
As I said, CDPR has dug themselves in a hole with Cyberpunk, and it looks like a Witcher return was done to give fans something that reminds them of what the studio is good at. We can likely get our first look as late as next year with no release date announced yet.
In the meantime, you can play The Witcher III: Wild Hunt, now available for PlayStation, Xbox, PC, and Nintendo Switch.