We have a compilation of all the Roblox Puppet codes that are currently accessible. By inputting these codes, you can get coins.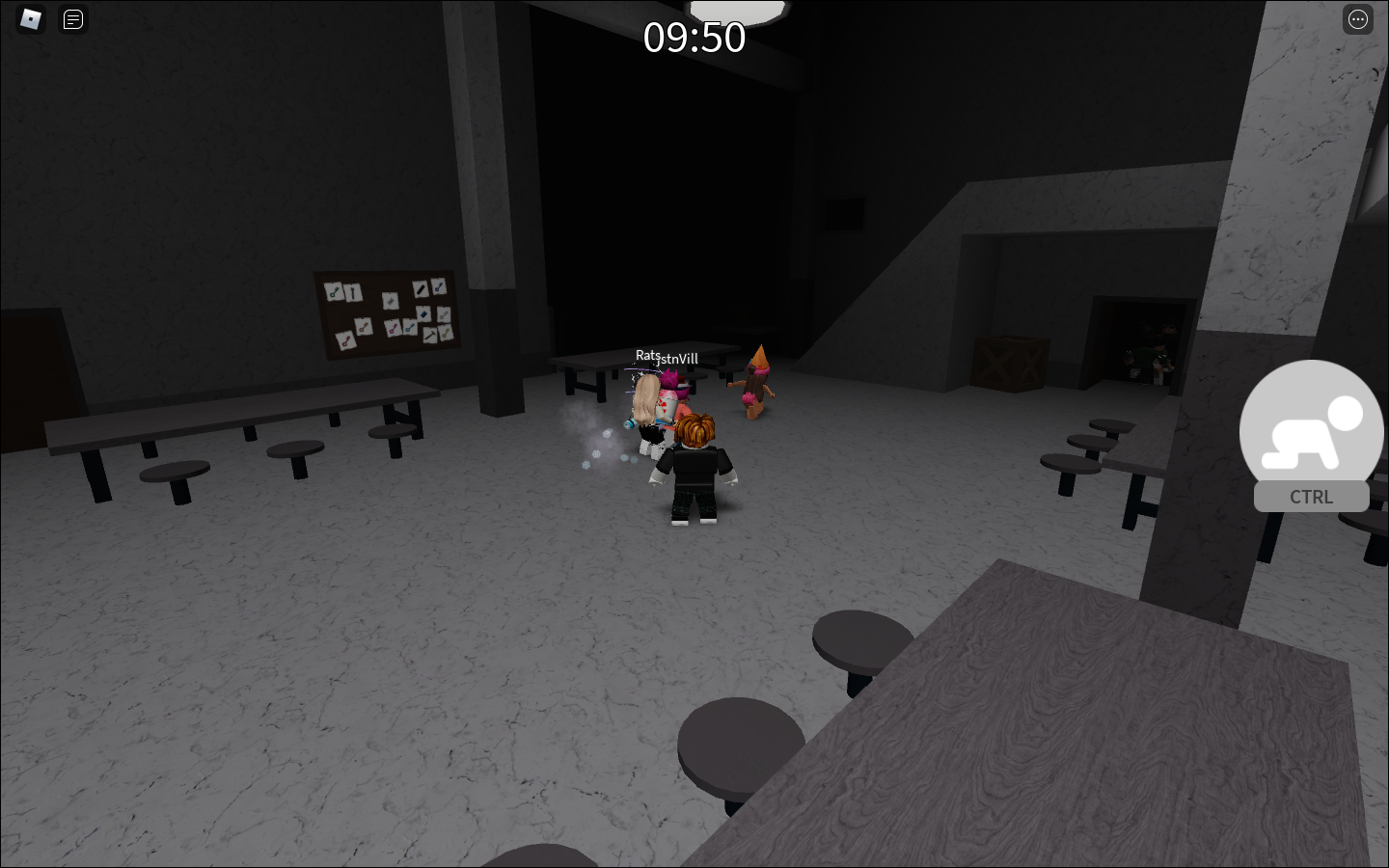 HD Games Games created the puppet for the Roblox gaming platform. Roblox Puppet is a game that follows in the footsteps of Piggy, one of the most well-known games on the system. As in previous games, you can choose to play as the murderer or an innocent. The innocents will search a map for various tasks to complete to flee. Beware of the dreadful Puppets, though, as the killer will attempt to eliminate everyone who gets in their way!
Roblox Puppet Codes – Tested October 2022
With the help of our list of Puppet codes, you may locate any freebies you're seeking for. The most recent, still-working Roblox Puppet codes are available below. These can be exchanged for free cash, which can then be spent on new puppet skins, weapons, traps, and death noises.
Since the codes do expire after a while, you'll want to make sure to utilize them as soon as you can. Below the list of codes is information on how to redeem codes in Puppet if you need it.
Puppet Working Codes
The codes currently available are listed below:
| Codes | Rewards |
| --- | --- |
| INFECTED | 200 Coins [New] |
| puppet | 100 Coins |
| Erick | 50 Coins |
How to Enter Codes in Puppet
The Puppet codes can be redeemed using a simple procedure. We suggest copying and pasting the codes directly from our list to avoid typos or excessive spaces. If you're unsure how to receive your gaming wins, use our detailed instruction document.
Open Roblox Puppet on your computer or smartphone.

Tap the "Twitter" button on the screen's left side.
Select a code from our list, and then copy it.
Insert it into the text field that says "Enter Code Here."
Select the "Redeem" option to receive your gift.
After redeeming the codes, you should automatically receive any in-game bonuses or boosts on your account. Verify your typing again if a code indicates that it is invalid.
How to Get More Codes
Follow the game's developers HenryTheDev, Ev3rSoul_, and MirrorrsRBX on Twitter to find more codes. To acquire news and updates and to talk with other players, you can also sign up for the game's official Discord server. Otherwise, we'll add the most recent codes to this wiki as they become available, so be sure to check back often!