Extra useful when most of your games are on Steam.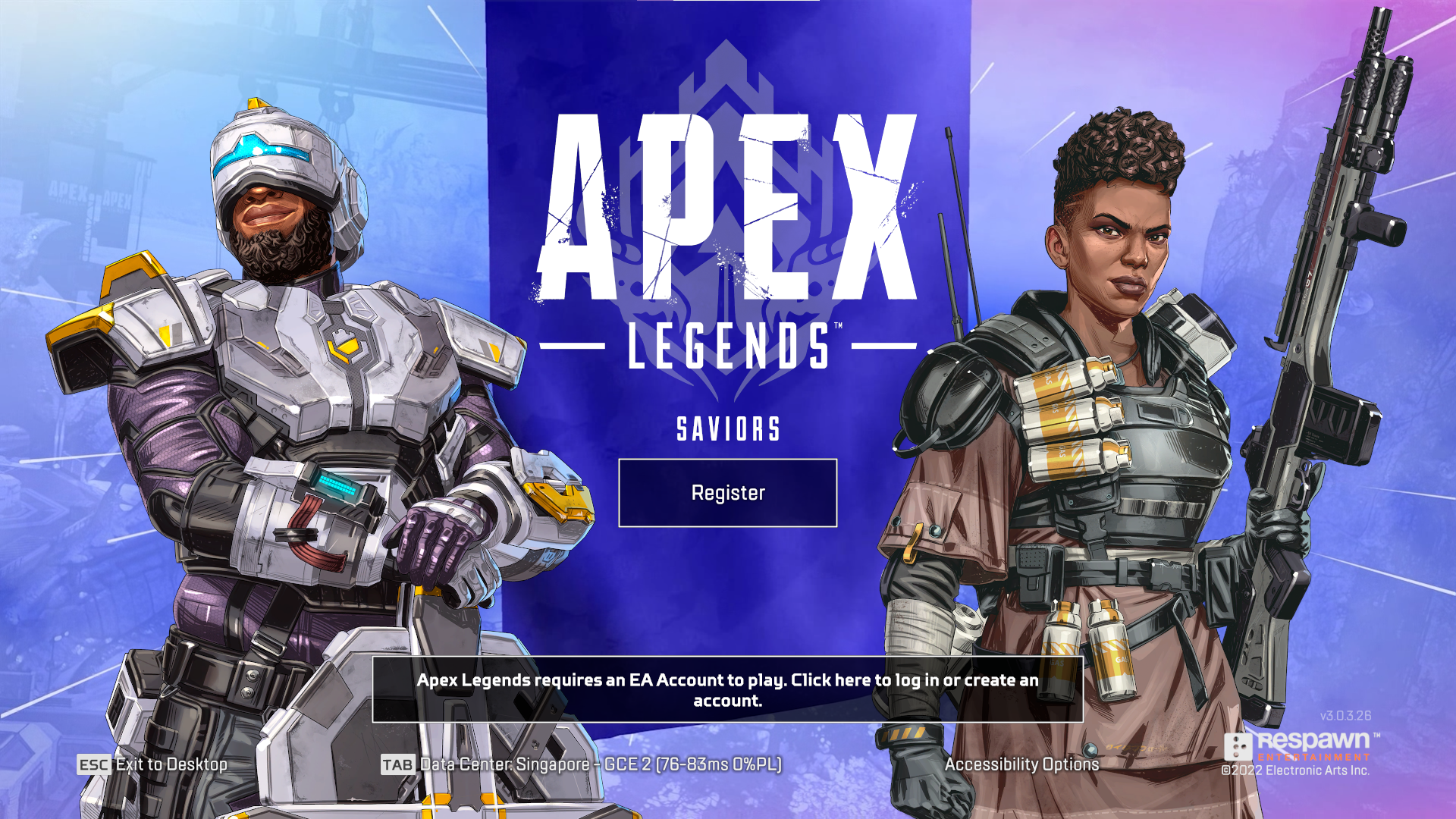 Before Season 7, Apex Legends fans could not play their favorite battle royale game anywhere except Electronic Arts' Distribution Platform, Origin. This was not a problem since fans could easily download and install Origin and Apex Legends on their PC.
But let's face it, Steam is arguably the biggest Game Distribution Platform online, and with thousands of games on Valve's platform, fans wish they could access Apex Legends from the Steam Client to enjoy all their favorite games in one place.
If you are one of those people who just came around to migrating your Apex Legends account to Steam lately, we have you covered. Here is how to link your Origin and Steam Account on Apex Legends.
How to Link Origin Account to Steam in Apex Legends
When migrating an Apex Legends account from Origin to Steam, the only concern is whether all progress, Skins, and Heirloom Shards will also make the jump.
Fortunately, all Apex Legends data linked to your Origin account is saved online in a Cloud Server. The process is as simple as logging into Apex Legends on Steam using your Origin Account.
Launch Apex Legends on Steam
2. Click on the button below to log in or create an Origin account:
3. Type in your Origin Account info:
After logging into Apex Legends on Steam, all your current progress, stats, and in-game items should appear like they normally did back in Origin.
After logging in through Steam, players can fire up Apex Legends on Steam as they would back in Origin. All login information will be saved automatically, so players can quickly jump into the game and queue up for a match without having to punch in their login credentials every time they launch Apex Legends.
How to Unlink Origin Account from Steam
If you have more than one Origin account or accidentally Linked your Smurf account on Steam instead of your main one, you will have no choice but to Unlink the account so you can use the correct Origin account for Apex Legends on Steam.
Go to the Electronic Arts Account Settings website:
Type in your EA account credentials when prompted.
Click on Connections.
Check the box next to I understand and wish to continue.
Click Unlink.
Remember to read through the disclaimer before Unlinking your Origin account from Steam. Another thing to note is that you cannot Unlink your EA account for six months after unlinking it once. So make sure you Link the correct Origin Account for Apex Legends on Steam now.
Cross-platform
EA's Steam release for Apex Legends was a good call. Steam has made Apex Legends more accessible to other players and allowed even more players to experience one of our generation's most successful battle royale games.
If you are still playing Apex Legends on Origin but are looking to migrate to Steam, you don't have to worry about your data being lost in the process. As long as you have access to Origin login info, you can easily migrate from Origin to Steam through the above process.
Visit the PlayerAssist website for more Gaming Guides, Gaming News, Game Codes, and other Gaming Content!