Level up to unlock exciting rewards in Apex Legends Mobile.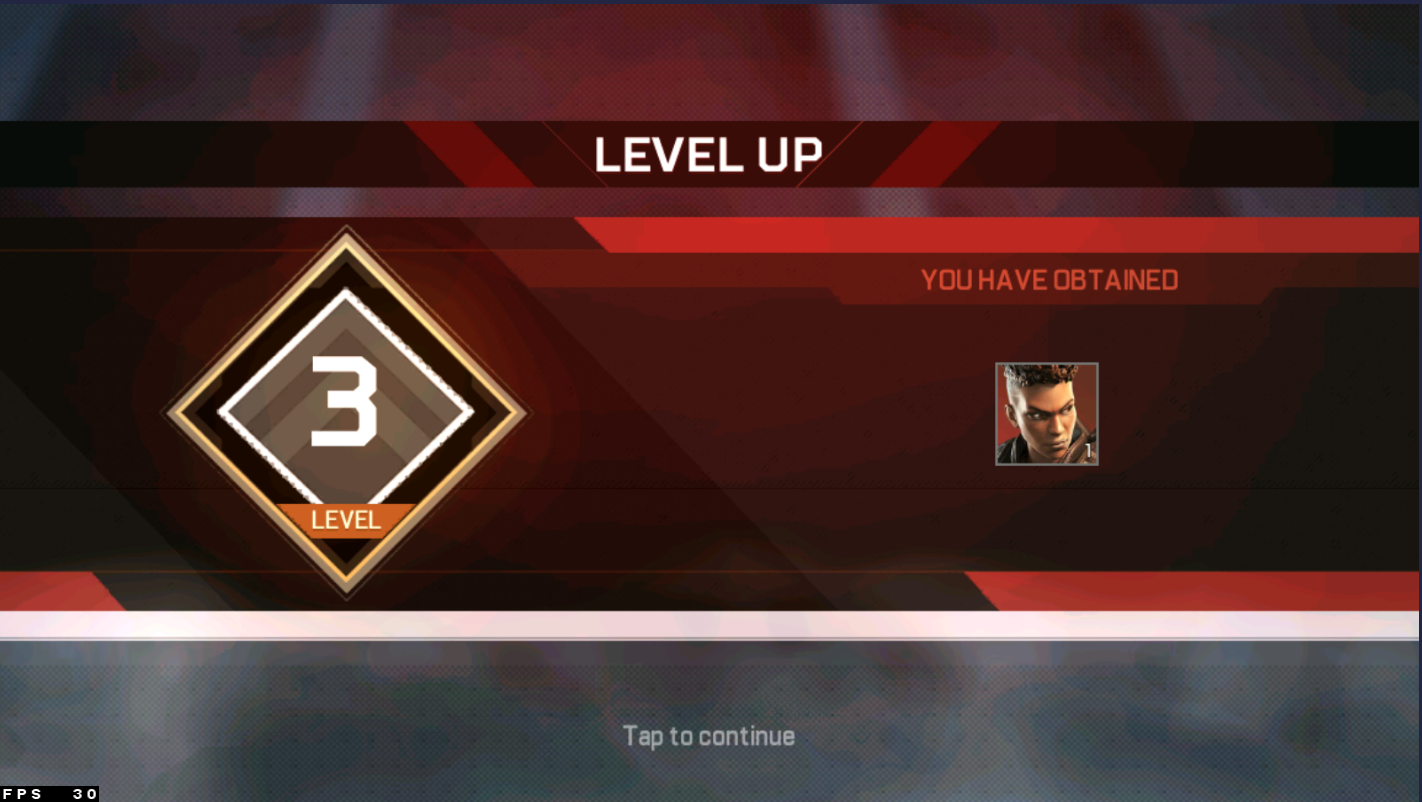 Apex Legends Mobile rewards players with exciting prizes each time they level up in-game. These rewards range from something as simple as Apex Packs and weapon skins to unlockable Legends.
Players can unlock many in-game rewards by simply playing the game daily. They vary depending on the game mode played or if the player has purchased a Battle Pass.
However, since most players won't have the time to grind through entire games in Apex Legends Mobile, we have listed a few ways to accelerate your XP farming to level up faster in Apex Legends Mobile.
#1 Collect Daily Rewards
This should come as a no-brainer as Daily Rewards are free rewards given to the player for simply logging into the game.
Even if you do not play Apex Legends Mobile daily, players can still earn XP by collecting the daily rewards.
However, keep in mind that the Daily Rewards do not give out XP every day. Instead, free XP is given every week or so. Keep collecting rewards to keep getting bonus XP.
#2 Rookie Missions
Completing Rookie Missions will also give out free XP in Apex Legends Mobile.
The featured Rookie Missions are relatively simple and vary from Day to Day, so make sure you complete all of the missions to win bonus XP.
#3 Challenge Special
Challenge Special is another mission-based reward event that will give out bonus XP to players as they complete event-specific missions.
The first mission will give players 500 free EXP from simply playing three matches with friends in any mode. Neat!
Hurry, though, as the event only runs from May 20th to June 16th.
#4 Use a Double-EXP Card and Make it Count
Apex Legends Mobile gives out Double EXP Cards from random Daily Mission rewards. Use these cards as soon as possible to get 2x EXP from your matches.
Make it count, though, as the Double EXP Card won't mean a thing if you get eliminated early on in the match. This leads us to the next section.
#5 Survive For As Long As Possible
If you're previously played Apex Legends on the PC or Console, you will know that simply surviving until the end will yield more XP rewards than if you died early on in the match.
If you want to gain as much XP as possible in your matches, kill as many players, assist your teammates in as many engagements, and try to reach the top 3 remaining squads in every game. This will ensure that you gain a ton of XP in your matches.
Farming XP in Apex Legends Mobile
Respawn Entertainment has given fans many ways to fans as much XP as possible through Daily Rewards and Special Event Missions. Simply playing the game while keeping these missions in mind will give players a chance to farm a ton of XP in a short time.
What are you waiting for? Go and try out some of the events and missions in Apex Legends Mobile; they won't stick around for long.