Update: As of August 24, 2021, Assassin's Creed Odyssey FPS Boost is a real thing! Even better: Ubisoft increased the frame rate to 60 FPS on Xbox Series X/S in the game itself, negating the need for Microsoft to actually use FPS Boost proper. Shout out to Ubisoft for making this happen. Our original article follows.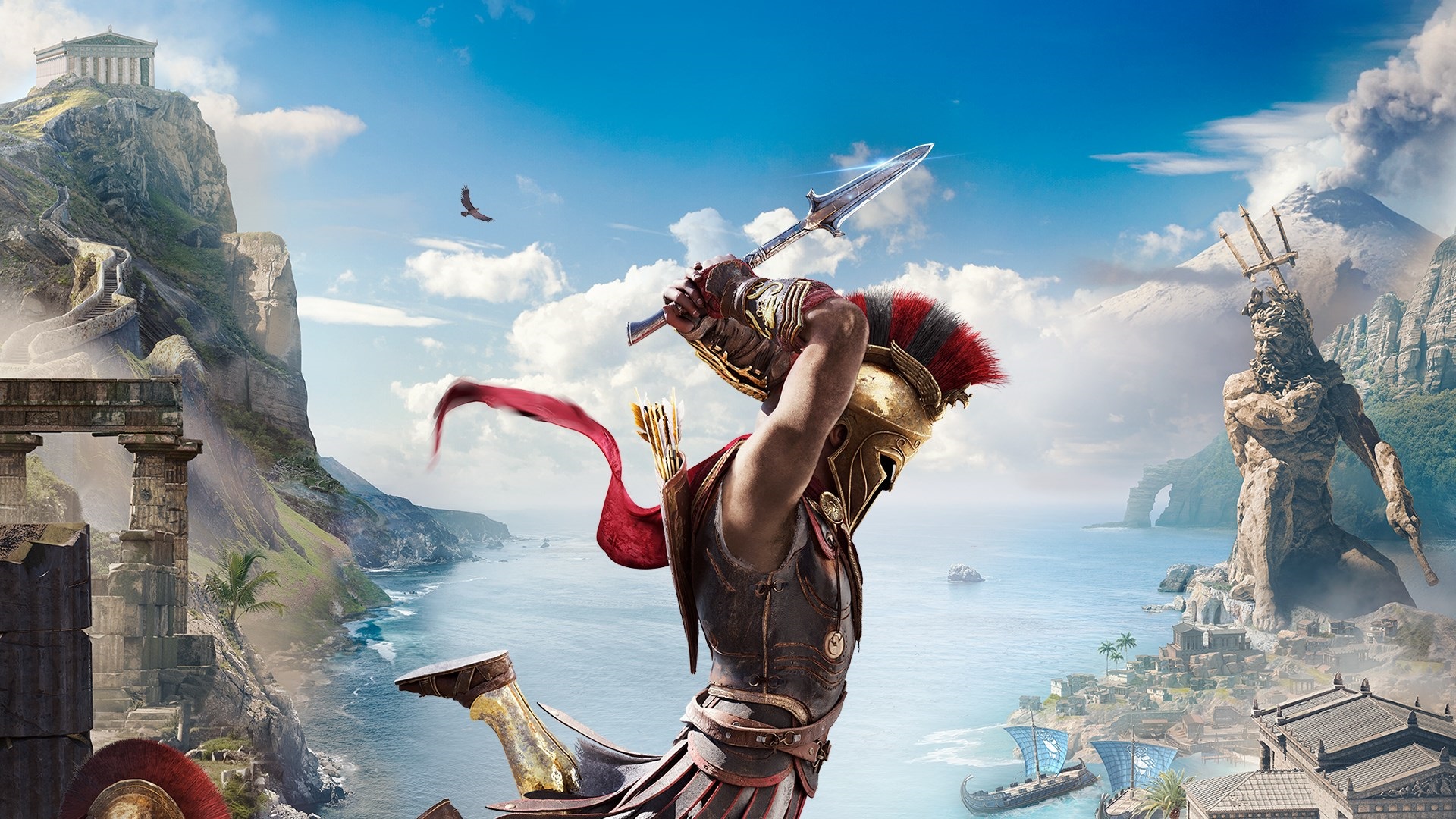 Assassin's Creed Odyssey may be the best AC game ever made. It features a sprawling world inhabited by interesting characters and chock full of things to do. The sad thing about it, though, is the date it released: Oct. 2, 2018. This was more than two years before the Xbox Series X and Series S arrived, which makes it unsurprising the game never got touched up. But there is hope: it comes in the form of Assassin's Creed Odyssey FPS Boost.
Why FPS Boost seems possible
There doesn't seem to be anything keeping Microsoft from going back and giving Odyssey some FPS Boost love. A number of past Assassin's Creed titles have already gotten it.
Assassin's Creed 3 Remastered
Assassin's Creed Rogue Remastered
Assassin's Creed Unity
Assassin's Creed: The Ezio Collection
The argument one could make is that these are older titles. You don't see Syndicate in there, for example, nor do you see Origins.
Microsoft could be holding some of these back as to not drop them all at once. This could also be a matter of extra testing. Black Flag, for example, is the oldest of the last-gen bunch and it's not on the FPS Boost list, either.
Odyssey would benefit tremendously from FPS Boost
The game is already gorgeous thanks to its Xbox One X enhancements. Assassin's Creed Odyssey FPS Boost would perhaps turn it into one of the more stunning titles available on Xbox Series X, past or present. Imagine sailing your ship and watching the waves crash at double the frame rate. Imagine dodging and weaving in battle while having your actions be twice as responsive. Sounds good, right?
Would Microsoft have to turn the resolution down on Odyssey in order to get it running at 60 FPS? That is a real possibility. From what I gather, it can be a demanding game at times. Ultimately, though, I think that would be worth it in the end, even if Microsoft has to make FPS Boost an option that isn't turned on by default. Even if I have to drop down to 1440p to hit 60 FPS, I'd probably do it.
Please, Xbox team: give Assassin's Creed Odyssey FPS Boost
There are undoubtedly loads of Odyssey fans who'd love to go back and experienced the game at higher frame rates. There are likely others who never even played it, or played it briefly, and would definitely be more inclined to experience it at 60 FPS versus 30.
So consider this my plea to you, Xbox team. Do what you have to do to get Odyssey working with FPS Boost. This is another classic in the Xbox library that really deserves to have it.