Out of every game coming in the year 2021, Horizon Forbidden West sits at the top of my list. It is my most anticipated. It is the one I will move heaven and earth to play. Halo Infinite: I'm more curious than usual about it. Horizon Forbidden West: I will devote my life to watching Wario 64's Twitter account and will not rest until I land a PS5 to play it on.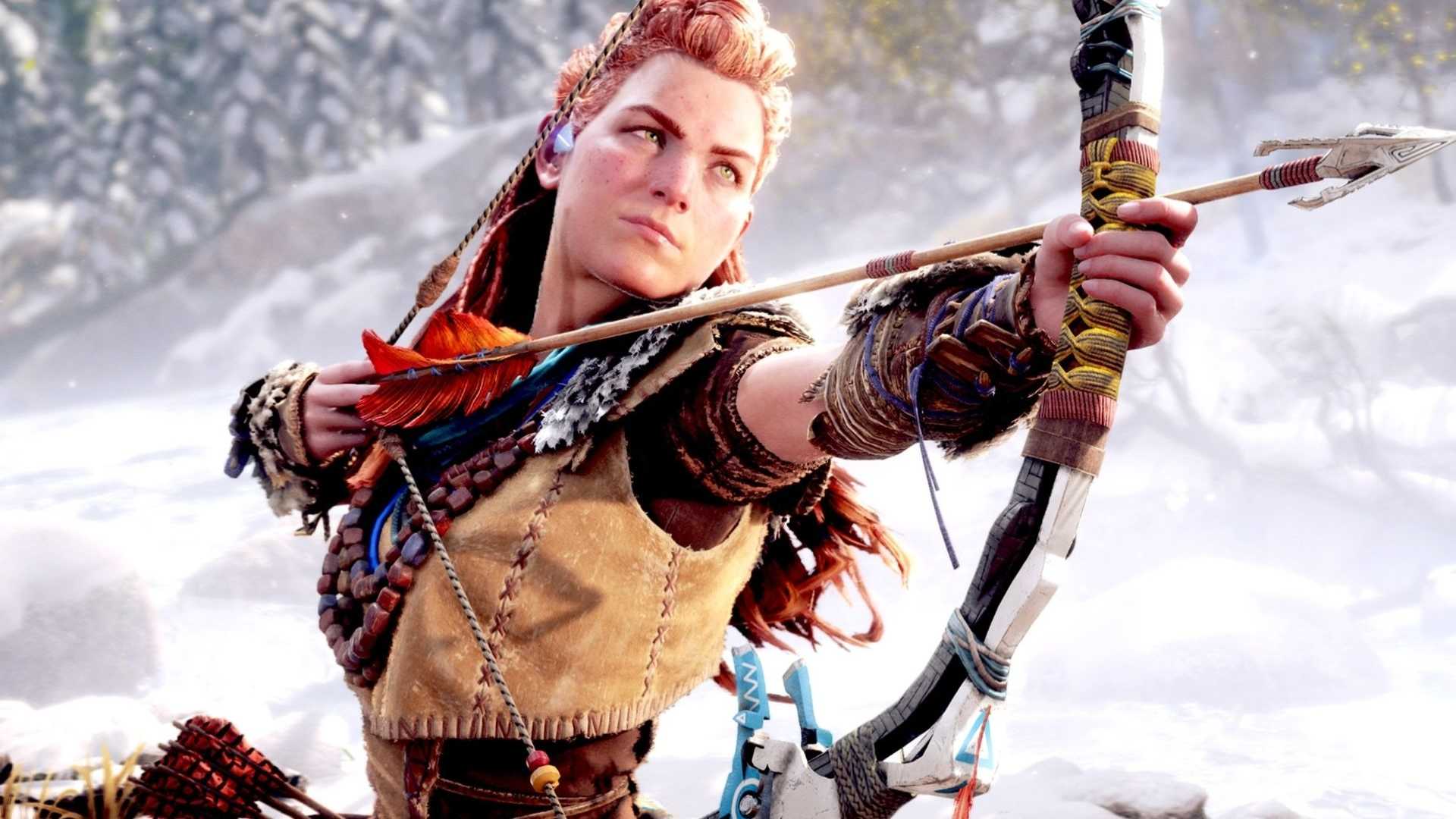 Today, some very good news came with regard to Aloy's next outing. A Sony State of Play will take place on May 27, 2021 that'll show off 14 minutes of never-before-seen HFW gameplay. Yes please.
According to the official PlayStation Blog, the event will start up at 9 a.m. PT with some sort of special countdown that, I kid you not, appears scheduled to run for 5 hours. At 2 p.m. PT, the actual gameplay reveal will come.
Now that it's confirmed we'll see some gameplay of Horizon Forbidden West, what I'm really hoping for now is some kind of release date, or at least a more specific release window. I really, really, really want to know when I'll be able to play this game. If the team over at PlayStation can hit me with gameplay footage and a release date, I will have no further requests.
Here's where you'll be able to tune in and watch the State of Play: