A lot of Potter fans can't wait for the release of Hogwarts Legacy, but some are curious just exactly how far are they into the development of the game. As it turns out, there are still quite some silly bugs in the game, and studio Avalanche has shared one particularly wiggly centaur.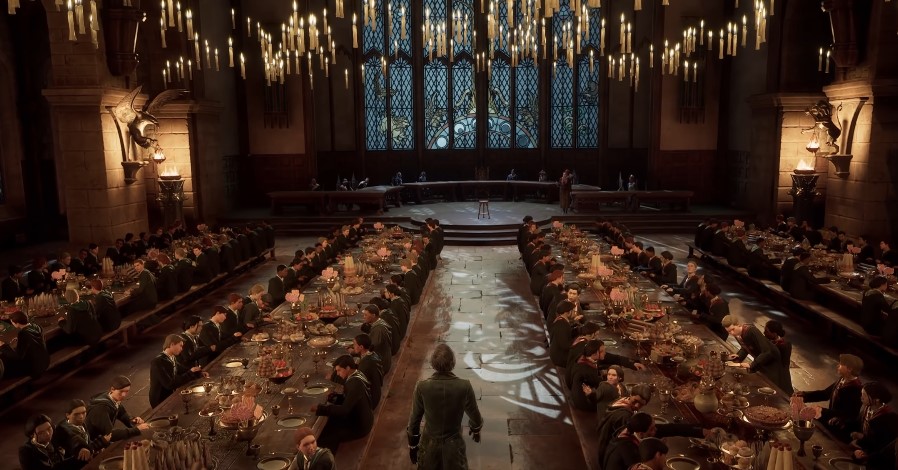 Watch this:
When we got a State of Play for the game, it was revealed that you could summon creatures to help you in your wizard battles. By the way this clip looks, it seems that you can also summon centaurs to help you in a bind. It's curious what kind of other creatures you can call to your aid; you think the game would be crazy enough to let you summon a dragon?
This game promises to be the most extensive game set in the Potter universe yet. Besides being able to roam around Hogwarts which is already full of secret dungeons and chambers, you also get to fly around the location in places like Hogsmeade as well as the Forbidden Forest.
We don't know when we'll get our next look, but with the game set to come out later in the year, I would suspect something new by summer.
Become the student you have always wanted to be as you experience life at Hogwarts and embark on a journey through the wizarding world. Discover magical beasts, craft potions, and master spell casting as you uncover the mystery of Ancient Magic.
Hogwarts Legacy launches this holiday season for PlayStation 4|5, Xbox Series X|S, Xbox One, and PC.