Far Cry 6 may have crossed over with Rambo a few months ago, but now they're ready to go modern (or should I say retro), with this new crossover mission set in the world of Stranger Things.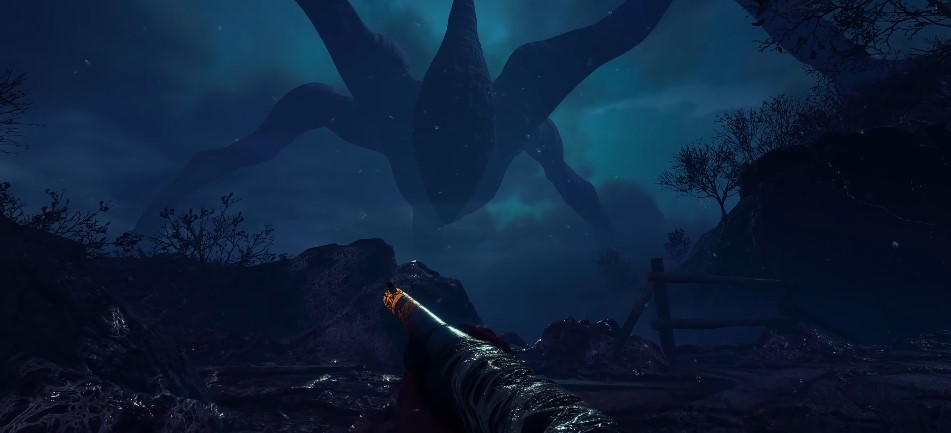 Watch this:
The Vanishing mission will be free this weekend, and as you can see, it will take you to an 'Upside Down' version of Yara. Not only will you fight possessed characters from the 'Shadow World', but you'll also get to see familiar things from the show like the Demogorgon and the Mind Flayer.
What's also great is that the event is happening at the same time as a Free Weekend for Far Cry 6. So you can try out the whole thing for free. If you want to play in Yara longer though, you can get the game for 50% off. You better be decisive though, because the offer is only available from March 24–27.
In Far Cry® 6, players are immersed in the adrenaline-filled, chaotic world of a modern-day guerrilla revolution. Welcome to Yara, a tropical paradise frozen in time. As dictator of Yara, Antón Castillo is intent on restoring his nation back to its former glory by any means, with his son, Diego, following in his bloody footsteps. Become a guerrilla fighter and burn their regime to the ground.
Far Cry 6 is now available for PlayStation 4|5, Xbox One, Xbox Series X|S, and PC. Make sure to jump in on the Free Weekend which will only be available from March 24–27.