Here's how to change language in Baldur's Gate 3.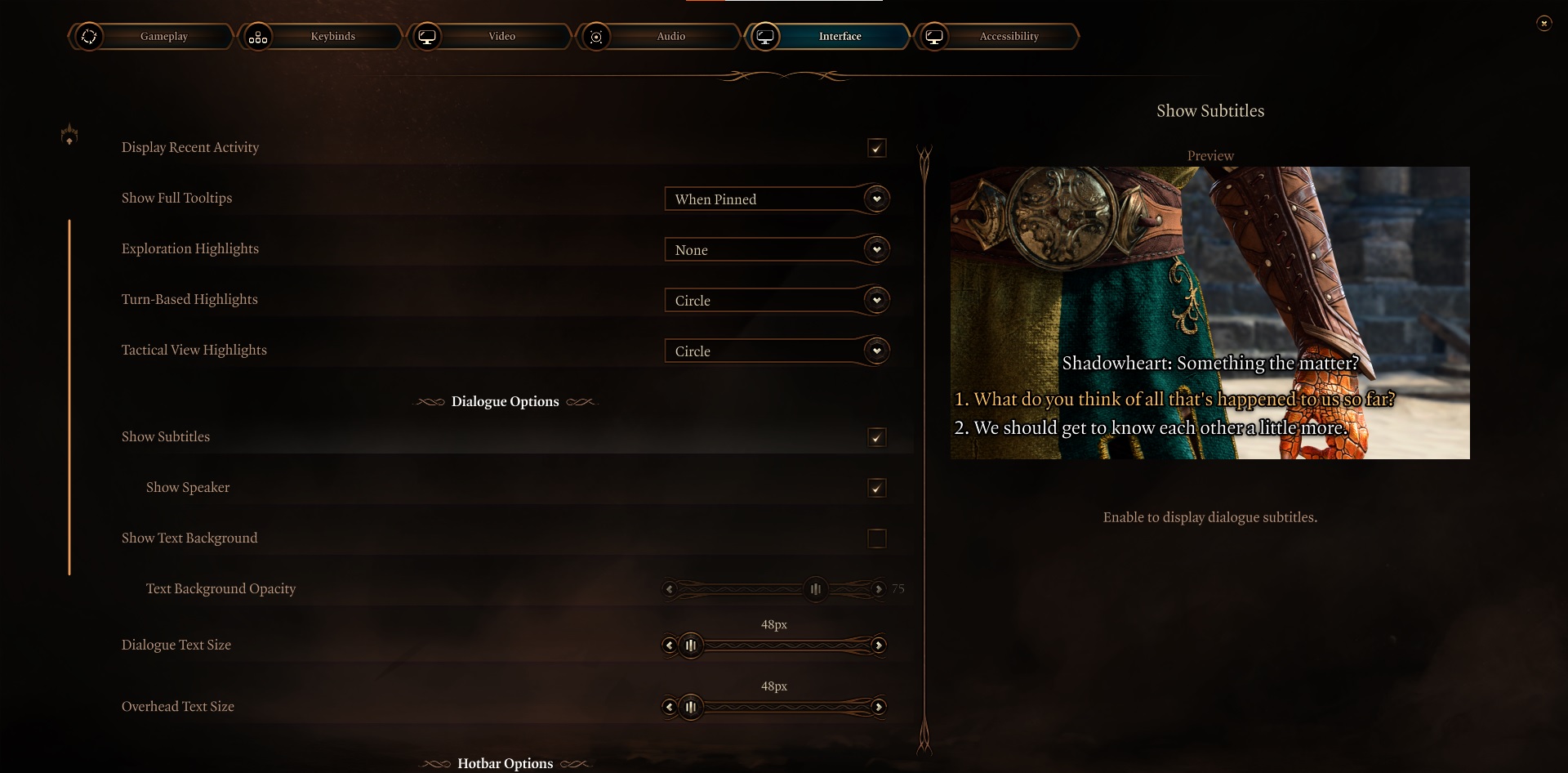 Larian Games just released Baldur's Gate 3 – the third main game of their RPG based on the ultra-popular tabletop Dungeons and Dragons. Weeks after its initial release, Baldur's Gate still holds a 10/10 rating on Steam and IGN, making it one of the most successful games of 2023.
Dungeons and Dragons fans worldwide will want to get their hands on Baldur's Gate 3. Unfortunately, the game is set to English by default, making dialogues and tooltips more difficult for players in other regions to understand.
Don't worry; this quick guide will walk you through how to change language in Baldur's Gate 3.
How To Change Language in Baldur's Gate 3
Baldur's Gate 3 is set to release on various gaming systems, including the PlayStation 5 and Xbox Series X|S. For now, however, it is only available for play on online PC via Steam and GoG.com.
If you already have the game on Steam or GoG, here's how to change the game's language to your preferred setting.
How to Change Baldur's Gate 3 Language on Steam
Launch Steam.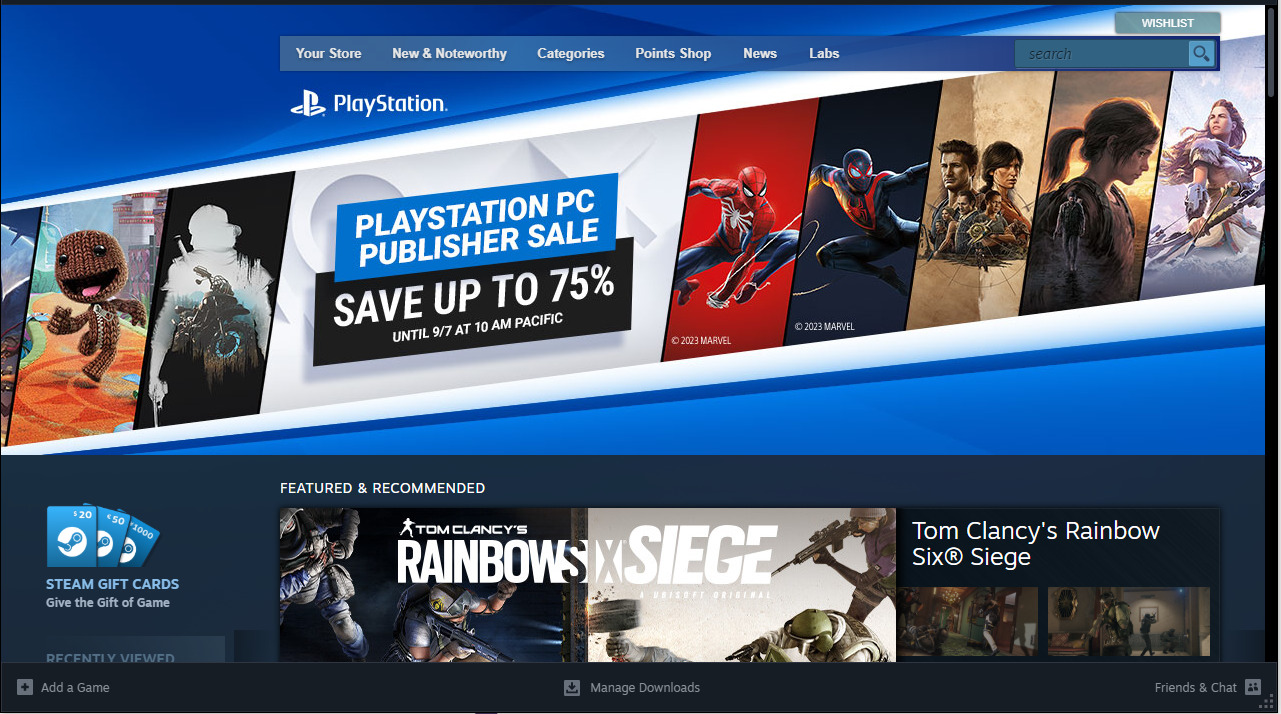 2. Look for Baldur's Gate 3 on your game library list.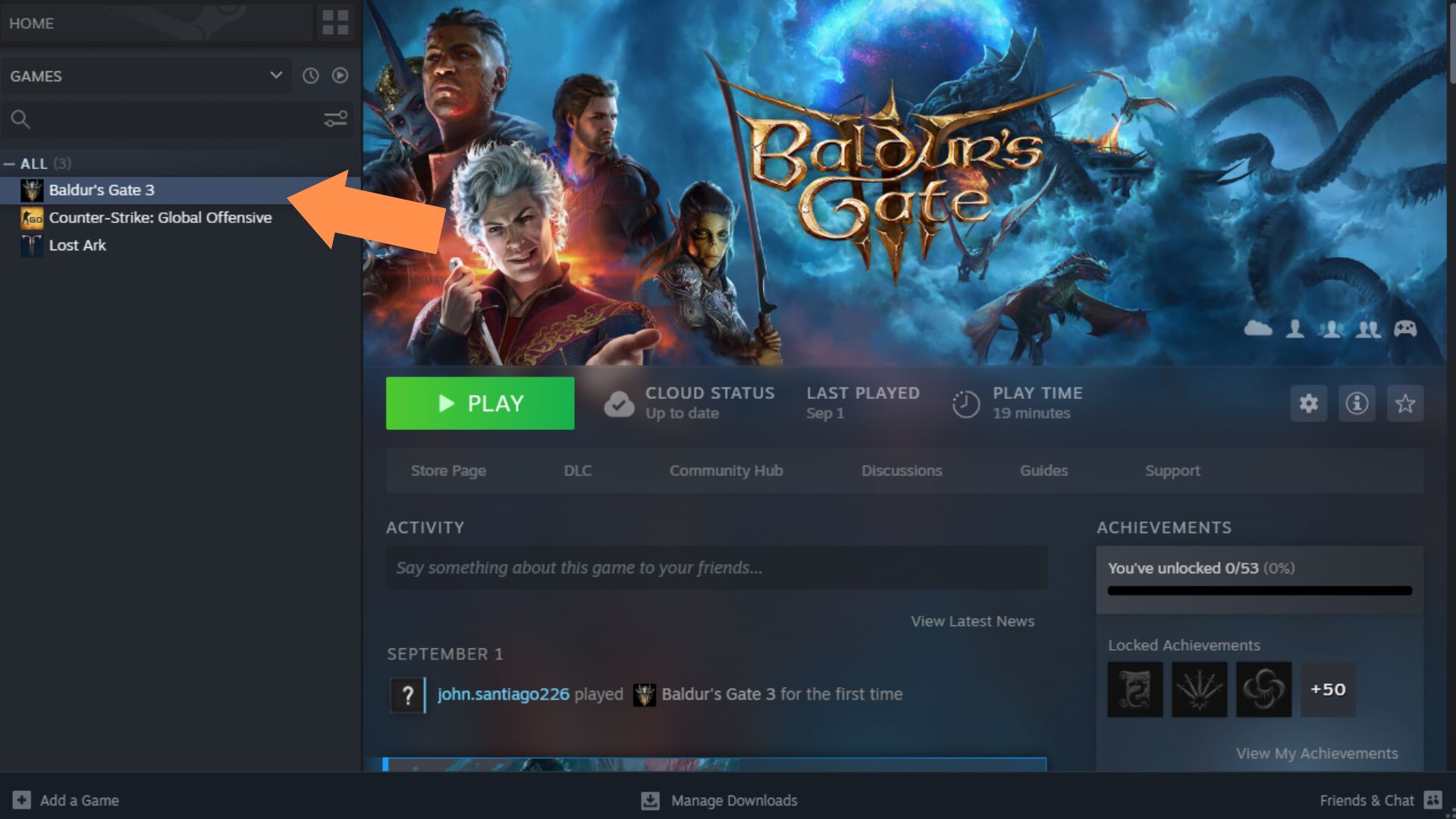 3. Right-click Baldur's Gate 3 and click on Properties.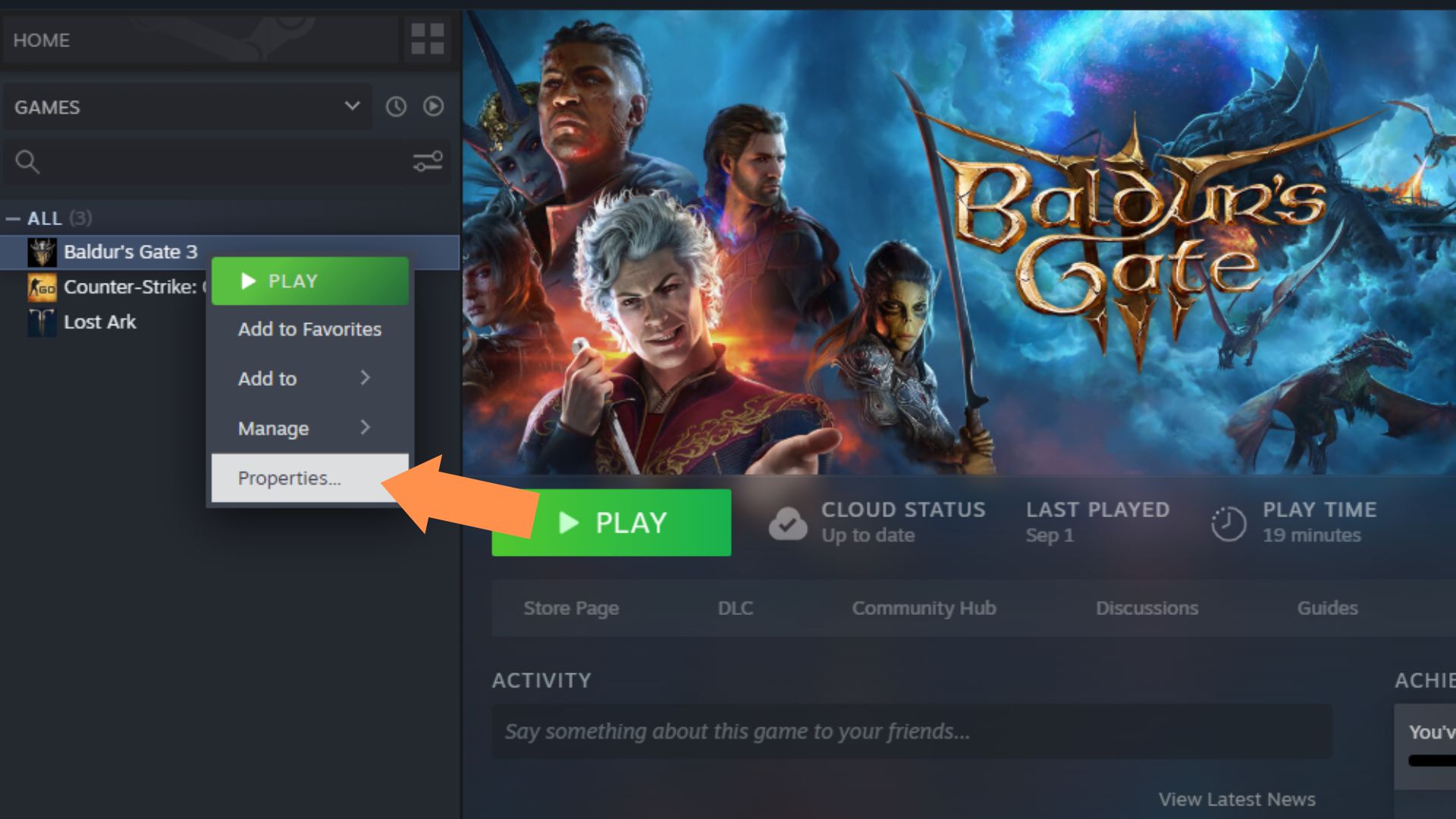 5. Look for Language under General.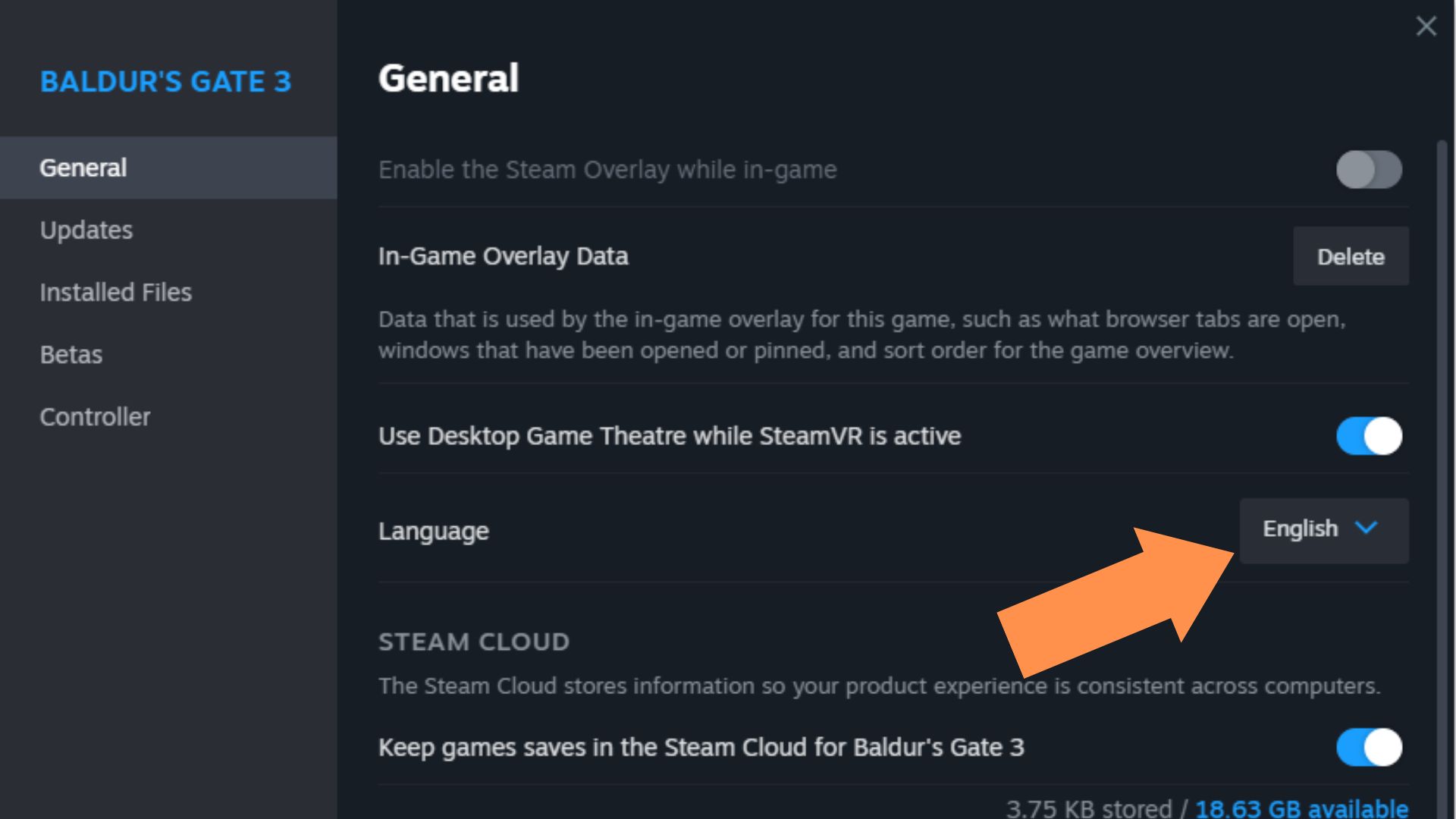 6. Change the language to your preferred language.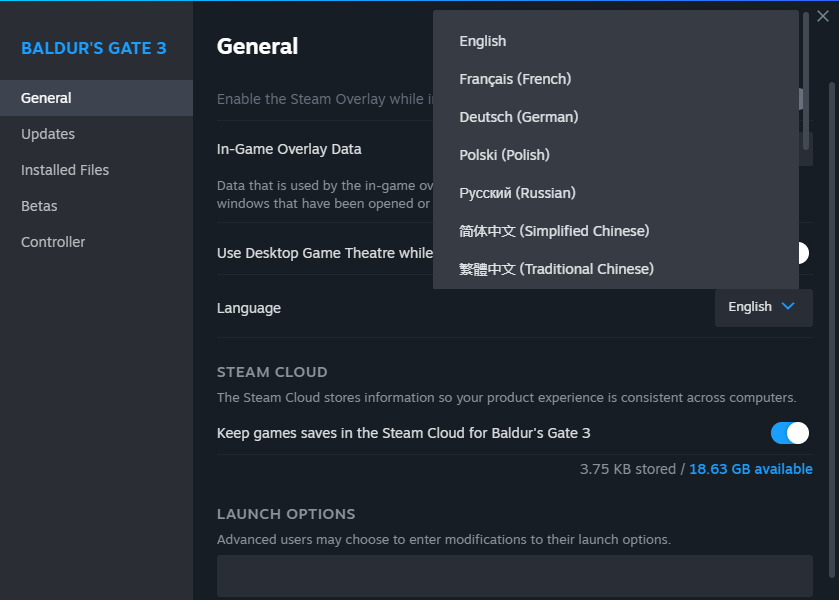 How to Change Language on GoG
Select Baldur's Gate 3 on GoG Galaxy.

Click on Settings.

Navigate to Manage Installations.

Look for Configure, then choose Language.
Final Thoughts
Baldur's Gate 3 relies heavily on dialogue to tell its story. As such, you must set the in-game language to one that can help you understand and read the best so you don't miss out on important storyline details. Refer to the guide above to learn how to swap out your language in Baldur's Gate 3 for Steam or GoG.