Offline PC games have, and always will be some of the most exciting types of games out there. Why is that? Well, even though it's fun to play online with friends, there's nothing like a good solo campaign to start alongside one of the best offline games for PC. You get to go on plenty of adventures, you get to explore different worlds, and be part of breathtaking and unbelievable stories.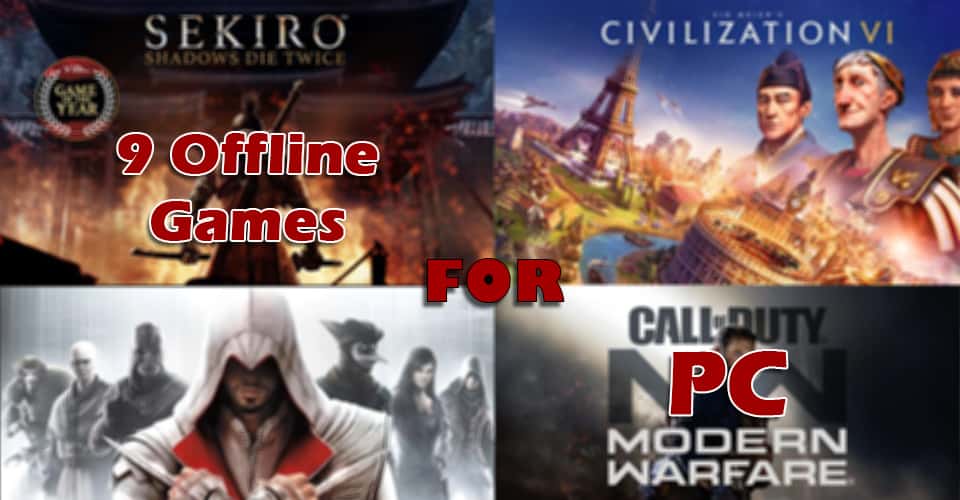 It's more difficult to get stressed by playing offline PC games compared to online multiplayer. You won't get annoyed by feeders or griefers and you can enjoy your gameplay at your own pace.
So, let's have a look at 9 of the best offline games for PC that are currently growing in popularity. We have something for everyone who likes strategy games, FPS, casual PC games, and much more.
9. Sekiro: Shadows Die Twice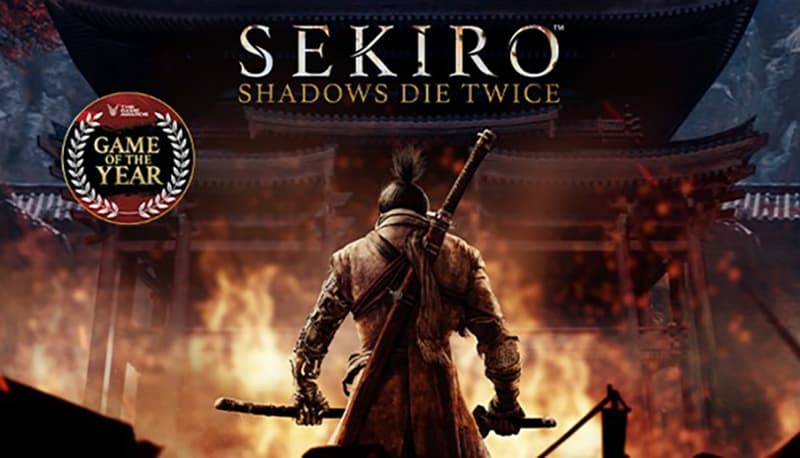 From the creators of one of the hottest action RPGs out there, Dark Souls, FromSoftware comes with yet another masterpiece. Sekiro: Shadows Die Twice is a must-play game for all the action-adventure enthusiasts who are reading this. The game is filled with gorgeous scenery, a breathtaking plot, bosses that will be hard to beat on the first try, and an incredible journey from start to finish.
Players in Sekiro: Shadows Die Twice have two lives, as the name suggests. However, this won't mean that the game will be a walk in the park. You'll probably struggle a bit even if you're a pro in the previous Dark Souls games series. On top of all that, this game's fighting style and animations are truly superb and fulfilling.
8. Sid Meier's Civilization VI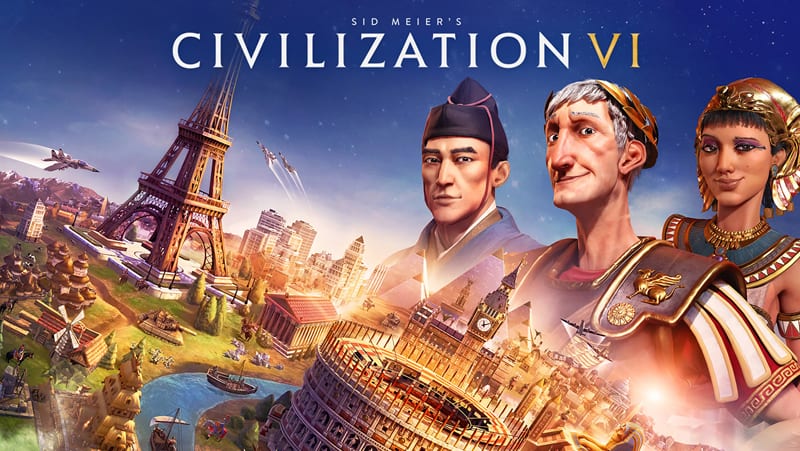 If you're not into fighting and games with violence, fear not as we've got one of the coolest, most relaxing games currently trending. Civilization VI is the newest of the Sid Meier Civilization series and comes with plenty of surprises in its arsenal. If you've played any of the previous releases, this one will definitely be to your liking.
Civilization VI is one of those games that you're going to have a hard time exiting once you start playing. It offers plenty of new features, including many civilizations to play with, different historical expansions, and tons of reasons to start playing it right now.
7. Assassin's Creed Series
When it comes to historical adventures, exploration, lots of fighting, and parkour, nothing beats the Assassin's Creed franchise. Every single game ever released under this name has been a hit. I can't really focus on a single game to exclude which is why you should check out the entire series. You should start from the first game ever released and move your way up. This will ensure that you receive the best possible experience out of the series.
Every Assassin's Creed game is perfect for PC gameplay and offers hours upon hours of excitement. Don't be surprised when you instantly download one Assassin's Creed game after another.
6. Call of Duty Modern Warfare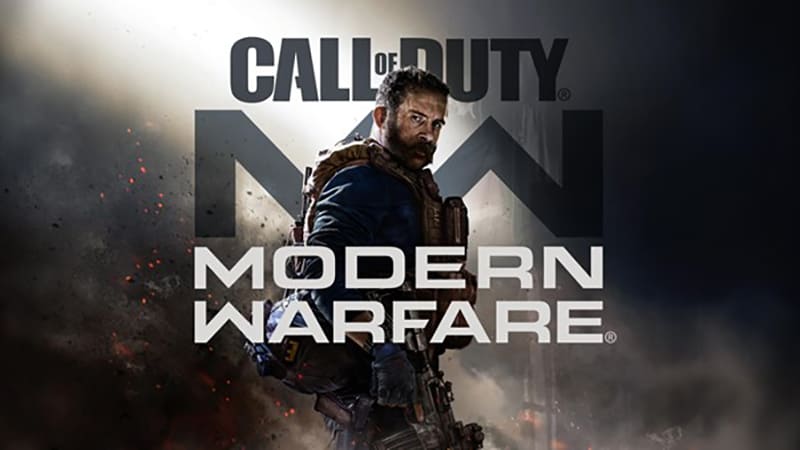 Here's a game for all the First-Person Shooter fans out there. Call of Duty is one of the most notable and well-crafted FPS games in the history of PC gaming. CoD Modern Warfare is definitely one of the most exciting of the series. It includes exciting and adventure-filled missions, exceptional gear, a well-thought-out story, and hours of adrenaline-filled fun.
Call of Duty Modern Warfare was released in 2019 and it follows a CIA Officer working alongside rebels from the fictional country Urzikstan. There's plenty to explore, learn, and enjoy. Best of all, you can play in peace and at your own pace, as this is undoubtedly one of the best offline games for PC out there.
5. Resident Evil 6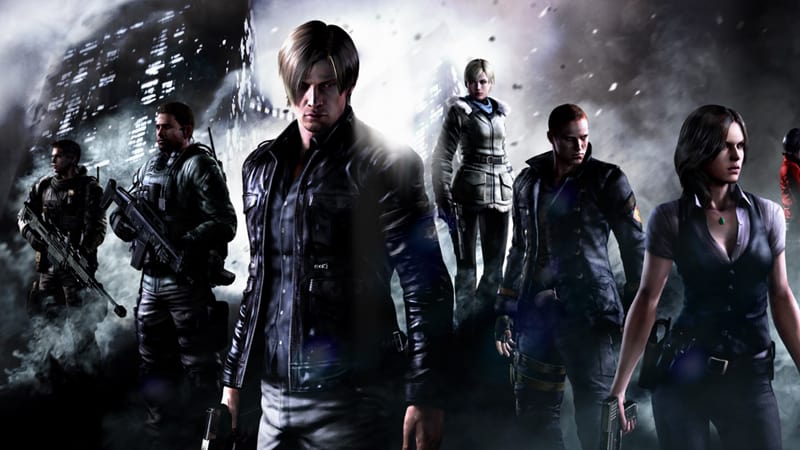 It's time to switch up the genres once more and include an amazing offline PC game for the horror fanatics. Out of all the Resident Evil games that have been released over the years, Resident Evil 6 tops all of them. It's the number one ranked game out of the series on countless gaming reviews. That's why we can't afford to leave out such a well-crafted game out of our best offline games for PC list.
Resident Evil 6 allows you to choose out of a few characters and control them throughout a deadly bioterrorist attack. It's scary, action-packed, and worth every single second of gameplay. In addition, you can also invite friends to control the other characters on your team or let the Artificial Intelligence control them for you. This means you can either play solo or Co-Op with friends.
4. Grand Theft Auto 5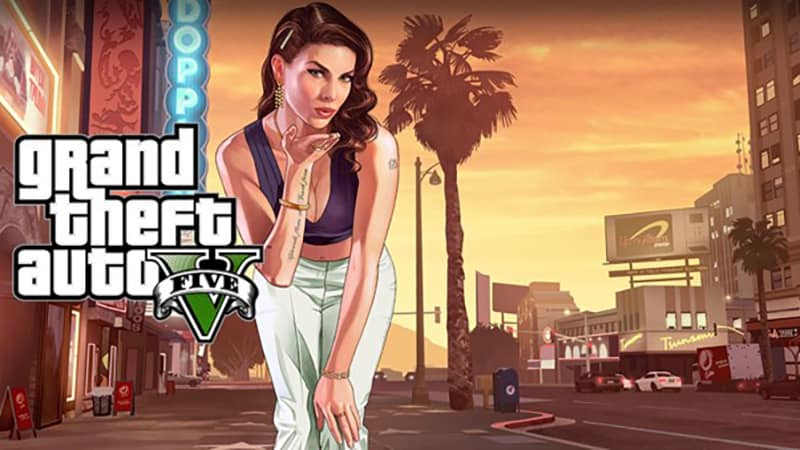 Rockstar offers one of the most complete and rewardable offline gaming experiences with GTA 5. This game features a long storyline where you get to choose one of three characters. After you choose your ideal character, you get to control them through their extravagant lifestyle filled with crime, danger, money, and fast cars.
So, if you want to have lots of fun and forget whether it's night or day outside, GTA 5 is going to be one of the best offline PC games choices. This is one game that won't lose its value or popularity for years to come.
3. The Elder Scrolls V: Skyrim Special Edition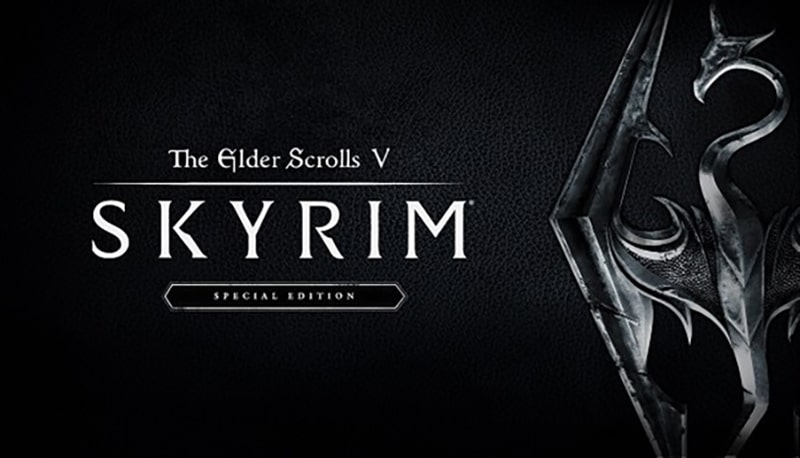 Now, let's combine action, fantasy, and adventure into one of the best offline PC games that you could possibly find. The Elder Scrolls V: Skyrim is one of the most popular of the series. You can't compare the offline campaign with the online version of this game. It has such a lifelike design, breathtaking scenery, unforgettable and thrilling quests, and some of the most formidable enemies you will ever face.
The Elder Scrolls V: Skyrim is a full package of excitement, fun, adventure, and outstanding graphics. If you're a fantasy fan who loves diving into different worlds and meeting all sorts of memorable characters, then this game is definitely for you.
2. The Witcher 3: Wild Hunt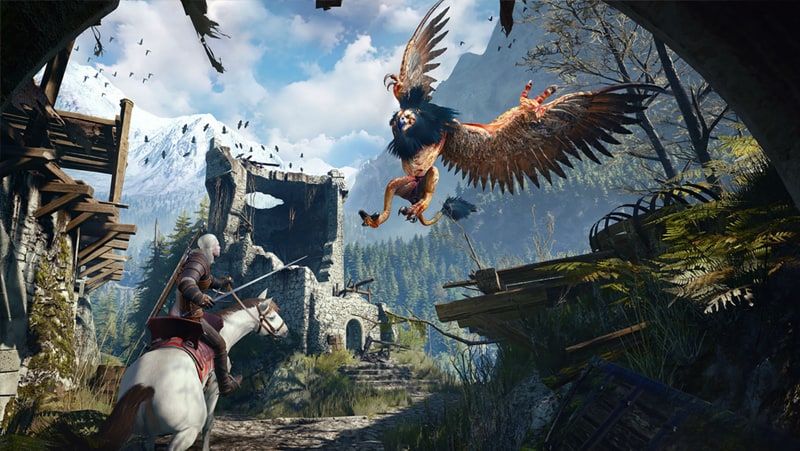 If you've watched the Netflix series of The Witcher, then I seriously don't know why you're waiting to play the games. Even if you've played the previous The Witcher games and didn't find them great, trying out this one is definitely a must. Despite being one of the biggest online world RPGs, The Witcher 3: Wild Hunt also offers an immersive offline campaign experience.
The game offers hundreds of hours of exciting gameplay and also includes a few expansion packs as well. The exploration is exciting and rarely dull, the graphics and the game world are absolutely gorgeous, and everything about the storyline begs you to play just a bit longer until you see that the sun has risen.
1. Total War: Shogun 2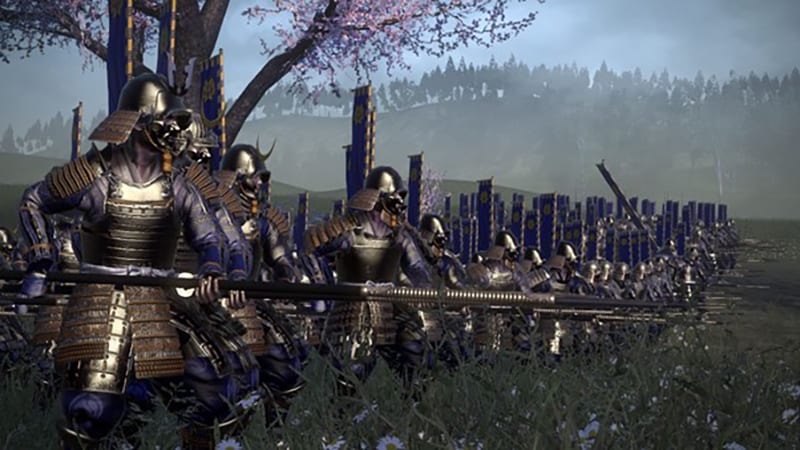 And finally, we've reached one of the most adored and exceptional offline games for PC of all time. The Total War series themselves are absolutely amazing and include various plots from all types of historical eras. Total War: Shogun 2 takes place in 16-th century Japan. The point of the game is to use your strategic skills, build a great army, and take down your opponent in an all-out war.
The game involves amazing features that force you to think and hone your strategy skills for the battlefield. You're in charge of everything from improving your economy, thinking of the bigger picture, laying out tactics on the battlefield, and everything in between.
READ NEXT :