Beyond the Wire the all-new WWI first-person shooter has great communication capabilities. When using the push-to-talk in game or hearing other players, the sound is static like on a radio.
This is by no means a bug, instead an intentional game design to further immerse you in the game. You can plan and organize with your squad-mates, but what happens is the microphone is not working?
We have devised a guide on how to fix if your microphone is not working in Beyond the Wire.
How to Fix Microphone Not Working – Beyond the Wire
Interestingly, this game hasn't had any major bugs or issues since its release. Which is surprising because these developers are quite new on the scene.
Even though, they're new, it seems like they know what they are doing since BTW is perfectly made. Furthermore, seems like only a few players are getting issues, and the developers haven't made a statement which suggest that this is more of an individual issue than a game bug.
Let's get right down to it. This is how to fix microphone not working in Beyond the Wire:
Allow Access to Microphone
On PC, go to Settings and then Privacy.
Choose microphone.
Go into Change.
Turn on Allow Applications to access your microphone.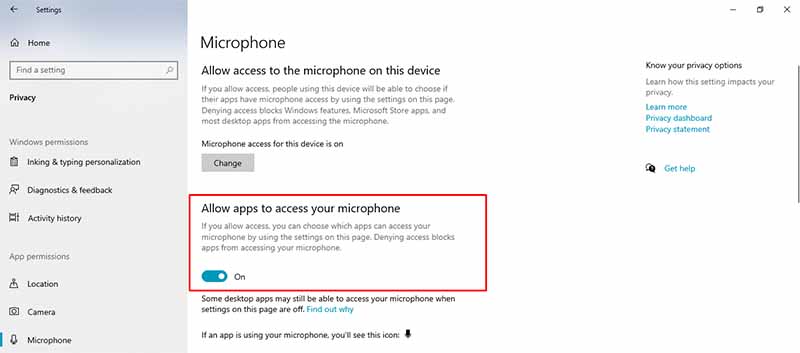 Make your Microphone Default Recording Device
Go to Start, then Settings.
Navigate to System.
Click on Sound.
In Input choose the correct microphone.
After that, test your microphone to ensure that it's working.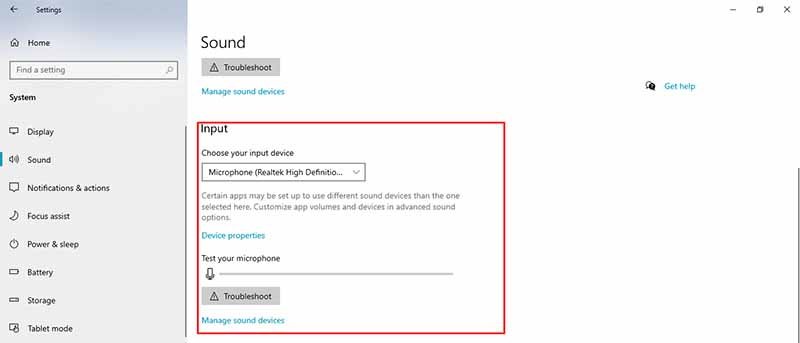 These are the two most common issues which cause your microphone to not be working either in-game or in general.
Beyond the Wire hasn't got any microphone issues yet. So, troubleshoot the problem yourself, since it might be from your side.
Things you can look for also include, whether your microphone is properly connected or see if your microphone has an activated mute button. Communication is key in a war!