Wondering if you can play Diablo IV offline? We have the answers for you.
Diablo IV is one of the most anticipated ARPGs of 2023. Coming off a controversial yet relatively successful foray into the mobile platform with Diablo Immortal, Blizzard has now turned to PC and Console to bring out their newest dungeon crawler.
If Diablo IV is your first Diablo game, then you're probably wondering if you can play the game offline. We will answer that question in this quick guide.
Can I play Diablo IV offline?
Unfortunately, you cannot play Diablo IV offline. Diablo IV requires a stable internet connection because it continuously syncs your in-game progress and information with Battle.net servers. Without a stable internet connection to Blizzard's servers, you cannot log in or play Diablo IV.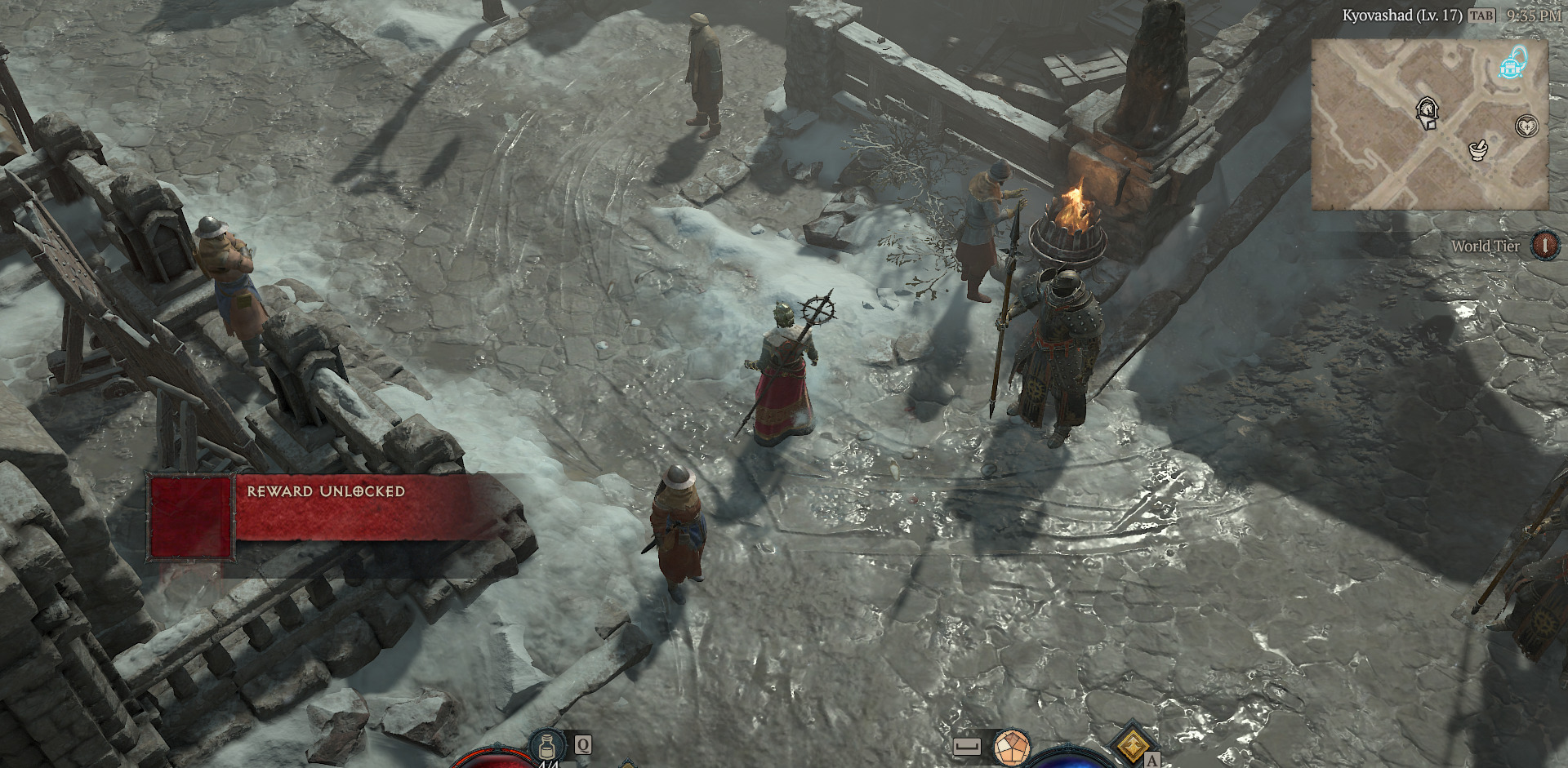 In-game elements such as character level and World Tier Difficulty rely on online server communication so the game can adjust enemy HP to your character's level and difficulty automatically. In addition, Diablo IV also relies on an internet connection to sync World and Zone event schedules accordingly.
Why does Diablo IV require internet?
Despite having ARPG roots, Diablo IV has MMO elements baked into its gameplay. This means you and other players must be connected to Diablo IV's servers to play the game since all players share and co-exist in the same game world.
In older Diablo games, the game world was a private session that Blizzard regularly synced to their main server to post achievements and other milestones. Offline mode allowed you to complete storyline missions at your own pace but did not allow for open-world multiplayer content.
Final Thoughts
Blizzard was adamant about bringing an always-online environment in Diablo IV to allow players to meet and team up to complete various content in-game. While it might be a bummer not to be able to play Diablo IV offline, it gives you the flexibility of completing the game's campaign at your own pace while still being able to jump to multiplayer content on-the-fly.