We know that the next Assassin's Creed game is going to be called Assassin's Creed Mirage, and while we only know pretty little about the game, Ubisoft is gearing up for a full-on showcase for the franchise later this week.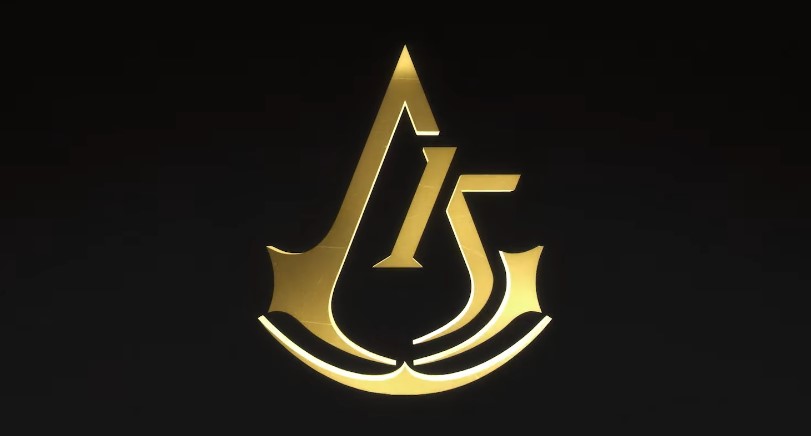 They hype the showcase up with a trailer celebrating 15 years of the Assassin's Creed franchise. Watch this:
Assassin's Creed has always been about giving players the thrill of leaping into history and reliving pivotal moments of the past. It has been 15 years since Altaïr and the first Assassin's Creed game welcomed you to the Brotherhood, and we'll be celebrating this milestone with our incredible community all year long.
Probably the biggest title that fans are anticipating is Assassin's Creed Mirage which is said to be taking a 'return to form' for the franchise. We don't know what that means specifically, but I'm guessing the game will not be so much about an expansive, open world, but rather a straightforward narrative with a more compact map and more specific missions.
Who knows, maybe we can have some other titles announced at the showcase. The way the latest AC games are so huge now, it's very possible Ubisoft just wants to keep upping the ante. Personally, I prefer the more contained games, like The Last of Us to open worlds like The Witcher, but that's just me.
No release date has been set for Assassin's Creed Mirage, but the AC showcase is set to take place this coming Sept. 10.