Housemarque's Returnal had been a PlayStation exclusive when it came out back in 2021, but this year the game is ready to come to PC. Just in, we have a new trailer for Returnal on PC, and it highlights all the special features coming to the platform.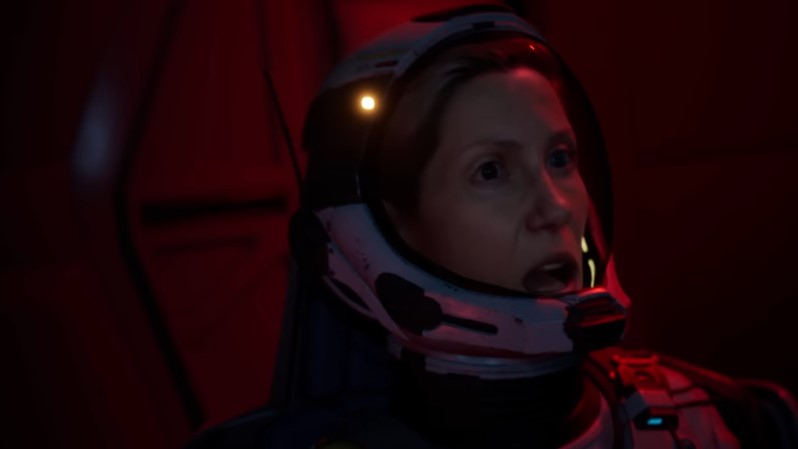 Watch this:
Here's the official description of the game:
BREAK THE CYCLE Fight to survive as this award-winning third-person shooter brings Selene's story to PC. Take on roguelike challenges. Engage enemies in bullet hell-fuelled clashes. Share your journey through Returnal™ with another player.
The game requires 60 GB of storage and a minimum of 16 GB RAM to play. The game also offers ultrawide support for fans who want that set-up, and raytracing also allows for shadows and reflections in the environment.
Besides the onscreen goods, you can also experience 3D sound on our PC through Dolby Atmos, two 3D audio solutions of a 5.1 and 7.1 surround sound.
For a complete rundown of all the specs needed to play the game on PC, you can visit the official PlayStation Blog here.
Though roguelike games are usually reserved for games with 2D graphics, Returnal pushes boundaries with its AAA aesthetic. It's a shame it can't run on PlayStation 4, but maybe some can finally have their chance to check out the game when it arrives on PC.
Here's the story description:
After crash-landing on this shape-shifting world, Selene must search through the barren landscape of an ancient civilization for her escape. Isolated and alone, she finds herself fighting tooth and nail for survival. Again and again, she's defeated – forced to restart her journey every time she dies. Through fast, relentless gameplay, you'll discover that just as the planet changes with every cycle, so do the items at your disposal. Every loop offers new combinations, empowering you to push your boundaries and approach combat with a different strategy each time.
Returnal launches for PC on Feb. 15. The game is currently playable on PS5.