Better delayed than dud.
All in! Games and developer The Farm 51 have announced today that the console versions of Chernobylite have been delayed until September 28th, and that's both for the digital and retail editions.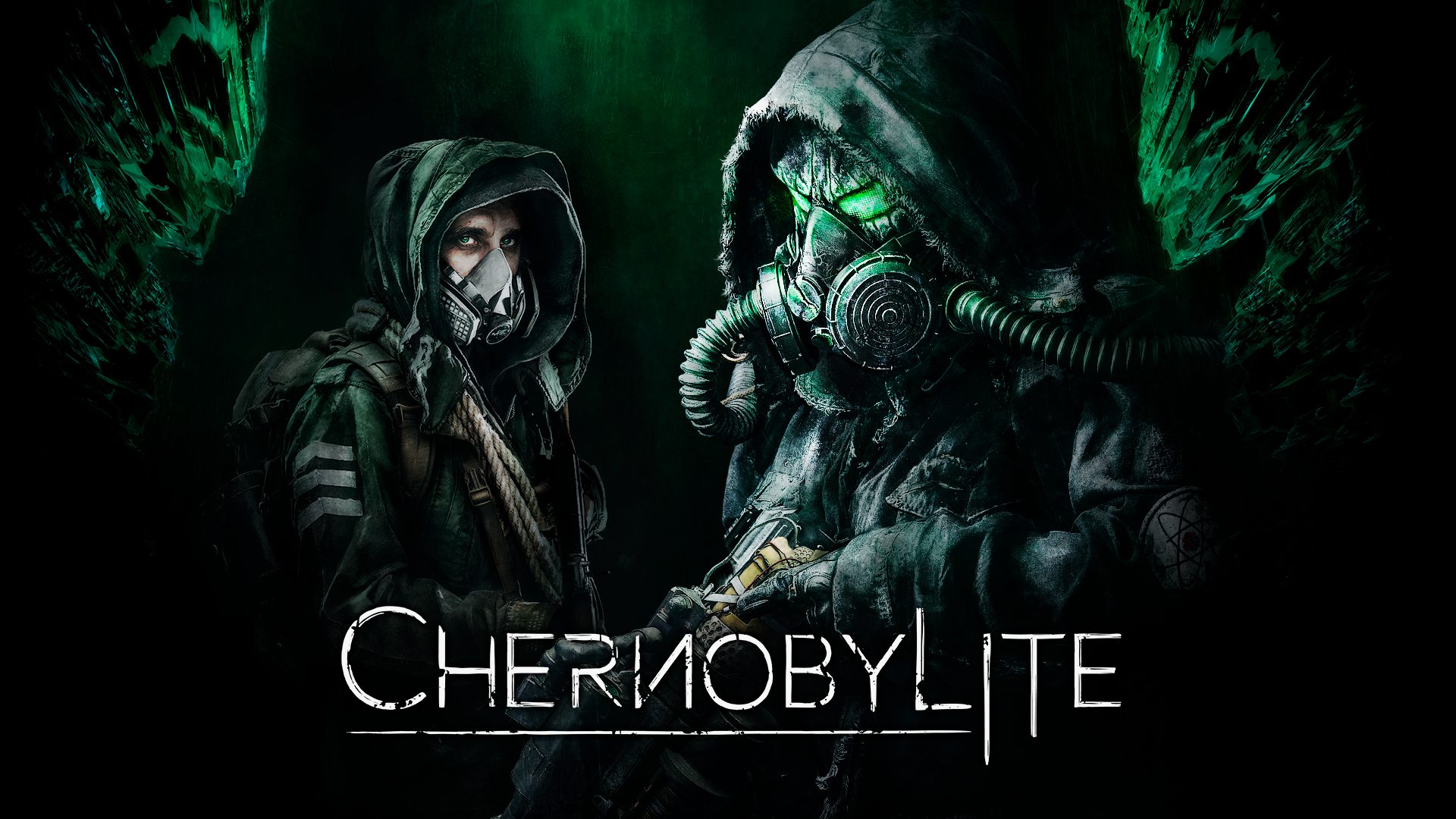 The reason for the delay is that there have been some "unforeseen" issues with the console build of the game, so the developer is taking a bit of extra time to get it into a condition suitable for sale.
"We at All in! Games pride ourselves in setting high standards for all our releases and are pleased with the games that we have published this year. Incidentally, due to some unforeseen issues with the console build, we decided to slightly delay the launch of Chernobylite until it gets resolved," said Piotr Żygadło, CEO at All in! Games.
"We want to make sure we always deliver projects that are in excellent shape and pushing Chernobylite's console release date back a few weeks will allow us to accomplish that. We appreciate everyone's patience while we take the time to get this right."
"Chernobylite has been a labor of love and we are humbled by the reception we have gotten so far from both players and critics," said Wojciech Pazdur, Director of Development at The Farm 51." We have complete trust that the All in! Games team is doing everything in their power to successfully bring Chernobylite to our fans on console. While the delay is unfortunate, it's also entirely necessary to live up to everyone's expectations."
It's not all bad news, though, as All in! Games and The Farm 51 have released a new accolades trailer for the game to remind you why you should stay interested in Chernobylite.
Base Building & Crafting – Construct a base from which to plan your daily operations and excursions. Utilize workstations to craft gadgets, traps, and weapons, or modify existing equipment to your needs.
Resource & Team Management – Companions are key to your survival and the resolution of your journey. Each day requires careful planning and assignment of resources and tasks to your comrades.
Stealth, Survival, & Combat – Survival in the Zone is not easy, and each day brings new challenges as your comrades die and supplies diminish. Avoid detection with stealth takedowns or engage in open armed combat. Danger lurks around every corner.
Non-Linear Storytelling & Strategy – No playthrough is the same. The choices and story are in your hands. Choose wisely whether to trust your comrades or not, use resources for survival or research, and to face conflicts or avoid them. The future is up to you.