Though he may not have been as big as he was in the 90s, Crash Bandicoot is back, and we have some new content featuring gaming's favorite marsupial. The latest game, Crash Bandicoot 4: It's About Time launched in 2020, and now it's coming to PS Plus members for free.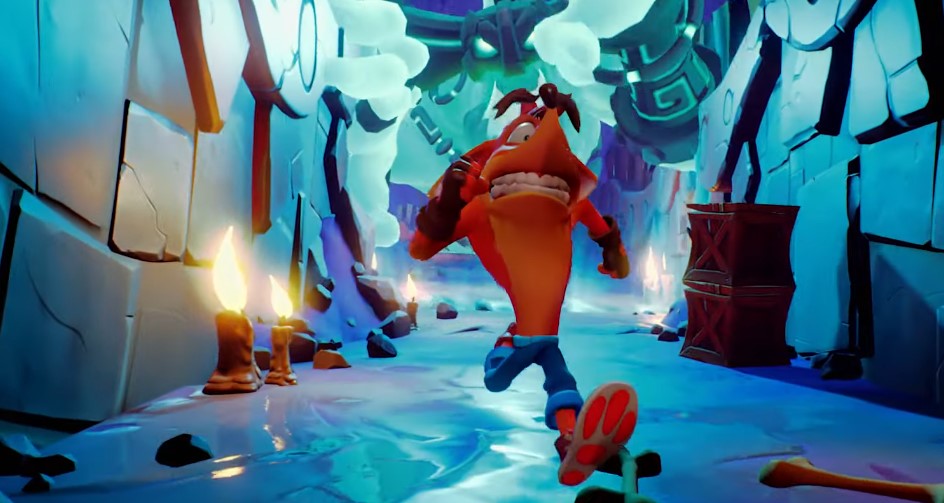 As officially announced on the PlayStation Blog, Crash Bandicoot 4: it's About Time will be free on PS Plus from July 5–Aug. 01. Besides Crash 4, members will also be able to get The Dark Pictures Anthology: Man of Medan as well as Arcadegeddon.
Here's the trailer:
Here's the official description:
An all-new Crash adventure awaits! Dr. Neo Cortex and N. Tropy are back at it again and launching an all-out assault on not just this universe, but the entire multiverse. Wield four powerful guardians of space and time that give Crash and Coco the power to bend the rules of reality and conquer dangerous obstacles in exciting new ways. And you'll not only play as the wumping, jumping, marsupial duo: experience things from different perspectives with the one and only Dr. Neo Cortex. Play as Crash, Coco, Tawna, Dingodile, or Dr. Neo Cortex and battle bosses such as N. Gin, Louise, Nitrus Brio, and Nefarious Tropy.
With the success of the N. Sane Trilogy, Crash 4 tries to go its own way with the franchise, adding more to the core Crash formula. That being said, there have been several new features added to the game that help make levels less frustrating, like finding out where your character lands after a jump, or not having to repeat an entire level if you happen to die.
One hit kills are still a thing though, so you better watch out for those masks lying around.
Crash Bandicoot 4: It's About Time comes to PS Plus this July 5.