If you are more of a pistol player in Cyberpunk 2077, then the Iconic Kongou pistol is definitely for you. Pistols in this game are beautifully made, and you will have a pretty fun experience with them, as they can be more powerful than bigger weapons sometimes. The main issue with obtaining this gun is that you might have missed it already. It is an early mission type of deal, but you might have a chance to acquire it later if you return to that location.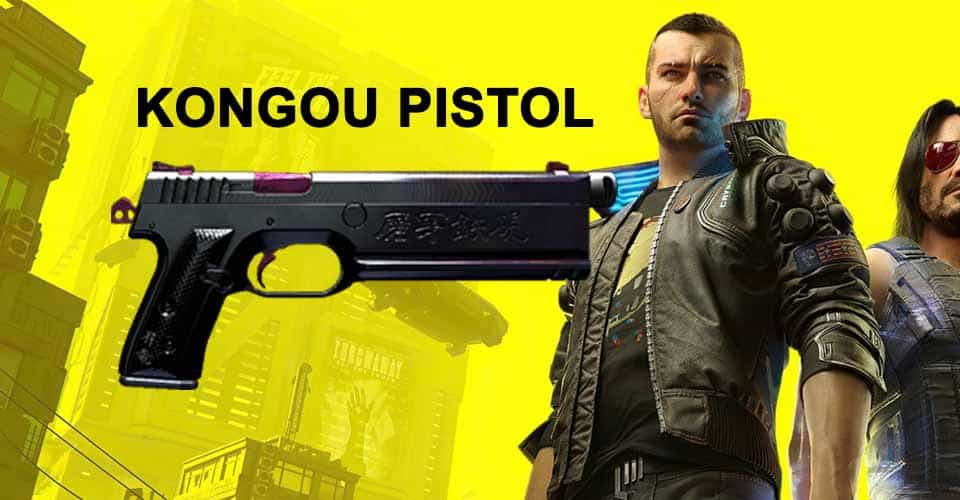 It is hidden in a location on the quest "The Heist." Follow the guide below to get it.
How to Get the Iconic Kongou Pistol – Cyberpunk 2077
Before we jump into the walkthrough, you must get the quest "The Heist." You won't miss this mission since it is a main story mission.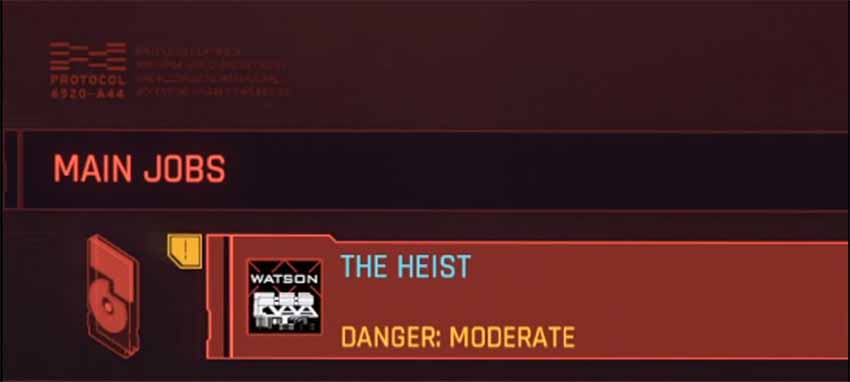 After you get it, this is where to get the Iconic Kongou pistol:
On this mission, it will direct you to the Arasaka Building.

When you get into the luxury penthouse there, navigate to the bathroom. It is located on the main floor.

Go straight to the windows and take a left. This will get you into the bedroom.

On the left side of the bed, the Iconic Kongou Pistol will be available for the taking!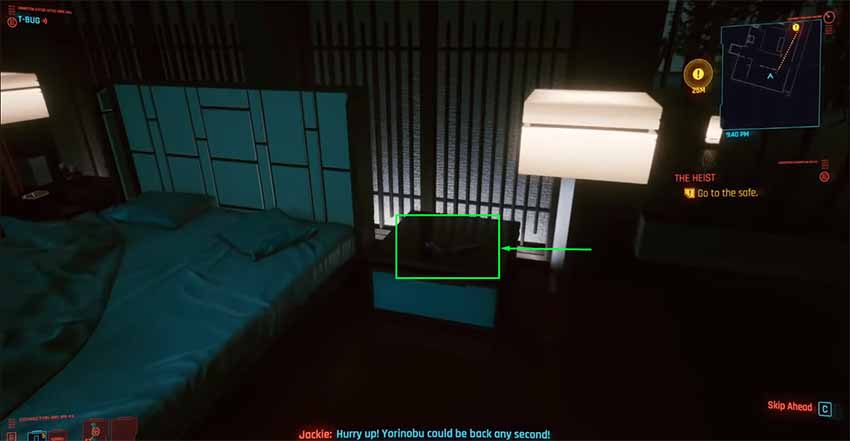 It is important to note that in this particular penthouse, there are a lot of items that are scattered around the place. Some are special, and you shouldn't miss those; this is an opportunity you shouldn't miss while you're there.
Iconic Kongou Pistol
This pistol will be rare when you find it, but as with any iconic weapon, you can upgrade it to the highest rarity. On top of that, it has Power, which means it has the ricochet effect.
Nothing special, right? Wrong. The Kongou pistol will also utilize this power even if you don't have the required cyberware!
When fully upgraded, this weapon does have a lot of DPS along with some mod slots, which means upgradability is good enough.
Its appearance is nothing too flashy, but if you have played Cyberpunk 2077, you've come to appreciate a classic and clean-looking weapon; I know I do!
However, if you have already finished this mission, you must wait to access the Arasaka Building and that particular penthouse again.
READ NEXT: Cyberpunk 2077: How to Get Divided We Stand Smart Assault Rifle