Learn how to get Jackie Welles's guns in Cyberpunk 2077!
Some weapons do take some time to unlock them. The same goes for Jackie Welles's Iconic La Chingona Dorada guns.
Overall, these guns are quite basic, but they have some interesting perks, like the application of burning and the fact that the bullets can ricochet.
Appearance-wise, it has a classic design but is gold-plated. It looks quite clean, but in all fairness, these guns aren't that powerful, if I'm honest.
The only good thing about them is that you can get them easily, but you do have to complete a few missions. The iconic part might help because they're not as powerful as other guns, but there is no huge upgrade potential.
If you want to get Jackie Welles's guns, follow the guide below.
How to Get Jackie Welles's Guns – Cyberpunk 2077
Progress through the game until you get "The Heist" mission. On this mission, you must wait for a special dialogue with Delamain.
Here is the dialogue, and you will have to choose one of the first two choices: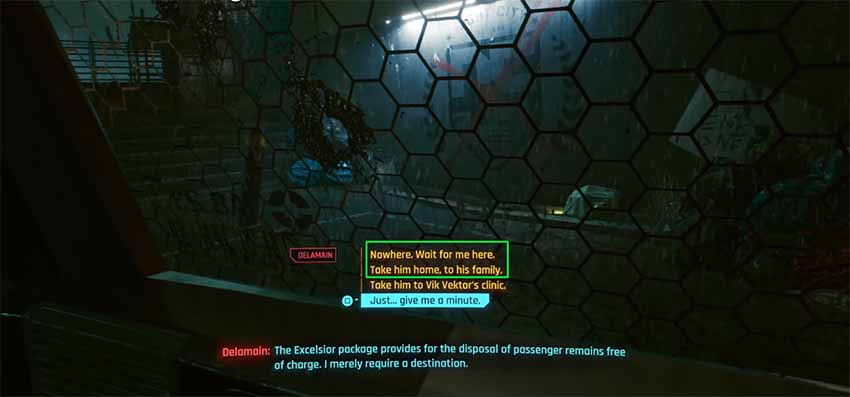 After that, it is just a matter of completing the prologue. Immediately after you do so, call Mama Welles to unlock the side job "Heroes."
Finish the Heroes mission and travel to the El Coyote Cojo fast travel point in Heywood. You will have to wait until the story unfolds so that you can take the guns.
When you're on the street, open up your main menu and use the option to skip time. Skip for at least 14-15 hours and then enter the El Coyote Cojo.
Once inside, take a left immediately and right from the pool table. Go to the memoriam spot at this spot, and Jackie Welles's guns will be left on the table.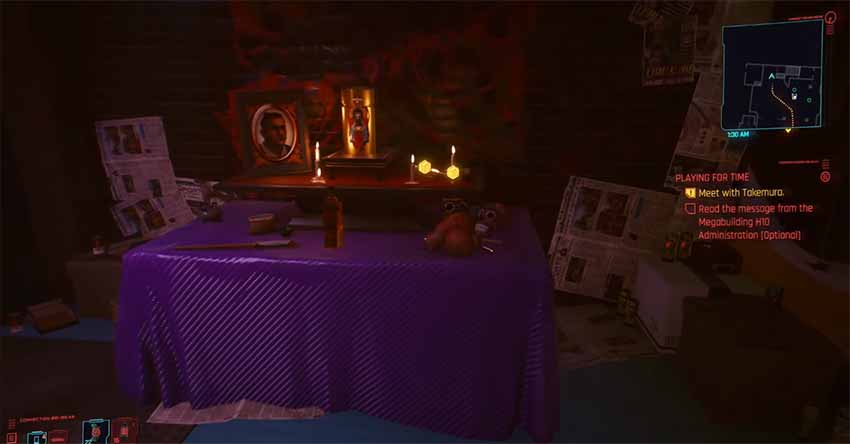 Take them and equip them if you wish to do so.
READ NEXT: Cyberpunk 2077: How to Get Dexter Deshawn's Weapon