Learn how to get the rare katana weapon in Cyberpunk 2077!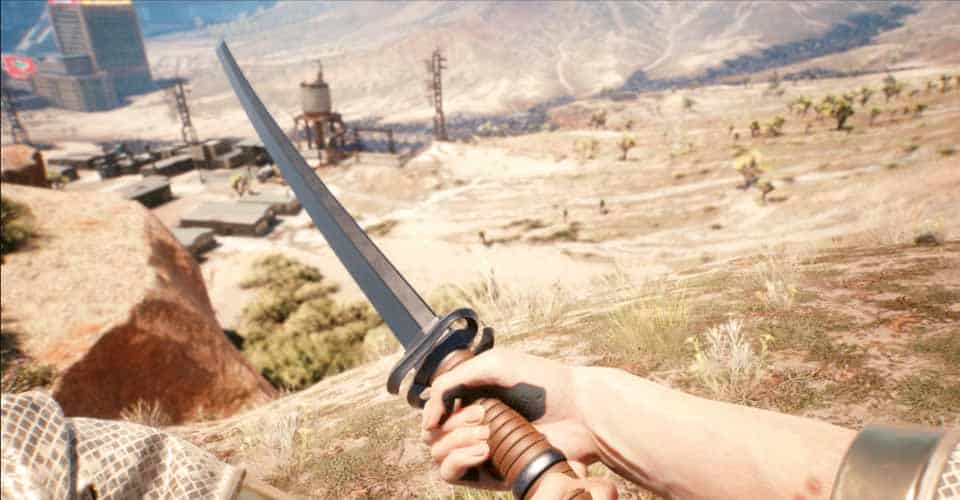 With hundreds and thousands of gear pieces and weapons in Cyberpunk 2077, it is relatively easy to feel overwhelmed!
Nonetheless, there aren't many people who say no to new and rare weapons and gear! That is the reason we have brought this guide for you today!
Did you know you can easily claim a rare katana weapon, other clothing, and Witcher-inspired gear?
How to Get the Rare Katana Weapon – Cyberpunk 2077
It's important to note that the item isn't claimable in-game. Instead, you must download a third-party application to give you these rewards.
The application in question is GOG. Ignoring the awesome awards you get from downloading and using this app, overall, this is an interesting program. It will combine all your games into one place and give you the collection of achievements and time played for them all!
This is great if you have games from multiple platforms or suites like Xbox, PS, Nintendo, Steam, Epic, Ubisoft, and much more!
The process of claiming the rare katana weapon in Cyberpunk 2077 is straightforward:
Download the GOG client from the official download site.

Launch the application.

Click the cogwheel in the top-left corner of the screen, go to "Add games & Friends," and then "Connect Gaming Accounts."

Add that account, depending on which platform you own, and play Cyberpunk 2077.

For example, add your PS account if you are playing on PS.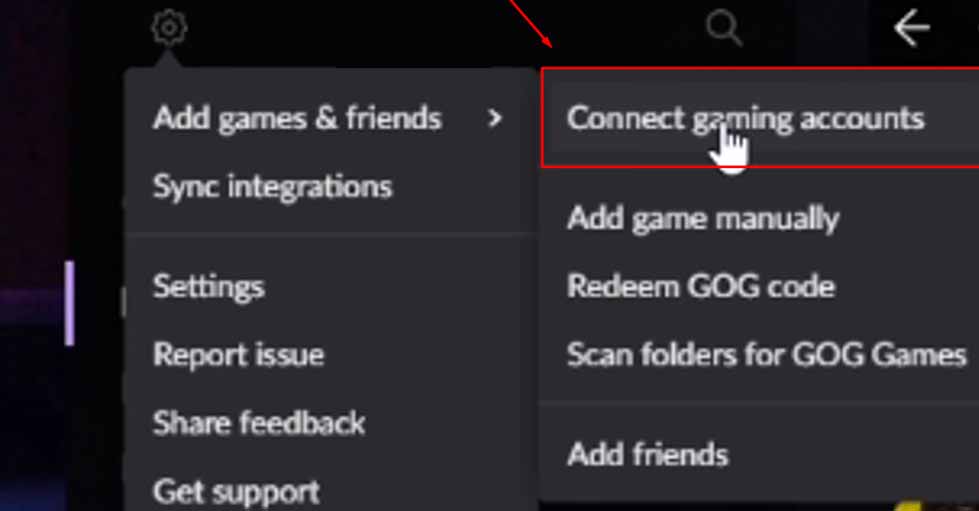 After you complete this easy process, the next time you launch Cyberpunk 2077, you will receive the rare katana and some other shirts and jackets that the Witcher III inspires.
Most of the weapons in Cyberpunk 2077 can be upgraded heavily, which means you can get this katana to legendary value. You can also add a lot of stuff to the weapons and gear.
READ NEXT: Cyberpunk 2077: How to Show FPS Counter