Limited time events in Dauntless can be very attractive to do, since there is a lot of potential for very special and unique gear.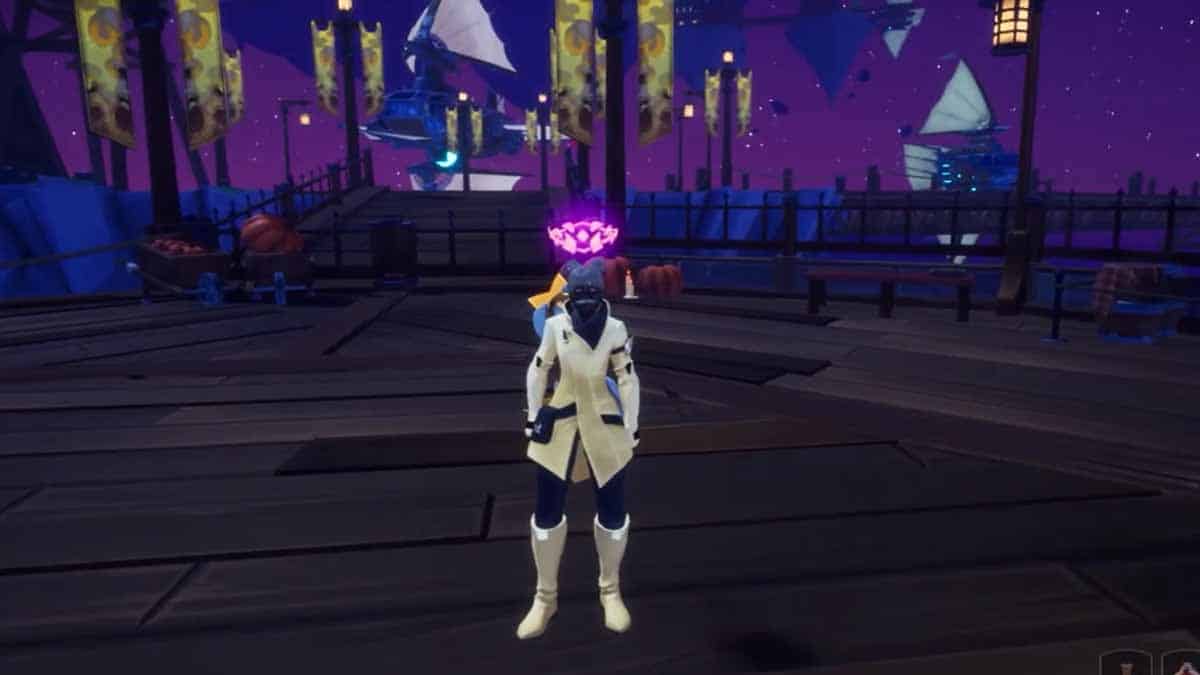 For example, the limited event "Stop the Ritual" has very juicy rewards if you do it in a certain time. It can be very difficult, but you can get a special crown as a head accessory if you do it right.
How to Get the Unseen Crown – Limited Event "Stop the Ritual"
The Unseen have left a Shrowd at a certain location. There are eight braziers in total which will increase the Shrowd's power as they are lit up.
So, as they get lit up, the Shrowd's attacks will deal substantially more damage. Soon, on the eighth one, he will reach his final form. Nevertheless, you must defeat him before the 8th brazier.
How to Defeat the Shrowd and Get the Unseen Crown
Open your events and choose Unseen Summons: Nevermore.
Go to the Shrowds location.
Get ready for a fight. Make sure you use buffs before initiating the fight.
To slay the bird, deal as much damage as possible before the timer or the braziers reach the 8th one.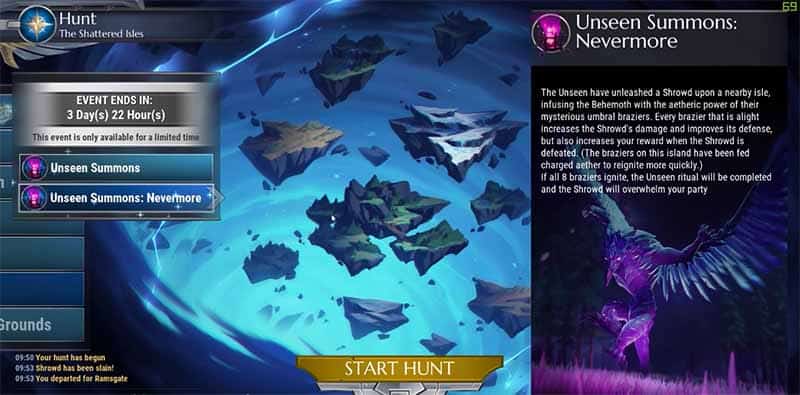 You must slay it before the last brazier. If you don't eliminate it before, you won't get the Unseen Crown. Worry not, you can easily do so if you are on your top game.
After that, open your character customization screen and go to Head Accessories. From there you can equip the Unseen Crown.
It has a purplish color, and it will look really unique. It's a statement when you wear this crown, so wear it proudly. You have defeated an enormous creature to get it!