LOTR fans may be returning to Moria, but is there a way to get into dedicated servers in the game?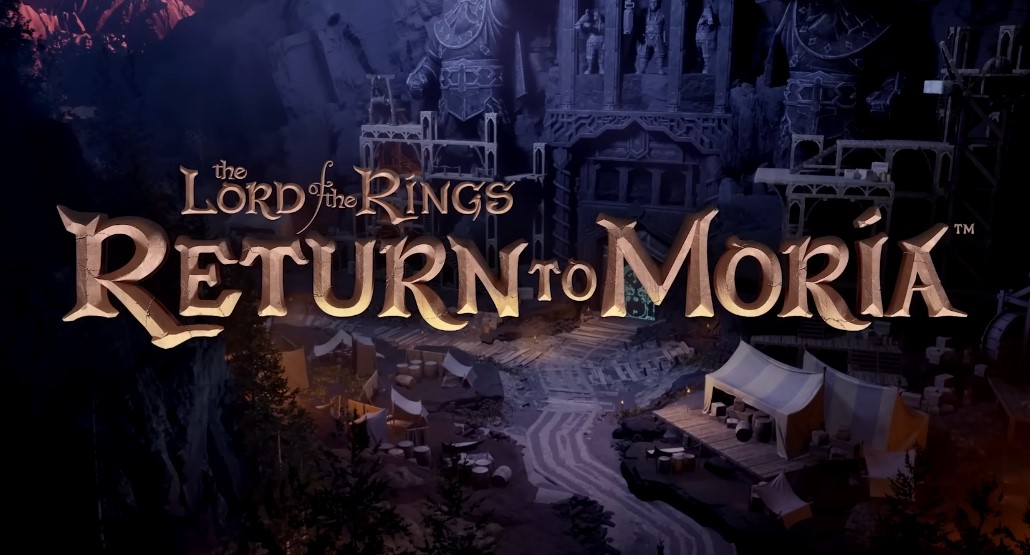 J.R.R. Tolkien's Lord of the Rings franchise is slowly making a comeback after the release of the Hobbit films. Besides the prequel Rings of Power on Amazon, as well as the upcoming animated film War of the Rohirrim, Middle-earth is also making a splash in the gaming side of things.
Admittedly, LOTR: Gollum didn't turn out as well as expected, but fans have been raving about the new open-world crafting game LOTR: Return to Moria. The game essentially takes place after the events of Lord of the Rings and has Gimli (son of Gloin) attempting to reclaim Moria from the goblins.
Players are expected to mine and craft new structures for the fallen city of Dwarrowdelf, but as they rebuild Moria, they will also be running into all kinds of creatures like goblins, giant spiders, and dragons.
Though you can go on a journey yourself, the game does allow you to connect with other players for a shared Moria to rebuild, but fans are wondering if the game comes with dedicated servers.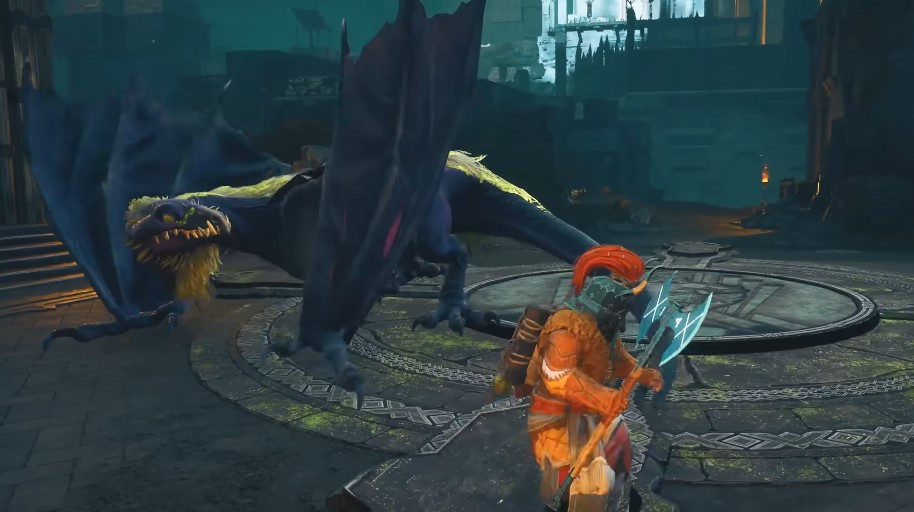 What are Dedicated Servers?
Dedicated servers have become essential in any modern open-world game where players are encouraged to build and reshape environments. In games like Valheim or Minecraft, there are usually dedicated servers that give players exclusive access to their private worlds. They can then invite any of their friends to come inside and help reshape the stages as they see fit.
As of launch, Return to Moria has no dedicated servers. Many players consider this a huge problem for the game—especially with its open-world format. Though players are allowed to share games, it does require that the host player be online. Having the host disconnect means that everyone else sharing the game will have to disconnect as well.
If it's any consolation, players' characters and items from the shared world will be saved on their accounts. However, the game that shared world file will only be opened via the host's profile.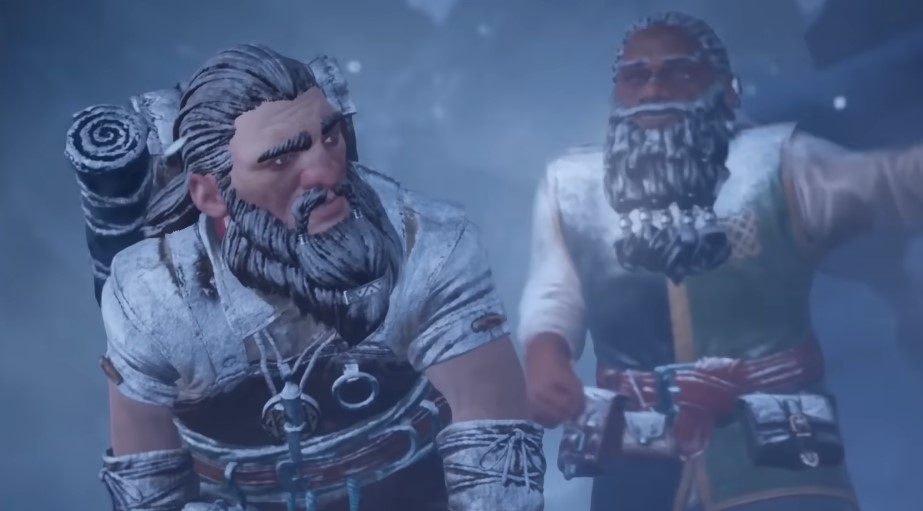 How to have a Dedicated Server for Return to Moria?
Though there are no dedicated servers for Return to Moria, players can simply emulate one by having someone with the host profile online and running the game on a separate platform 24/7.
If none of your friends want to host the game, there are some services online for that task. These services take care of the whole process, allowing you and your friends to play.
Of course, you must dish out some money for the service. However, at least someone else will take the brunt of running a dedicated server for Return to Moria. You can check out services here and here.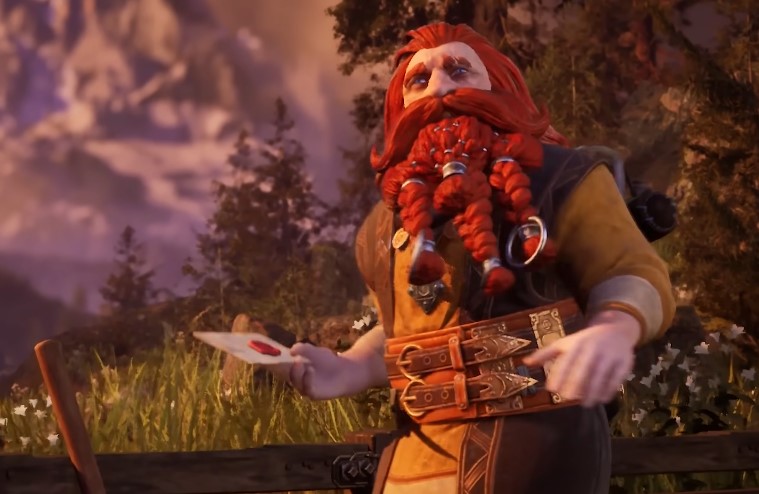 Looking to the Future
If you don't want to someone to host, not having a dedicated server shouldn't be a problem for too long. Game director Jon-Paul Dumont has expressed plans to include "support for shared worlds." It is included in their roadmap for the game for next year.
Dedicated servers may not be available now, but with enough time, you can share your version of Moria with your friends sometime around 2024. Other plans for the future also include the launch of Return to Moria for platforms like Xbox, as well as the option to cross-play with friends from across different platforms.