Learn how to fix missing textures in Alan Wake 2!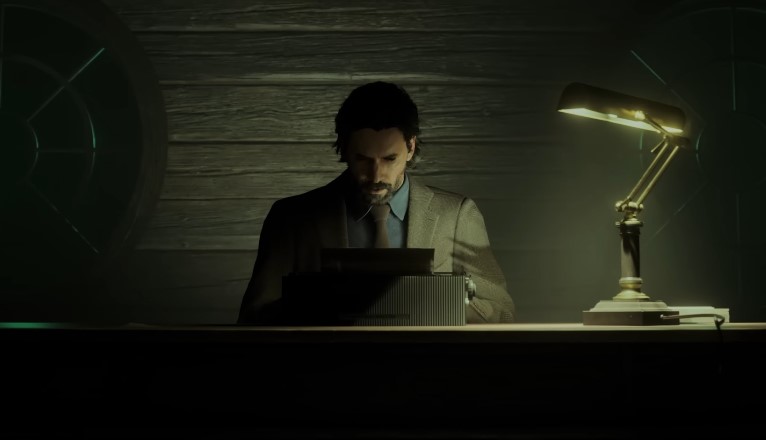 The Alan Wake franchise launched back in 2010, and though the game may not have been as big as God of War or Arkham, the game still got great reviews, and a lot of fans were excited that a sequel was announced to come out in 2023.
Essentially, Alan Wake is a survival horror game that follows author Alan Wake as he finds himself stuck in an alternate reality. In it, his wife has disappeared, and pages from his written book start coming true. Though the first game did have an ambiguous ending, Alan's story is further explored with DLC named The Signal and The Writer.
Alan Wake 2 Missing Textures Bug
There are some Silent Hill influences in the game, and you can even argue that the game's overall aesthetic can rival the quality of Naughty Dog's The Last of Us.
Some players have been reporting that many of the game's textures haven't been loading, which won't do for some players.
Luckily, there are some quick fixes that players can perform to try and get Alan Wake 2 running smoothly.
TAKE NOTE: These fixes are primarily for PC players, seeing that the game does have some required specs to allow it to run on their systems. For new-gen consoles like the PS5 and Xbox Series X|S, there's probably a limited amount of fixes they can do compared to someone playing Alan Wake 2 on PC.
For context, here are some of the problems that players have been experiencing when booting up the game: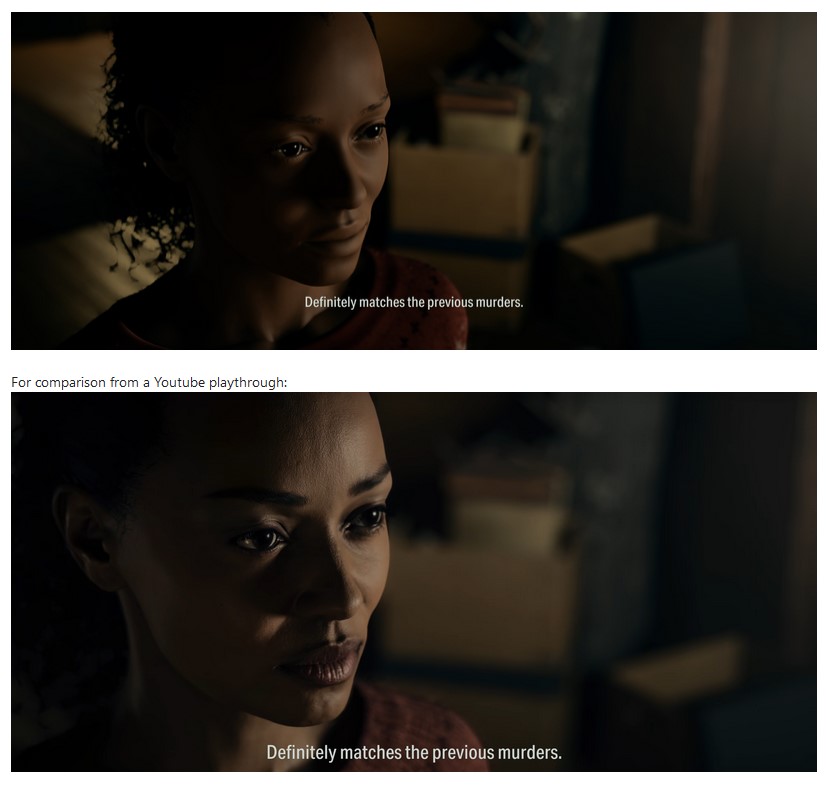 Generally, the problem seems to stem from a lack of updates on the PC. Some general advice for this problem includes:
1. Update Graphics Card Drivers
Drivers constantly ask for updates, but sometimes, users forget to upgrade to the latest software version. With Alan Wake 2 being a newer game, you should check if your graphics card driver is the latest version.
2. Lower Graphics Settings for the Game
Alan Wake 2 is a AAA game that demands a lot of power when delivering visuals. Admittedly, not every PC will be able to deliver when it comes to gameplay. Maybe lowering the settings could fix the texture problem.
3. Verify Game Files
In some cases, installations could get disturbed, but the game will present itself as being fully installed. Luckily, launchers like Steam allow players to verify their game automatically; they scan the folder and install anything missing.
For Epic Games, you can go to Library>Alan Wake 2> "…"> Verify. For a platform like Steam, go to the Steam Library, right-click on Alan Wake 2, select Properties>Local Files tab> Verify Integrity of Game Cache.
4. Disable/Uninstall Mods
There are already a bunch of mods available for Alan Wake 2, but it's possible that faulty installation could result in problems for the game. You should disable the mods and see if the same problem will continue.
If not, the last resort would be…
5. Perform a Clean-Install of the Game
If all else fails, it's suggested that you just go to ground zero and uninstall the whole game, clean out the backup files, and then reinstall Alan Wake 2 again.
Even if you uninstall the game, there will still be some leftover folders from when it was installed; just look for them on your PC, depending on where you usually install your game folders. Even the launcher has a dedicated folder for the game.
You can even go so far as to restart the PC before you do the reinstall completely; hopefully, the game will work fine.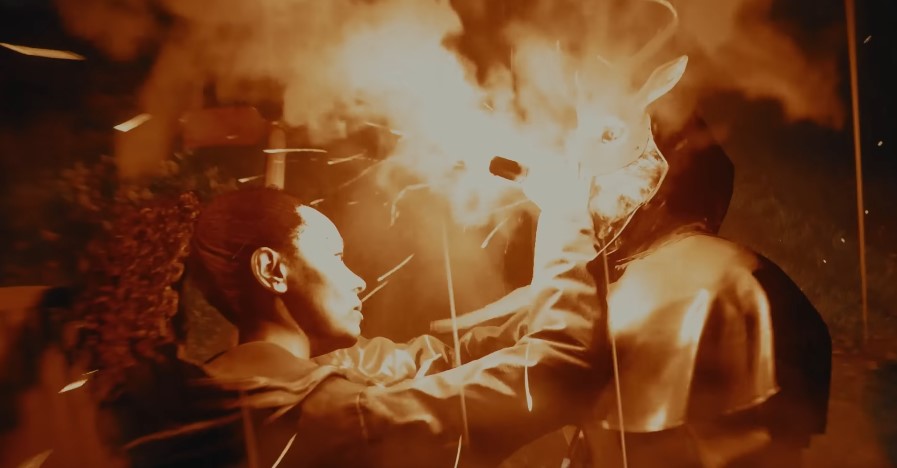 Other Advice
There is an active Alan Wake 2 community online that suggests multiple types of fixes for the problem, but looking at the comments does suggest that problems only tend to get worse. Usually, comments that reveal that they've fixed the issue say that they simply updated the game via the launcher or the graphics card driver.
Just ensure your PC has the right specs to run the game. If the problem is persistent enough, Remedy Entertainment should be able to address it with a patch; it's only a matter of time.