Disney Plus is an upcoming streaming service which will allow you to watch timeless Disney classics. It will come in the form of an app that you'll be able to install on your streaming smartphone, tablet, and TV devices. Like most streaming services, Disney Plus will be available on multiple platforms.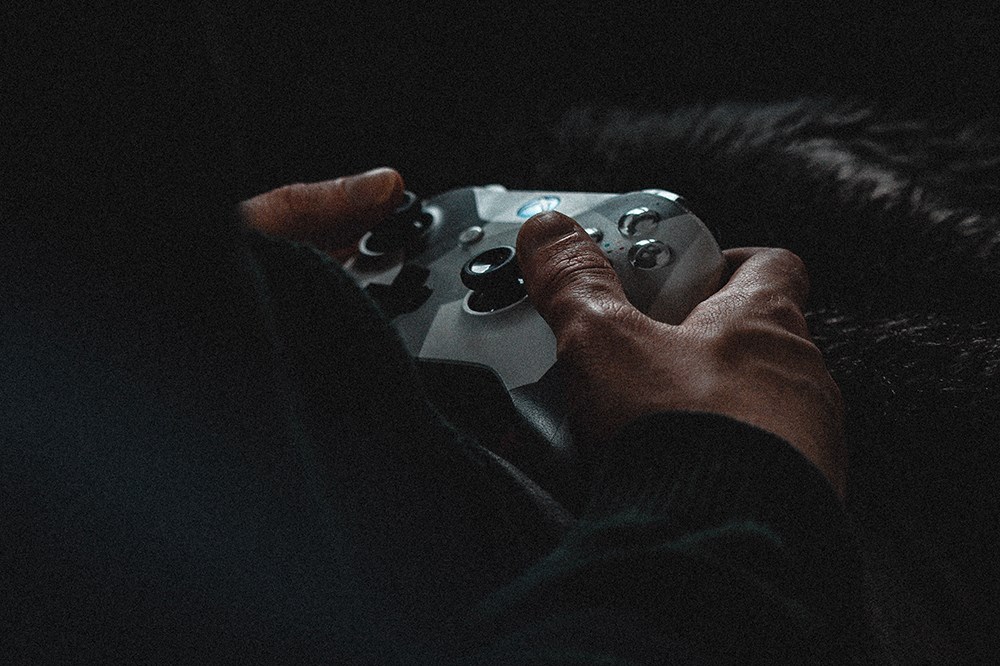 But what platforms can we expect Disney Plus to be released on? Will Disney Plus arrive on the Microsoft flagship Xbox One gaming platform?
Get Started By Signing Up
Before you start streaming your favorite Disney movies on Disney Plus, you'll need to get signed up for an account. Start by signing up here for a free week trial, or get your favorite movies, shows, and sports for one low price by bundling Disney Plus, Hulu, and ESPN Plus right here!
The Supported Devices
In August, Disney finally confirmed the list of devices their streaming service would arrive on in March, and it's a pretty long list:
Desktop web browsers like Chrome or Safari
Android
iOS and iPad OS
Chromecast
Amazon Fire TV
Apple TV
Android TV
PlayStation 4
Xbox One
LG Smart TVs
Samsung Smart TVs
Originally, Amazon had been left out of the devices supported at launch by Disney, but on November 7th, Disney announced during an earnings call that Disney Plus would arrive on Amazon Fire TV right at launch. The original report from the Wall Street Journal had noted that the conflict stemmed from advertising, with Amazon wanting to sell ad space on top of the Disney apps, including ESPN Plus. It's unclear what came of the negotiations between the two companies, but for the end-user, it doesn't really matter. All that matters is, yes, your Amazon Fire TV (in addition to your Roku, PS4, and plenty of other devices) will support Disney Plus at launch.
Xbox One owners will be happy to hear that they'll be able to install the Disney Plus app on their favorite gaming devices.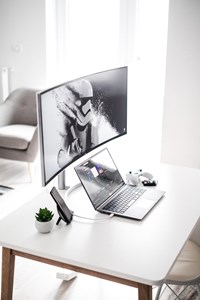 Why Does It Matter?
Disney may be a big deal and they may own a huge number of companies world-wide (Hulu, for instance, is completely Disney-owned, not to mention the entire Star Wars franchise); but Disney still remains Disney – the program for children, right?
Well, yes, using Disney Plus, you'll be able to access timeless cartoon classics from Disney, as well as newer content and series such as The Simpsons, for instance. But other than that, as an Xbox One owner, why would you care?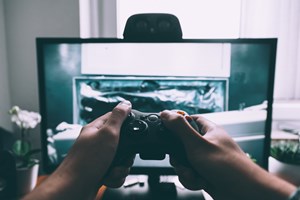 First of all, there's a whole lot more going on in the world of Disney than you might think. You may remember it as a kids' company, but it has grown into so much more (again, Star Wars). You can say whatever you want about the new Star Wars movies, but they were box office hits.
This isn't all, however. Services such as Hulu may not be branches of Disney, but separate companies, but as an owner, it's Disney who decides how the subscriptions are sold. Here's a good example of what you can get on your Xbox One with $13 per month. ESPN+, Hulu, and Disney Plus, in a bundle! With a price this low, you get three prime services that offer rich and relevant content. This is all because it's Disney calling the shots.
Which Xbox One Versions?
While the Xbox 360 owners won't get Disney Plus compatibility (wouldn't really be possible), there are multiple versions of Xbox One that you may be wondering about. Luckily, Xbox One, Xbox One S, as well as Xbox One X will all be compatible with the Disney Plus app. Whichever Xbox One version you own, you can look forward to this amazing new app from Disney.
Disney Plus and Xbox One
To recap, Xbox One will definitely be available on all models on the Disney Plus release date, November 12, this year. Additionally, Microsoft's main rival, Sony, will get the Disney Plus app as well, on its flagship PlayStation 4. Disney Plus is looking to become a real bullseye in the world of online entertainment.
Will you install Disney Plus on your Xbox One? Does it mean a lot that you don't have to worry about the model of your TV while waiting for Disney Plus to be released? Feel free to discuss this and anything else in the comments section below and please don't refrain from asking any questions that you might have.