PlayStation 4 is an incredible entertainment platform. Pluto TV is an awesome free internet television service. Wouldn't it be great to have the best of both worlds?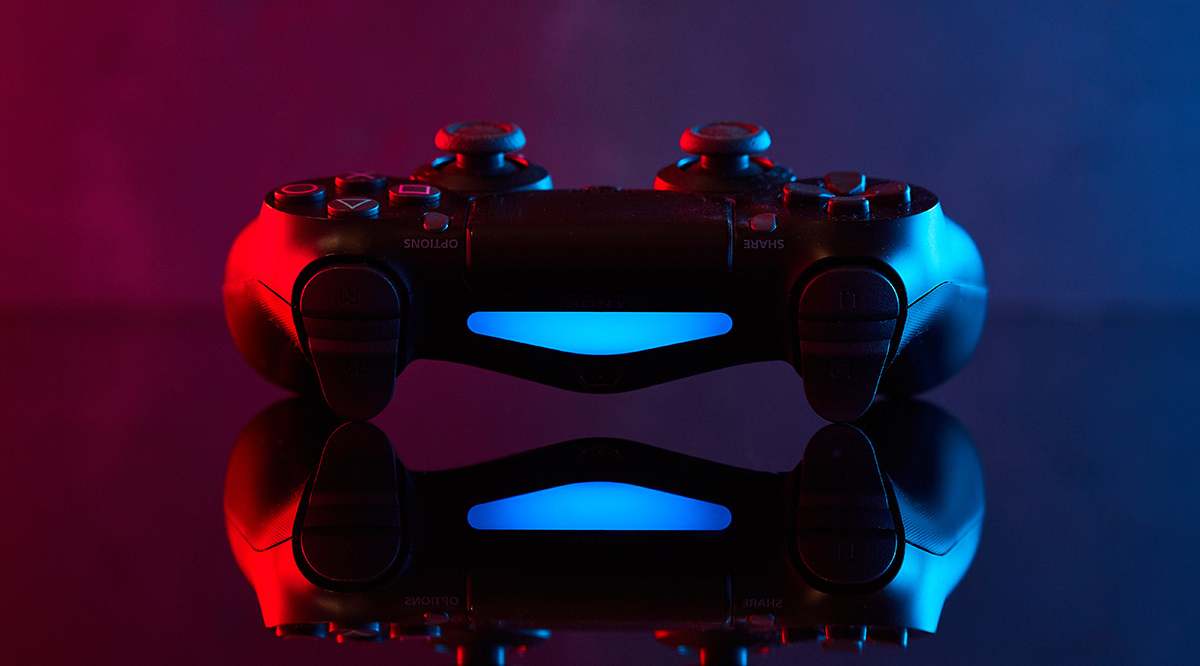 But it is possible to download Pluto TV on PS4, and is it a straightforward process? Stick around and we'll explain everything you need to know.
Find, Download, Watch
Pluto TV is free and available on the PlayStation Store. To download and install it, first make sure you're logged in to your PS4 account. After turning on your PS4 and making sure your account is active, go to the PlayStation Store, and then to Apps. In the search bar, type "Pluto TV" and you'll find it right away. The file is about 20MB in size, so the download should be very fast, depending on your internet speed. After Pluto TV has downloaded, activate the app and start watching free internet TV! What's more, there's no registration required.
For a seamless experience with Pluto TV, it's very important to have a good internet connection – stability is as much, if not more of a factor than speed. If you have very fast internet, but the connection tends to drop, the playback will suffer for it.
What Is Pluto TV?
Pluto TV is an online streaming service financed by advertisements, which makes it free for you, the end-user.
Unlike some other apps of this type, Pluto TV functions more like traditional television. This means the content offered is presented in channels you can choose between. These channels, mostly unique to Pluto TV, have their own programming. They cover many categories like news, sports, comedy, gaming, entertainment, lifestyle, and science. There's also an abundance of music and radio channels. With a total of over 250 options, there's a channel guide to help you navigate through all those offers.

When you wish to watch a movie or a TV show, you can find what you like through the guide. When it comes to movies, they will start from the beginning, even if there is a "live" option should you wish to view whatever is being shown at that moment.
Whenever you wish to browse through the content in the familiar style of other streaming services, there's a dedicated on-demand section for movies and TV content.
Although Pluto TV doesn't offer as much premium content, it's absolutely free and can be a nice alternative to paid services. There are many programs that offer rare and interesting shows, which can be a great experience if you're not set on watching something specific.
TV on PlayStation?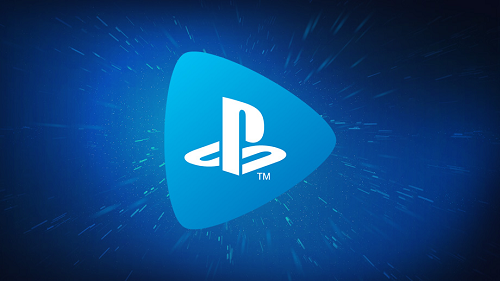 Why use your PS4 to watch TV, you might ask yourself. There are several reasons. First, convenience. If your PS4 is connected to a dedicated TV or a monitor, it would be neat not to have to switch sources or move from one room to another just to watch some TV shows.
The next reason might sound silly, but there is a point to it: you watch TV on your PlayStation because you can! PlayStation 4 is a powerful entertainment system that, apart from games, offers many other features. It can run apps, play video and music, serve as a social platform, with messaging, text and voice chat, and more. The device was created as an all-in-one resource for all your entertainment needs. Paired with a great, free TV service, it can expand that function even further.
Finally, if you don't have access to cable TV or premium streaming services, you can make the most of your PS4 and enjoy endless, interesting content. In that context, Pluto TV is especially convenient for people who aren't very picky about their TV programming. In fact, if you fall into that category yourself, the combination of Pluto TV and PlayStation 4 is perfect for you.
The Perfect Couple
Even the most hardcore gamer will want to take a break once in a while and just – chill. Those who aren't all about gaming, on the other hand, will want to make the most out of the luxurious PS4 capabilities. Now that you know how to download Pluto TV to PlayStation 4, we would encourage you to give it a try – there's nothing to lose, plenty to gain, and even more to discover!
Did you download Pluto TV on your PlayStation? What was your experience of the combination? Tell us in the comments section below!