Square Enix's Avengers game may have flown too close to the sun, but that hasn't stopped Marvel from trying to break in on video games. Several Marvel games are incoming, but word has it that we could be getting some Marvel IP from one of the big studios.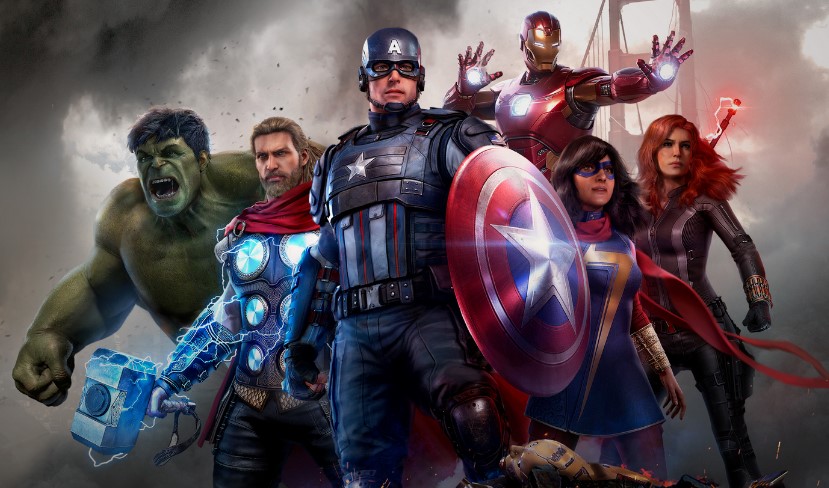 According to XboxEra Podcast's Nick Baker (via GamingBolt) Electronic Arts is currently working on a new Marvel game. We don't have any details on what Marvel IP they could be working on, but seeing that EA is a huge studio, we could expect something along the AAA lines—or not, the only thing we can do is speculate for now.
If you ask me, they should really bring the Marvel characters into the hero-shooter genre along the same lines as games like Overwatch and Valorant. While heroes fighting heroes could be farfetched for a game, they can probably brand it like 'Civil War' or something. Plus, they can always introduce some playable villains.
In the meantime, we have several other Marvel properties to watch out for in the coming year. Square Enix's Avengers game has recently added Jane Foster's Thor as a playable character, and we have Spider-Man 2 to look forward to from Insomniac Games. When it comes to some non-traditional games, we have Midnight Suns incoming from Firaxis which has more focus on cards and strategy.
As for the next Marvel game, Midnight Suns is set to release for Xbox One, Xbox Series X|S, PlayStation 4|5, Nintendo Switch, and PC on Oct. 7.