The 7 New EA Games Coming To The Switch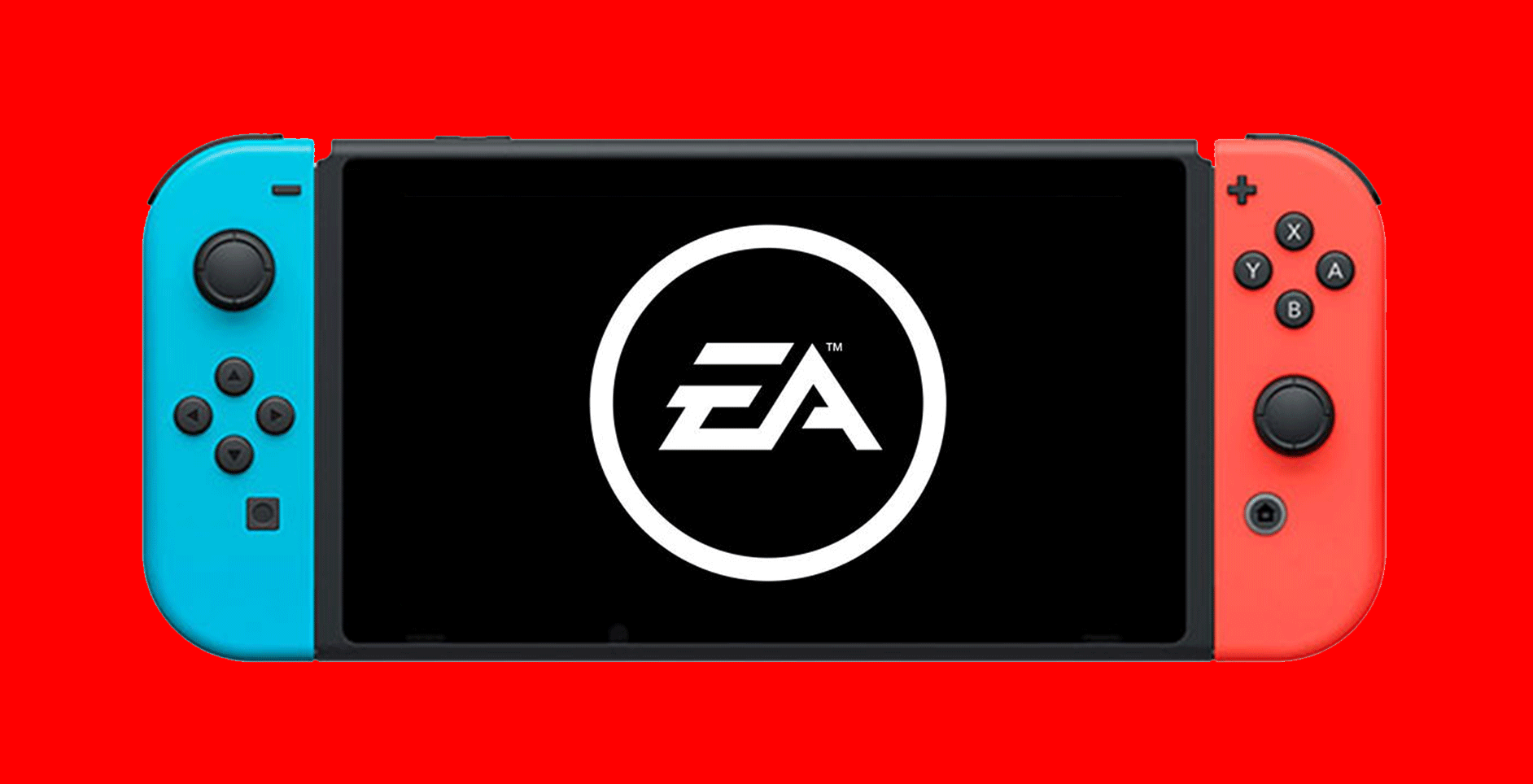 During EA's Play media presentation last week, Electronic Arts exposed it's support for Nintendo Switch. This is probably due to fans asking Electronic Arts for more games on the Nintendo Switch for the past 3 years.
"You can expect seven new games coming to Switch [from EA] in the next 12 months," Respawn social media boss Alex Ackerman said. "[That includes] Burnout Paradise coming June 19th and Apex Legends later this year."
On top of Apex Legends and Burnout, EA announced that Lost In Random and FIFA 21 are both also making their way to the Switch.
One of the games is an EA Original. This one is from Velan Studios, who EA signed a deal with last year. Velan was produced during EA Play. It was part of a teaser for publishing efforts.
Then EA is going back to remaster a racing game. As a followup to Burnout Paradise Remastered, they are also going to update Need For Speed: Hot Pursuit. Similar to Burnout, that game will also arrive on the Switch, in addition to other consoles and PC.
Finally, EA is going to port its Plants vs. Zombies games to the Nintendo Switch. Plants vs. Zombies: Battle for Neighborville will hit the shelves and Nintendo system at some point in the next year.
In Conclusion, here are the seven EA games launching on the Nintendo Switch this year:
Burnout Paradise
Apex Legends
FIFA 21
Plants vs. Zombies Battle for Neighborville
Lost In Random
Velan Studios game
Need For Speed: Hot Pursuit
Thanks for reading! Be sure to check out all the Latest News!