Hideo Kojima has recently been partnering up with several celebrities for his newer games with Death Stranding bringing in actors like Norman Reedus, Mads Mikkelsen, and Lea Seydoux. With Kojima now at work with his next title, it's been revealed which big star is going to be at the center of his game.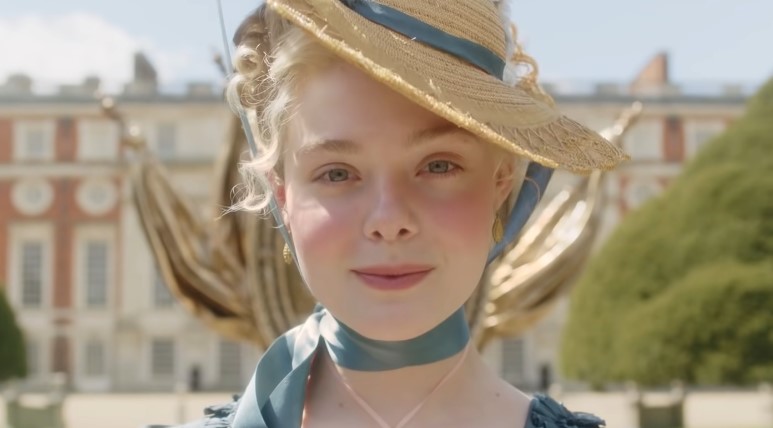 According to @manfightdragon on Twitter, the reveal was made in true Kojima fashion, with a silhouette being revealed that needed fans to scan a QR code. Scanning the code then reveals the face of actress Elle Fanning with the caption 'Who Am I?' and 'A Hideo Kojima Game x Elle Fanning' running down on the side.
We don't know what the title of the game is yet, but with the question being asked, I have a feeling that the game is going to be the character's name. At this point, I'm pretty sure 'Who Am I' is already a title of a Jackie Chan movie.
As of now, there are two other games that KojiPro is allegedly working on. One is the Death Stranding sequel which Norman Reedus has kind of confirmed, and another one that's been rumoured is a project called Overdose, which is said to bring back Stranding's Margaret Qualley in the lead role. Maybe this game is a teaser for either Overdose or DS2, but I think it's completely possible that it could also be a completely new title.
Hopefully we get an official reveal soon.