John Cena may be showing up in more movies recently with films like The Suicide Squad and HBO's Peacemaker, but he's still pretty much working for the WWE.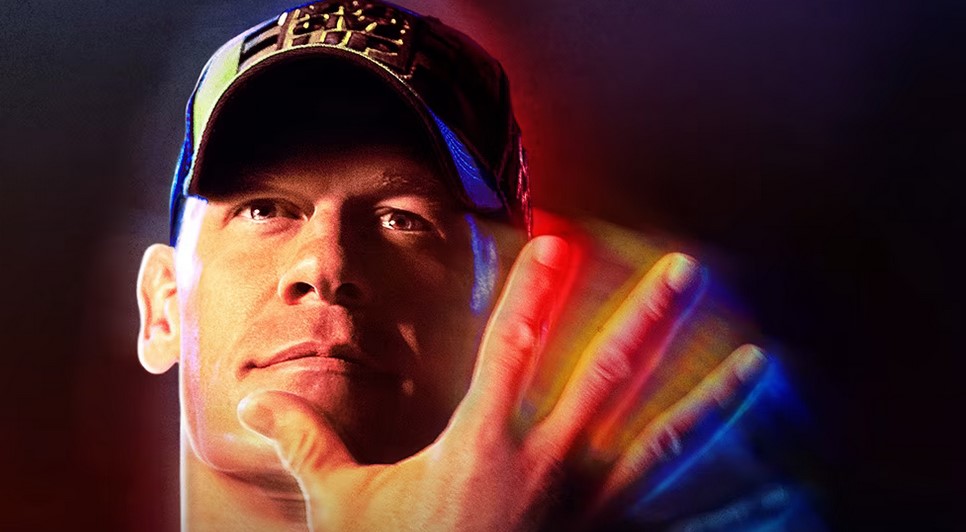 Just in, 2K has officially revealed WWE 2K23 and Cena is the cover star for the year. Check this out:
As per GamingBolt, Showcase Mode with 2K23 will be a bit different this year, with players taking control of wrestlers who were considered to be Cena's biggest adversaries over the course of his 20-year-career. Cena will also be narrating the story himself, and I'm sure at some point the player will be able to take control of him as well; then again, maybe the whole showcase is all based on his 'Can't See Me' catchphrase.
Besides Cena, other wrestlers confirmed for the game include Roman Reigns, Cody 'American Nightmare' Rhodes, Ronda Rousey, 'Stone Cold' Steve Austin, and Brock Lesnar. Musician Bad Bunny will also be making his debut as a playable character in 2K23.
Several versions of WWE 2K23 will be available including an Icon Edition, Deluxe Edition, and Cross-Gen Digital Edition. Of course, there is also a standard edition and the pre-order bonus will give players Bad Bunny as a playable character plus one Ruby Bad Bunny MyFACTION Card.
Get #EvenStronger when WWE 2K23 launches on March 17 for PC, Xbox One, Xbox Series X|S, and PlayStation 4|5. To find out more about the game, you can check out the official 2K site here.