Pokémon Go, despite being several years old, is still a very popular game. But if you don't want to go outside or can't for any reason, it can be particularly hard to play the game. Despite Niantic introducing Remote Raids, and bonus items, many still think that faking your GPS location or spoofing is a better way to play. In this article, we'll show you how to fake or spoof your GPS in Pokémon Go and allow you to collect items and catch Pokémon without leaving your house.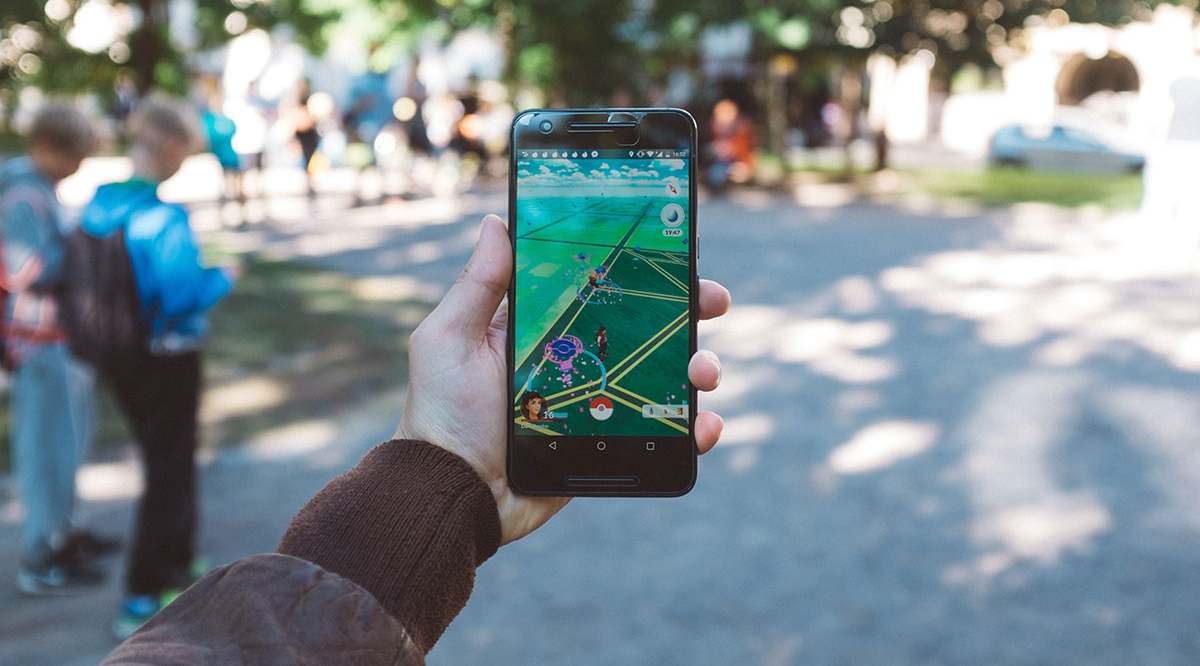 A Warning Before We Begin
Before you go ahead and follow the methods detailed here, be advised that Niantic does not condone spoofing. They consider using any third party programs as cheating and if they catch you, you will be banned. Ban waves happen occasionally, and Niantic has been known to permaban even first-time offenders.
You could be spoofing for months and never even get a warning from Niantic or use it for one day and immediately get banned the next day. There is no guarantee that it will work or that you won't get caught. If you're permanently banned, you lose everything. If you understand those risks and still wish to continue, read on.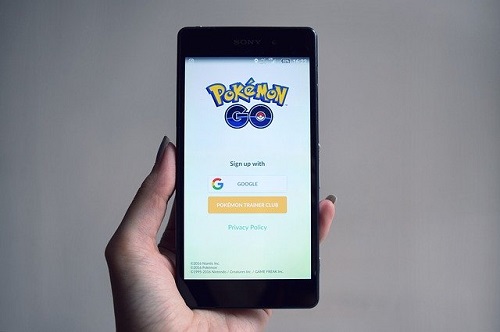 Non Root Methods
There are several methods to spoof your location without having to root your phone, though none are guaranteed to work. Also, most, of these methods require paid apps in order to run.
For iPhone users, the available methods are downloading iSpoofer and iPogo. Do note that after Niantic's January 2020 patch, both iSpoofer and iPogo can now be detected by Niantic. Both apps are essentially modified versions of the legitimate game. Niantic will detect if you're using a modified version of their app. There is currently no safe way to spoof, rooted or otherwise, on iOS.
For Android users, if your device uses Android version 6, 7, or 8, you'll need to downgrade your version of Google Play. Other versions of Android will require rooting to work. Some Android 8.1 phones will also not work with this method.
If you have the proper Android version, downgrade your Google Play to version 12.6.87. You can do this by deleting your current version, then heading to APKMirror.com. Once Google Play has been downgraded, disable background data of the Google Play app. This will prevent Google play from updating.
Once done, install Fake GPS Routes Go. This will give your Pokémon Go app an overlay with a Joystick that you can use to move your avatar. You should know though that this app is a paid one.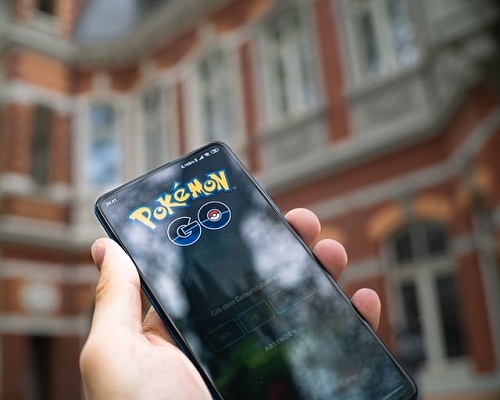 The Root Method
Rooting your device to enable spoofing requires a bit of tech know-how and does run the risk of causing security flaws that can be exploited by third parties. Remember to back up your phone before you follow these steps:
Unlock Bootloader on your phone.
Each phone model has specific ways of doing this. Google Bootloader, then your phone model to find the method to do this with your phone.
Download Fake GPS Routes Go on your phone. This is one of the most compatible apps available.
On your phone, google Magisk Manager along with your phone model. Download Magisk Manager, then proceed to install it. As Magisk is a third party apk, you'll get a popup warning. Choose Install Anyway.
Open Magisk Manager, then install Magisk from there. Choose Download Zip Only.
Once downloaded, double click the file.
If the file fails to install, you'll need TWRP to fix it. You'll have to use a computer for this.
Download TWRP on your computer. Locate your device model from the list then install.
Download Android SDK Platform Tools. Then unzip them on your computer. Copy the TWRP file you downloaded to your SDK folder.
Enable USB Debugging on your phone. USB Debugging is under developer options. If your Developer Options are disabled, go to your phone settings and look for About Phone, then tap on Build Number until developer options are unlocked.
Connect your phone with a USB to your computer.
Open the Command Window. Navigate to your SDK Tools folder.
Type 'adb devices'. Your device name should appear.
Type 'adb reboot bootloader'. Your phone should display the android logo.
Type 'fastboot boot twrp'.
On your phone, tap on Install, then find the Magisk file. It should now install.
Restart your phone. Open the Magisk Menu, then tap on Hide Magisk Manager. Restart your phone again.
Open Magisk Menu again, then scroll down to search for Magisk Hide. Enable it.
Click on Magisk Hide. You'll see a text window. Enter Pokémon Go. Then tap on it.
Download SafetyNet Test from Google Play Store. Then Run it. If your result says passed. Install Fake GPS Joystick Routes Go. Run the App.
On phone's location settings, choose Enable GPS only.
Open Pokémon Go. If all of the steps were done correctly, it should now enable you to use the overlay joystick to travel the map.
A Risky Way to Play
Regardless of its age, Pokémon Go is still an enjoyable game. If you can't go outside for any reason, it can make playing it rather difficult. If you're willing to take the risks, spoofing is a way to enjoy the game without leaving your home.
Do you know of other ways on how to fake or spoof your GPS in Pokémon Go? Share your thoughts in the comments section below.