Today, we learned the highly popular game Fall Guys is coming to mobile. But, they are only releasing it on mobile in China (for now). The Chinese entertainment company Bilibili secured the rights to publish Fall Guys: Ultimate Knockout on mobile in China. This expanded the game's reach exponentially.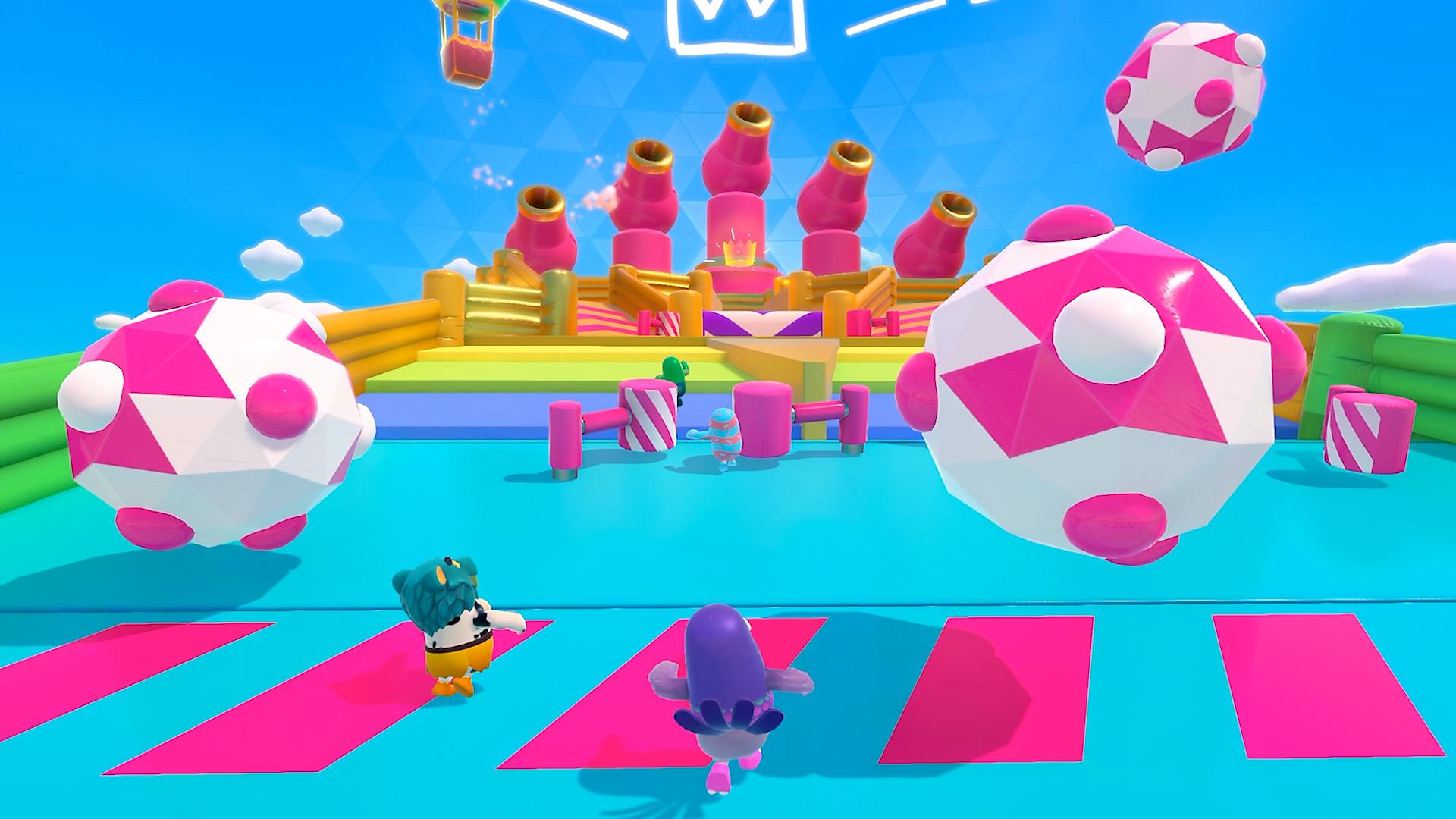 Will Fall Guys Mobile Come To The US?
As of right now, Fall Guys mobile has not announced any plans to launch in the US or any other Western country. Even with this being said, it is still more likely they will launch in the Western countries before releasing it on the Xbox. Here's why.
Since they are already testing it on mobile in China, we can assume if all goes well, they will expand it into the Western part of the world. This means there's likely a strategy in place for mobile. Meaning that at least mobile is being tested, which cannot be said for Xbox or the Switch.
When Will It Release On The Switch Or Xbox?
The most asked question of all: when in the world will I be able to play Fall Guys on Xbox or the Switch? Well, that's complicated. When Rocket League was created, it took almost 7 months after launching on the PS4 to launch on the Xbox One. If this model is correct for Fall Guys, it will take another 6 months to reach the Xbox One.
Theoretically, they could also be waiting to debut it on the Xbox Series X, but that's unlikely. We may see it in early 2021, but we may not see it at all.
Now for the Switch, I'm going to put the same timeline as the Xbox. Since it will be a port, it may take a little while. I think we have a great chance of seeing Fall Guys on the Switch since so many games have been ported due to it's popularity.
Thanks for reading! Be sure to check out all of our Gaming News and more!