UFC 4 is here, and with it there are some new fight modes. The new UFC 4 is the fourth iteration of the game and this time it looks better then ever. The creators of the game have worked hard on it so the game would look like real life, and from the looks of this is the realest game of UFC ever made.

In this article we are going to talk about how to play the backyard fight mode.
How To Play The Backyard Fight Mode Venue
Step 1: Go into Fight Now.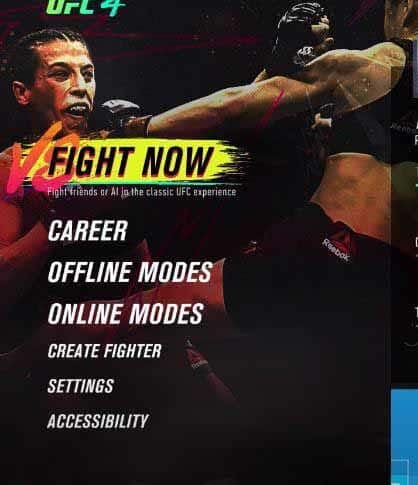 Step 2: At this stage you have to "Open Settings" so you can choose the fight type and then the venue.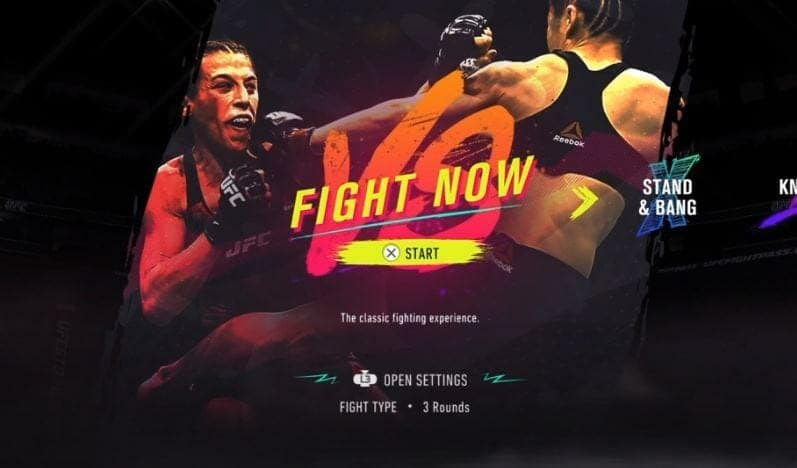 Step 3: Choose whichever fight type you like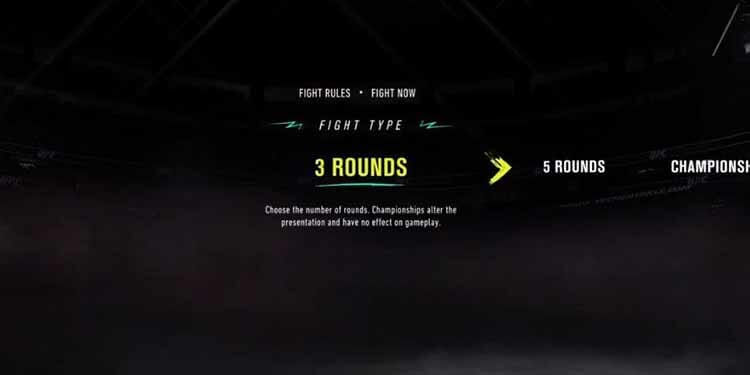 Step 4: Scroll until you fight the Backyard venue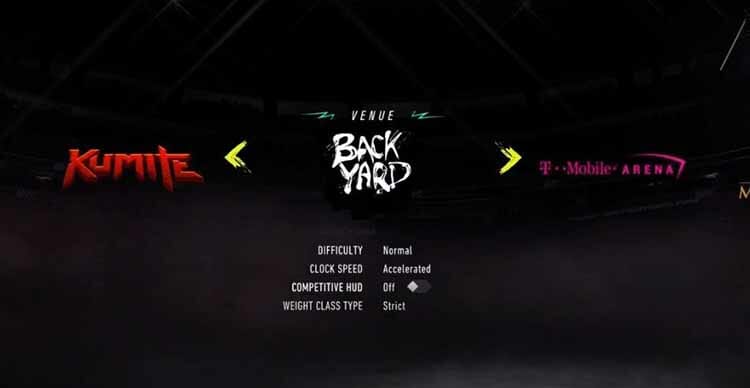 After you complete all these steps everything should be easy to follow, and you will be able to enjoy a good old backyard fight. That is pretty much it, after that you will be able to play the new venue. Which looks really different from the other venues considering the fighters are on their shorts and it looks like it is an actual yard fight.