After a delay that pushed the game out of early 2021, an official Far Cry 6 release date has now been announced. Those looking forward to the sixth entry in the series can mark Oct. 7, 2021 down in their calendars. On that date, Far Cry 6 will come to PC, PlayStation 4, PlayStation 5, Xbox One, Xbox Series X/S, and Google Stadia.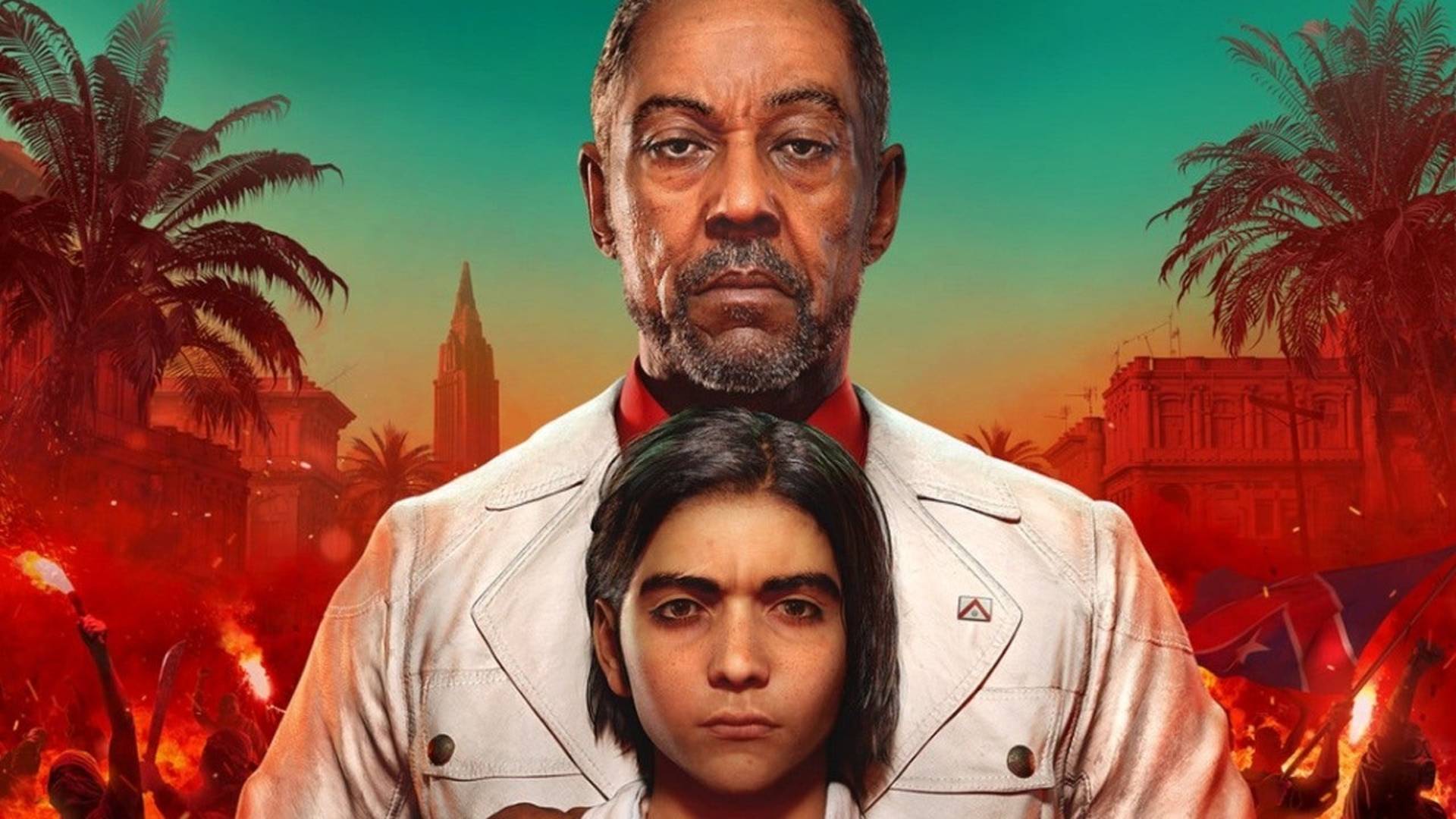 The news was shared as part of the game's gameplay reveal today, which you can watch below.
Here's what Ubisoft had to say about the game in its YouTube video description:
In Far Cry® 6, players are immersed in the adrenaline-filled, chaotic world of a modern-day guerrilla revolution. Welcome to Yara, a tropical paradise frozen in time. As dictator of Yara, Anton Castillo is intent on restoring his nation back to its former glory by any means, with his son, Diego, following in his bloody footsteps. Become a guerrilla fighter and burn their regime to the ground. Key Features

IGNITE THE FIGHT FOR FREEDOM

Dive into a blockbuster experience as Dani Rojas, a local Yaran defending their country from a tyrant's rule. Join the revolution to push back against the oppressive regime of dictator Anton Castillo and his teenage son Diego, brought to life by Hollywood stars Giancarlo Esposito (The Mandalorian, Breaking Bad) and Anthony Gonzalez (Coco).

YARA TORN APART

For the first time in Far Cry, experience a sprawling capital city: Esperanza, the most expansive Far Cry playground to date. Take down Anton in the seat of his power by staying hidden or engaging Anton's army in an all-out firefight in the streets. From taking the reins of a horse to commandeering a tank, choose your favorite ride to fight against the regime or to just travel Yara in style.

BECOME A GUERRILLA

Jump into the action and chaos of guerrilla combat at the heart of a revolution. Employ an arsenal of unique and surprising new weapons, vehicles, and animal companions in a fight against an unyielding military regime. No guerrilla should go it alone, so pair up with an all-new animal companion like Chorizo, the adorable wiener dog who's as cute as he is lethal.
Ubisoft isn't kidding about the wiener dog, by the way. I'm not someone who was extremely, extremely excited to play Far Cry 6, but that cute little dog may have sold me on giving it a shot.
There is likely to be a lot of competition around that Far Cry 6 release date. Games like Horizon Forbidden West and Halo Infinite are slated to come out this year, and you have to imagine they're targeting that same Fall window. But hey — competition is good, right? It'll be nice to have a lot of big-budget titles vying for our attention after what has honestly been a pretty slow start thus far.
I hope for fans of Far Cry that this sixth mainline game lives up to all the hype surrounding. It's certainly gorgeous. We'll see if that's all it is, or if there's more to it than that come October.