Sturm is an Exotic Hand Cannon in Destiny 2 that is rather unique, in that it works best partnered with another weapon: Drang, a Sidearm. Thanks to its "Storm and Stress" perk, kills with Drang automatically reload Sturm and "overflow a bonus damage round into the magazine." You may be wondering how to get Sturm in Destiny 2, so you can take it out into the Crucible and start two-tapping your opponents. Below, we'll tell you what you need to do in order to secure this very special Exotic, as well as its sidekick Sidearm, Drang.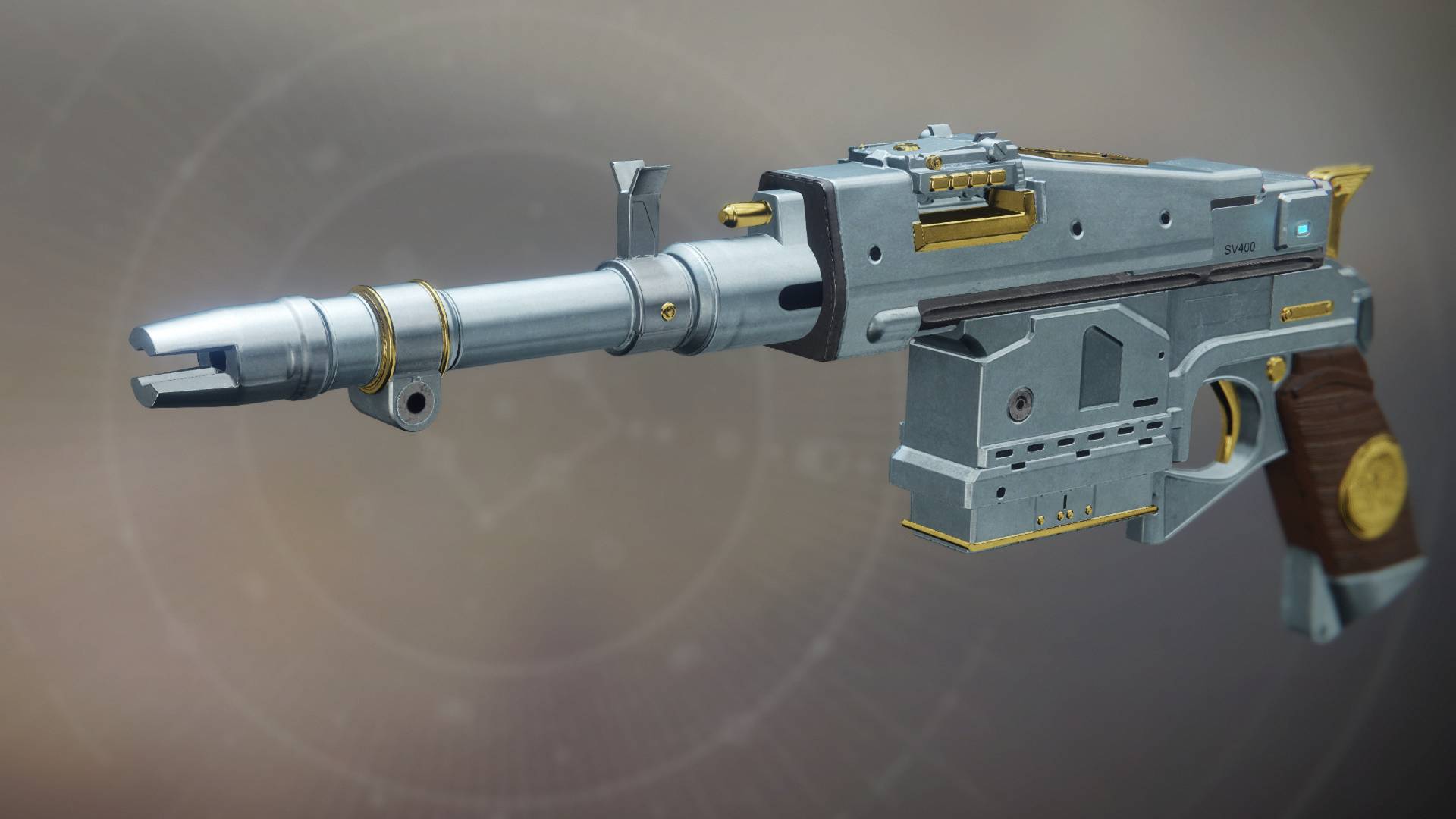 Sturm can now be purchased
Back when Destiny 2 first launched, Sturm was part of a Quest you'd complete. Unfortunately, that Quest has since been removed since the Destiny Content Vault came along and put a lot of older missions and locations into storage. The good news is that you can still get your hands on Sturm, and Drang, too!
For Sturm, it'll require a trip to the Monument of Lost Lights in the Tower.
Once you're there, you'll need to have a few currencies on you and ready to go:
If you have everything you need, open the Monument to Lost Lights and navigate to the section called "Red War Exotics." There, Sturm will be the first Exotic listed in the group.
Drang can bought at the Gunsmith
Getting Drang won't be quite as expensive. To purchase it, head to the Gunsmith and use the page-over function to reveal his second page of items. Under the "Miscellaneous" header, you'll find Drang. It'll cost you:
1,000 Glimmer
25 Legendary Shards
34 Gunsmith Materials
Basically, some currencies you'll almost certainly have a healthy amount of on your character already.
With that, you've got the goods! You now know how to get Sturm in Destiny 2, and you also know where you can pick up Drang. Pair the two together, and you have a pretty nasty Crucible combo — granted you're good with Hand Cannons and Sidearms, of course.