Street Fighter isn't the only big video game IP launching a game this June. Square Enix is also gearing up for the next mainline entry in the Final Fantasy series with Final Fantasy XVI, and we have a new launch trailer that showcases all the massive, visually dazzling battles we can expect from the game.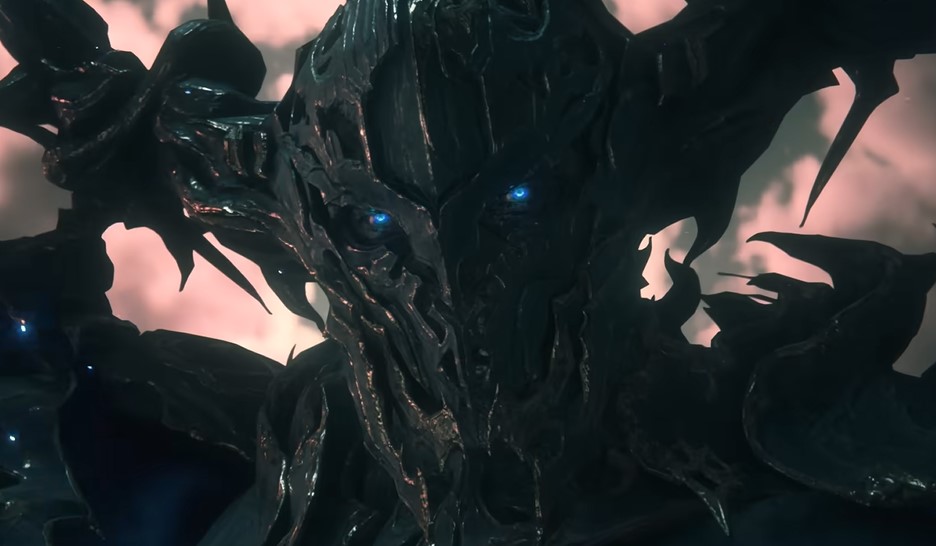 Watch this:
If you're new to the Final Fantasy franchise, you may not realize that each mainline entry is an entirely new continuity, which is why you don't have to play any of the previous games to be able to jump into the story of FFXVI.
What fans can expect from every entry though, is the inclusion of several familiar creatures and monsters; and a sprawling narrative matched with some insane visuals from gigantic monsters to all kinds of sparkly fighting effects.
Here's the description for the game:
An epic dark fantasy world where the fate of the land is decided by the mighty Eikons and the Dominants who wield them.
This is the tale of Clive Rosfield, a warrior granted the title "First Shield of Rosaria" and sworn to protect his younger brother Joshua, the dominant of the Phoenix. Before long, Clive will be caught up in a great tragedy and swear revenge on the Dark Eikon Ifrit, a mysterious entity that brings calamity in its wake.
Final Fantasy XVI launches for the PlayStation 5 this June 22.