If you look at IGN's lineup of original shows, it's easy to conclude that the site doesn't get any more focused than it has to. Game Scoop! is a long-running series covering the whole wide world of video games. Shows like Unlocked, Beyond!, and Nintendo Voice Chat drill down to the platform level, but that's it. IGN seemingly has no interest in hitting more narrow audiences with podcasts about battle royale titles, MOBAs, and the like. This despite the fact that Fortnite and League of Legends are some of the biggest games out there.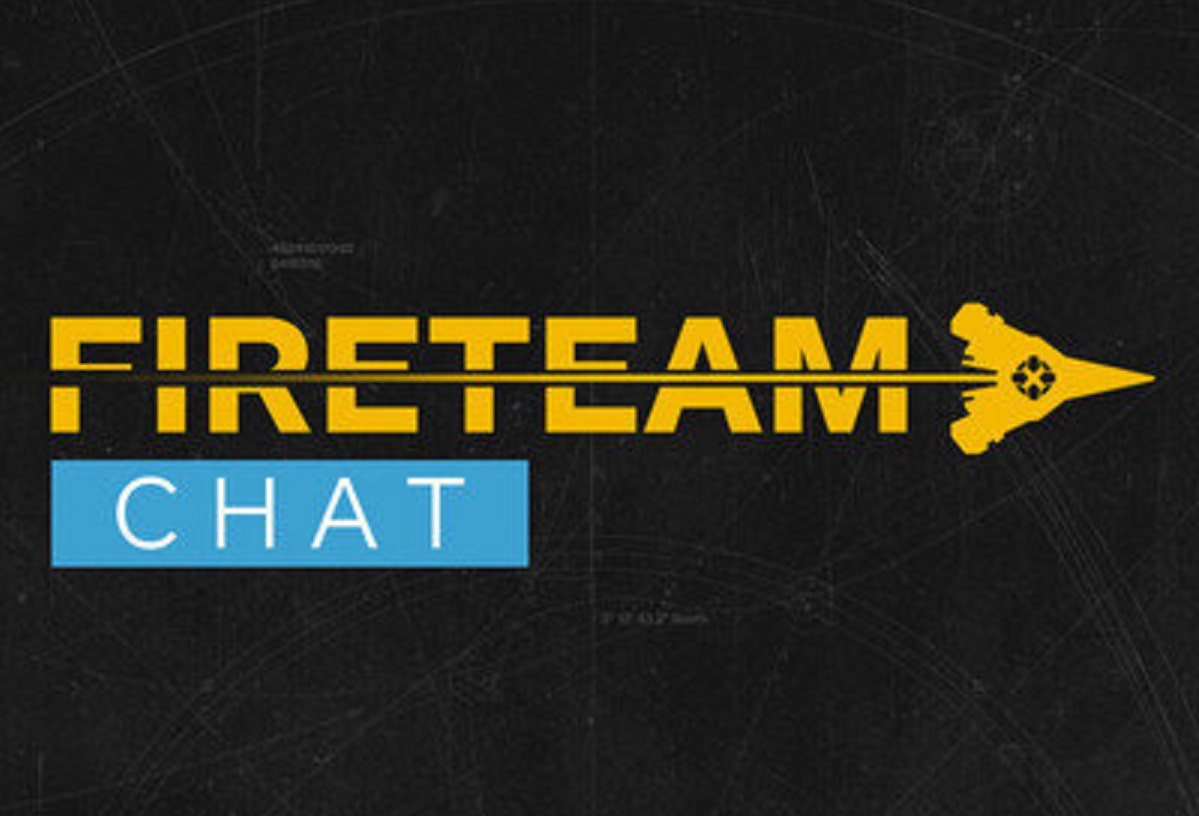 It makes you wonder how on Earth a show like Fireteam Chat has lasted all this time. But if you're a fan of Destiny, you should be glad it has.
Fireteam Chat is a weekly breakdown of Destiny 2 that's been going strong for well over six years. Host Destin Legarie is the sole survivor from the podcast's early days. As the final member of that inaugural trio, one might be tempted to say he's the "last Guardian standing."
Fortunately, that isn't entirely accurate. Though the members of his original crew have since departed IGN, Legarie has managed to surround himself with new, just-as-capable co-hosts. The show also features well-known creators from the Destiny universe on occasion, including Datto, MyNameIsByf, and more.
Most importantly, though, Fireteam Chat is just a good show. It offers up a ton of useful information for those who don't have the time to read Reddit or "This Week at Bungie" posts. Not only that, but the hosts are brutally honest when it comes to their thoughts and feelings about the game. If you're one of those people who think gaming journalists are paid shills, one episode of Fireteam Chat will probably set you straight.
All in all, Fireteam Chat is perfectly suited to what it covers, because it and Destiny sort of mirror each other. Both started out with pretty uncertain futures. Both have stuck around way longer than most people probably expected. And today, both are very much alive. IGN not swinging an ax at Fireteam Chat is probably a good sign that the show is performing well. And if that's the case, there's an audience for it, which means there are still people playing Destiny 2.
Stick that in your "dead game" pipe and smoke it.
Fireteam Chat drops weekly on Friday afternoons. You can watch the show on YouTube, or by subscribing in your podcast player of choice.