Nathan Drake's story may be over when it comes to the games, but he's set to make a whole new franchise at the box office with Tom Holland as the star. With the home release of Uncharted coming next month, Sony has released the first 10 minutes of the film which gives us a ton of action as well as some backstory.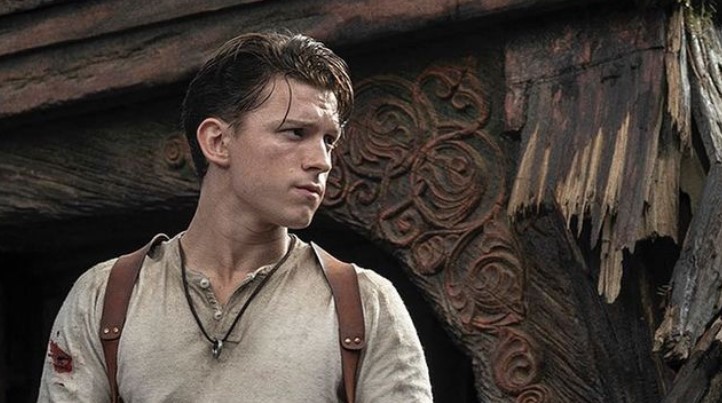 Watch this:
While some fans would expect the whole sequence outside the plane to take place in the middle of the film, it looks like the movie is actually starting out with it, and we get to watch Drake try to climb his way back into a plane mid-air. The scene then cuts to a flashback, which looks to be taken from a moment in Uncharted 4, then it just brings us to 'present-day' Drake, who is working as a bartender.
For now, an official sequel hasn't been announced, but word is going around that Sony is already teasing it. Maybe we can get an announcement around the time of the home release, but until then, we'll just have to wait and see.
Personally, I think it's kind of weird to have Holland as Nate, seeing that he's still playing Spider-Man. If anything, movie Drake is just Peter Parker with no powers. They should have tried to make him more distinct at least—Holland doesn't even have Drake's haircut from the game.
Treasure hunter Victor "Sully" Sullivan recruits street-smart Nathan Drake to help him recover a 500-year-old lost fortune amassed by explorer Ferdinand Magellan. What starts out as a heist soon becomes a globe-trotting, white-knuckle race to reach the prize before the ruthless Santiago Moncada can get his hands on it. If Sully and Nate can decipher the clues and solve one of the world's oldest mysteries, they stand to find $5 billion in treasure — but only if they can learn to work together.
Uncharted hits 4K UHD and Blu-Ray on May 10, but it comes to digital earlier on April 26.