Gearbox Studios actually found quite the unique direction to take Borderlands after Borderlands 3. Tiny Tina's Wonderlands is now available, and we have a new launch trailer showcasing the game—complete with music from BABYMETAL.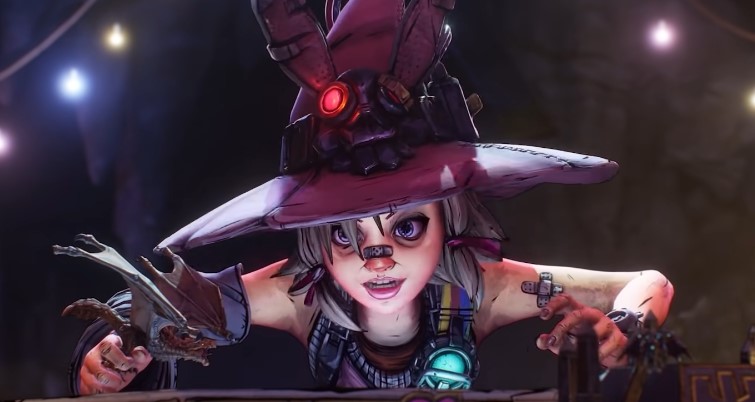 Watch this:
Embark on an epic adventure full of whimsy, wonder, and high-powered weaponry! Bullets, magic, and broadswords collide across this chaotic fantasy world brought to life by the unpredictable Tiny Tina. Roll your own multiclass hero and loot, shoot, slash, and cast your way through outlandish monsters and loot-filled dungeons on a quest to stop the tyrannical Dragon Lord. Everyone's welcome, so join the party, throw on your adventuring boots, and be Chaotic Great!
While the world of Borderlands is crazy enough, Wonderlands definitely adds a unique twist by giving us some dragons and demon soldiers—all with that signature Borderlands flare. While the concept of a post-apocalyptic wasteland has had several takes in the past, this is probably one of the few times that we actually get to see it go hand-in-hand with fantasy.
Plus, it's great that it doesn't have to break canon because it's all just taking place on Tiny Tina's board—so everything still works narratively as a whole. Who knows, maybe this game might even get some of the more fantasy-driven geeks to try Borderlands out for the first time.
For more on Wonderlands, you can check out the official site here.
Tiny Tina's Wonderlands is now available for PlayStation 4|5, Xbox One, Xbox Series X|S, and PC.