As with any new Call of Duty game, the fans are all eager to join the action. This game is great apart from getting weird fatal error crashes.

In-game bugs are at a minimum, far less than expected, considering how massive this game is. Nevertheless, there isn't any recommended fixes for these fatal errors, but we are happy to tell you that we have zeroed in on a solution.
Today, we are sharing with you how to fix fatal error 2346936734, 140717380511801, and 5387836095 in Black Ops: Cold War.
Fix Fatal Error 2346936734, 140717380511801, and 5387836095 in Black Ops – Cold War
Treyarch and Activision have been known to have similar issues in the past. Interestingly, most of them were games from the Black Ops franchise.
Usually, these issues are more connected with system adaptation. It's not that something is wrong with your system, but the game is having compatibility issues with certain aspects of your system
Nonetheless, this is how to fix fatal errors 2346936734, 140717380511801, 5387836095:
Go to into Start at the bottom left corner and search for Language Settings.
When you open Language Settings change your Windows Display Language to English (United States).
Scroll down, for Preferred Language use English (United States).
Reboot your PC.
Before you start the game, make sure your keyboard language is set to US English.
Start the game.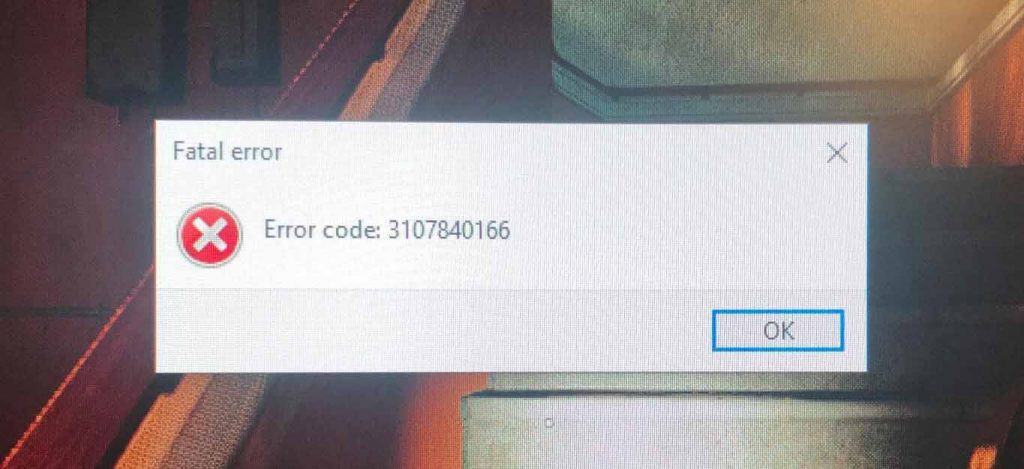 This should eradicate this fatal error crashes. They mostly happen even before the game is properly loaded, i.e. on the loading screen.
For now, the developers have remained quiet about this issue, but it's seems more of a developmental issue rather than individual errors.
Nevertheless, this will surely be fixed on the next big update that Activision will release. Until then, this is the only way to fix the issue. Apparently, reinstallation of the game and the launcher doesn't fix the problem.