We had gotten our first look at Forspoken back in 2021, and while the game was initially set to come out in the spring of this year, fans will have to wait some more before they can enter the land of Athia.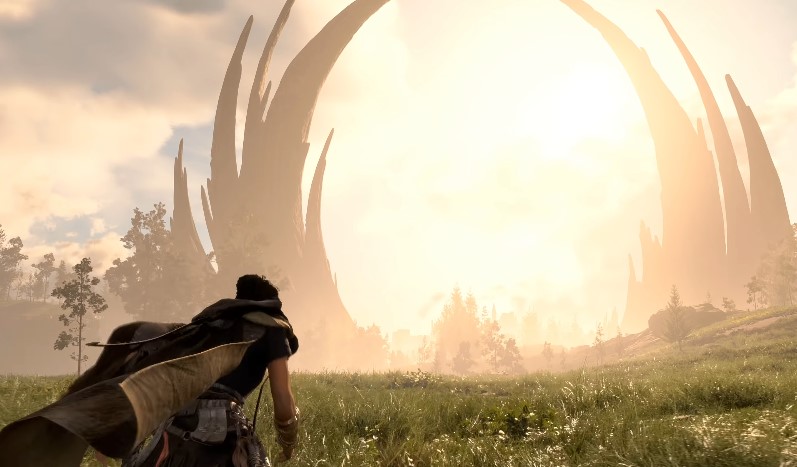 Luminous Productions has just announced they are moving the release of Forspoken to Oct. 11, 2022. Here is the official post:
We do not have a reason for the delay, but some are considering the possible setbacks that the pandemic situation can cause. Some also think that the poor reception of Babylon Falls could have something to do with it.
Here is the story trailer we got for Forspoken back in September 2021:
If you watch anime, you will immediately think that this game has an isekai premise where a character from the modern world is thrust into a fantasy game world. I am curious if the game itself will have some meta-comment on the choice of story.
Also, we do not know much about Frey's lead character yet, but she has a lot of similarities with Marvel's Kamala Khan, who also appeared in a Square Enix game—Avengers: A-Day.
Mysteriously transported from New York City, Frey Holland finds herself trapped in the beautiful and cruel land of Athia with a magical, sentient bracelet wrapped around her arm. Her new, cynical companion "Cuff," helps Frey navigate through the sprawling landscapes of Athia.
Frey will battle monstrous creatures, confront the powerful Tantas, and uncover secrets that awaken something much more from within in search of a way home.
Forspoken is set to come out for the PlayStation 5 and PC on Oct. 11.