Warcraft is no doubt one of the most successful game franchises of all time, and there has been buzz that a mobile spinoff could be in the works. For anyone holding their breath though, it looks like they'll have to wait a few more months.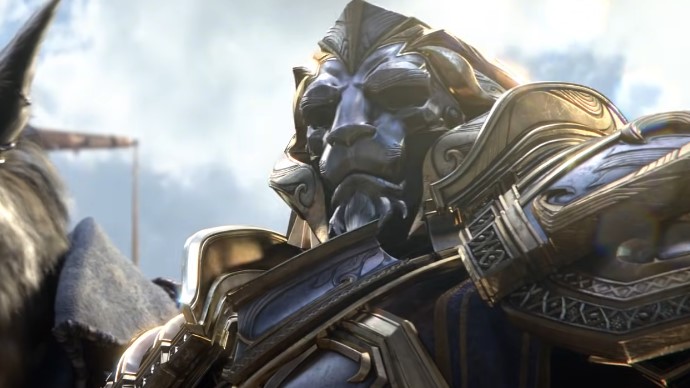 In a recent entry in the World of Warcraft blog, it's been revealed that the mobile spinoff is planning to be announced in May. The site writes:
Beyond World of Warcraft and Hearthstone, we're preparing to get the first game in the Warcraft Universe designed for mobile into your hands. We will tell you more about it in May.
With a hit game like Mobile Legends taking inspiration from the original Warcraft, it's kind of odd that Blizzard hasn't worked on a mobile title yet. Personally, I think it would be great if they did a full remaster of the original Warcraft game, which could be a good entry point for fans who are trying to get into the lore of WoW but don't know when to start.
In the meantime, Blizzard also has updates for WoW and its other spinoff Hearthstone. This April will see the reveal of World of Warcraft's next expansion, but next month will also be a celebration for 15 years of WoW Esports. On the Hearthstone side of things, we should expect a look at three upcoming expansions later this month.
Warcraft mobile is yet to be announced, but hopefully Blizzard manages to keep their planned May reveal.