After weeks of hype, Supermassive Games is now ready to give us The Quarry. Just in, we have a new launch trailer that gives us not a closer look at the campers, but the family that's going to be tormenting them a la Texas Chainsaw Massacre.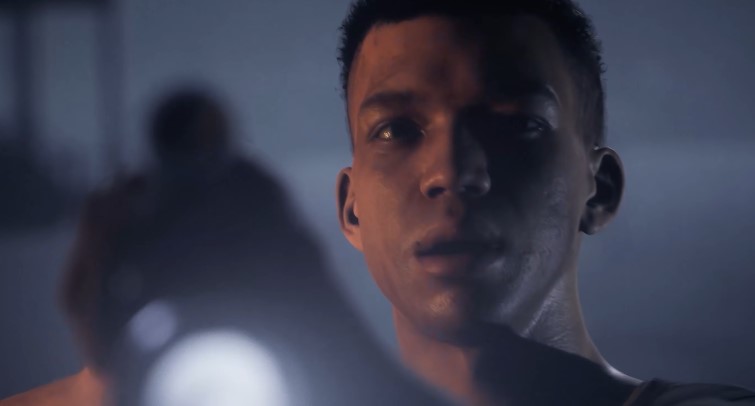 Watch this:
Though we've had a look at the game for months now, it's still unclear what kind of horrors awaits these young counsellors on The Quarry. While we expected monsters and supernatural beings, I think it's clear that this trailer is showing that the kids will have to fight off one crazy family.
This game is considered to be the spiritual sequel of Until Dawn, and since fans are expecting a cinematic experience with the game, the developers have also included a mode where you can just make the choices before the start and watch the entire thing unfold like a binge-able movie.
There are also several other options where you and your friends can vote on decisions, or have specific chapters unfold with different storylines. It's all pretty extensive, and I'm sure fans could spend hours just exploring every consequence in the story.
When the sun goes down on the last night of summer camp, nine teenage counselors are plunged into an unpredictable night of horror.
How will your story unfold? Play as each of the nine camp counselors in a thrilling cinematic tale, where every decision shapes your unique story from a tangled web of possibilities. Any character can be the star of the show—or die before daylight comes.
The Quarry is now available for PlayStation 4|5, Xbox One, Xbox Series X|S, and PC via Steam.