October is the Season of the Witch, and Nintendo fans are waiting for the release of the highly anticipated Bayonetta 3.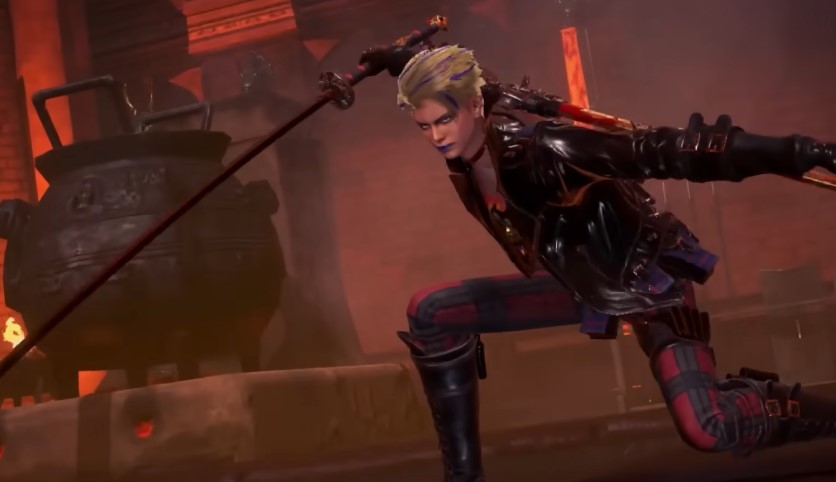 Just in, we have footage of over 7 minutes of gameplay for the upcoming Bayonetta title, and not only does it give a breakdown of Bayonetta's skills, but also of incoming character Viola's moveset. Check them out:
As expected from a franchise like Bayonetta, the third game has her further exploiting the fabulous side of being a witch, and not only does she get to take out enemies and angels herself, but she also has the ability to summon monsters in battle; careul though, because she does get more vulnerable when she's controlling a demon in the battlefield.
Besides Bayonetta, the trailer also gives us a look at Viola, who is designed to be more on the butch side of things. Though Bayonetta gets more vulnerable when she summons demons, Viola is still a pretty capable fighter when she brings out the Cheshire cat, but she'll have to fight with her hands rather than her trusty sword.
The game looks great, and should be a blast for fans who love the previous entries. Who knows, maybe it could be a great entry point to the franchise as well. We'll just have to wait and see till launch.
Bayonetta struts through multiple locations in an all-new, over-the-top climax action game for Nintendo Switch. Sporting a wicked new ensemble and somehow familiar pigtails, the titular Umbra Witch must face a mysterious evil using her signature guns and time-slowing Witch Time ability. This time, invading man-made bioweapons called Homunculi find themselves in Bayonetta's crosshairs.
Bayonetta 3 launches on Oct. 28 for the Nintendo Switch.