Very rarely will you see a game that has the name "Mario" in the title sold at a steep discount. Nintendo is known for keeping its first-party game prices high, which is why — years later — Super Mario Odyssey still has a normal retail price of $60. Mario + Rabbids: Kingdom Battle, though? That was developed and published by Ubisoft, so the typical rules don't apply. And if you act now, you can nab that very excellent release at the low, low price of $15.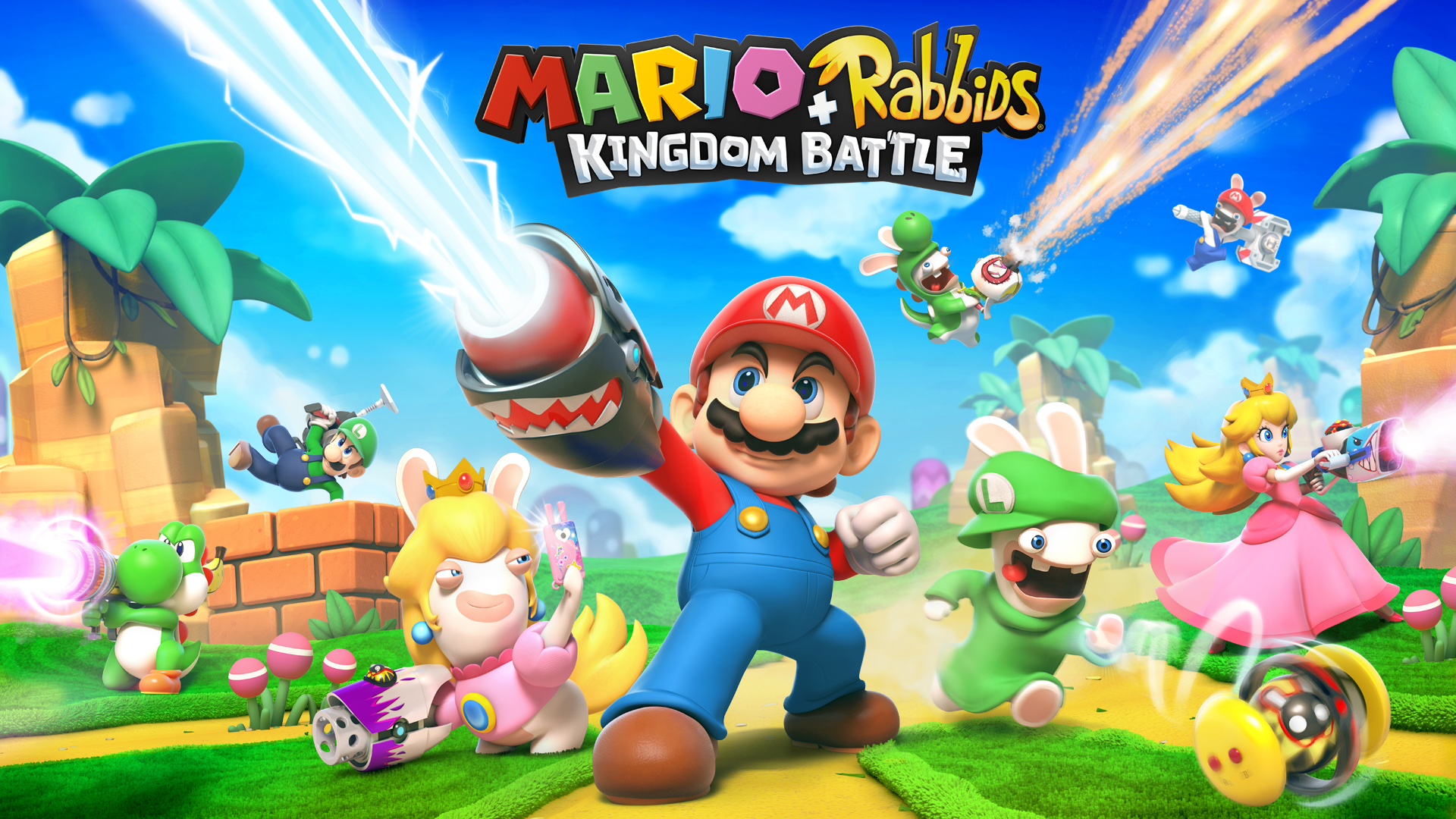 As Twitter alien Wario64 helpfully points out, there are two shops that have put Mario + Rabbids: Kingdom Battle on sale today: Amazon and Target. As it happens, both have reduced the price by a gargantuan 75 percent.
If you're someone who enjoys XCOM-style strategy games, you'll feel right at home in this one. In how you maneuver your squad, attack by turn, and upgrade your capabilities over time, it operates in a similar way. It just does it with Nintendo characters and those rascally Rabbids that, dare I say it, grew on me slightly after playing this.
But even if you're someone who wouldn't usually play a turn-based strategy game, I still think you should give Mario + Rabbids: Kingdom Battle a chance. If you like Mario and his crew, this could be the game that turns you on to a genre you never thought you'd enjoy.
With Mario + Rabbids: Sparks of Hope on the way next year, there's no better time to play the first entry in what is now, officially, a franchise. I'd recommend it even without the discount, but paying $15 for this gem is really too good a deal to pass up. Go get it.