Ghostrunner had come out as one of the best games of 2020, and the developers at 505 Games have launched their new DLC dubbed Project_Hel which puts you in the shoes of one of the first game's original bosses.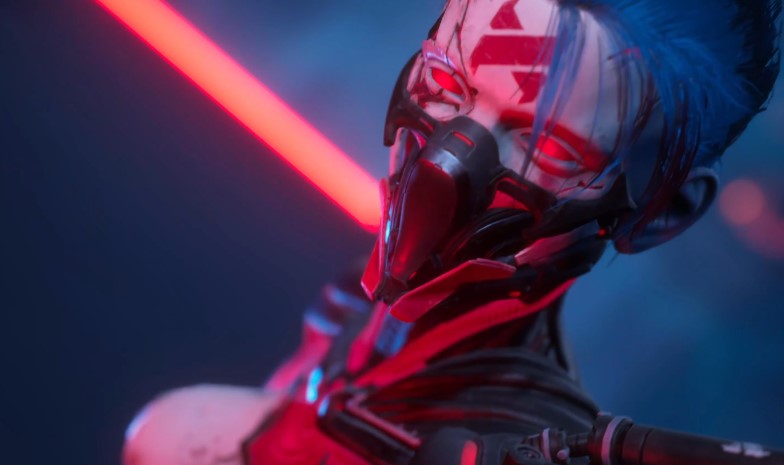 Check out the launch trailer:
Dive into the brutal and violent story of Hel, the Ghostrunner boss, in the upcoming DLC, Project_Hel.
Fight your way through Dharma Tower to crush the Climbers' rebellion. Beat new levels, defeat new bosses, experience a brand-new story, and play as a new brutal character. Remember, if it moves, it can be killed.
Just by watching the trailer you can already see just how different Hel is of a character when it comes to Jack, and that's because she comes with a whole new skill set. She may not have a grappling hook, but she does come with her own personal shield. She's can also jump higher and dash longer than Jack to make up for her missing abilities.
Story-wise, Project_Hel is a prequel, so we get to follow Hel's story before she ends up clashing with Jack. Unlike Jack who is the main protagonist, Hel is the very definition of a cold-blooded killer, so we should expect that her story will have her just as merciless as when we meet her in the original game.
Ghostrunner: Project_Hel is now available for PlayStation 4|5, Xbox One, Xbox Series X|S, and PC.