Since its announcement back in 2019, Tango Gameworks is now ready to release Ghostwire: Tokyo later this month. To commemorate the launch, we have a new trailer thanks to State of Play March 2022.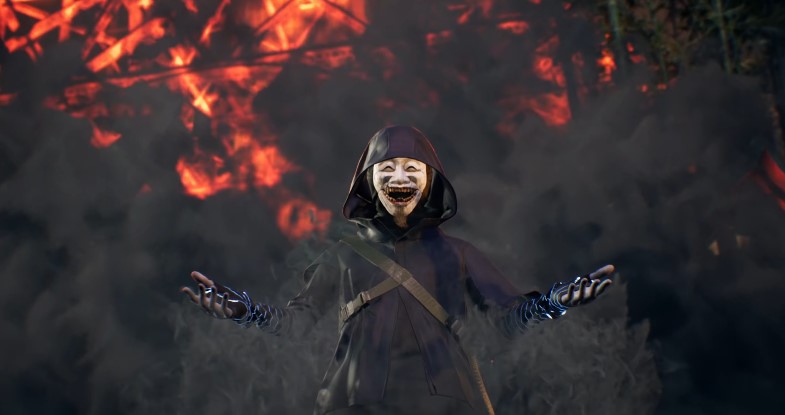 Watch this:
The trailer gives us more of the game to look at, with the nightlife/city aesthetic mixed with Japanese ghosts and monsters. We also have some teases for the story involving the main character Akito and the spirit KK.
Even before the game launches, you can jump into the world of Ghostwire via a visual novel called Ghostwire: Tokyo Prelude, which is now available for both the PS4 and PS5. Here is the trailer for that:
After the stellar reviews they received for Evil Within 2, a lot of hype is building around the release of Tango Gameworks' next title. If anything, Ghostwire looks visually dazzling, and it offers a new spin on the aesthetic of Japanese ghost stories and monsters. We have seen them terrorize old buildings and abandoned hospitals, but never have they populated an entire brightly lit city before.
In an instant, nearly all of Tokyo's population vanishes, and paranormal Visitors from another world take their place in the streets. As Akito, one of the city's last living humans, you must join forces with a spirit named KK to end the supernatural threat encroaching on Tokyo.
Ghostwire: Tokyo launches for the PS5 this coming March 25.