Square Enix may have delayed Forspoken to October, but that does not mean that the game will not have any presence during Sony's State of Play 2022. Just in, we have a new gameplay trailer, and it gives us a lot of great gameplay mechanics that will make traversing Athia a fun time.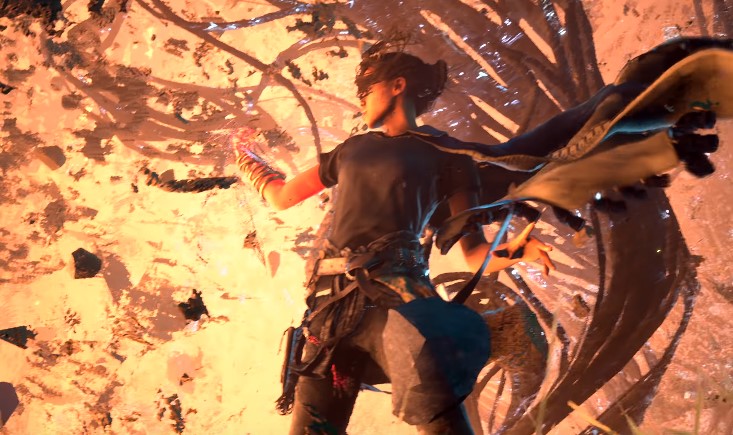 Watch this:
Frey is pushed to her limit in the strange and cruel land of Athia. She must use her magic-enhanced combat and parkour abilities to survive against the fearsome, twisted creatures that lurk in the Break.
Initially, I thought that the game was just Avengers' Kamala Khan put in the world of Monster Hunter, but the gameplay trailer does offer a lot of cool things about the game's lead character Frey.
Besides the usual magic attacks that she can perform against monsters, she also comes with some unique traversal mechanics, like the one that allows her to conjure platforms out of mid-air and the one where she can ride the jet board from the Jak & Daxter games.
I admit I was on the fence for the first trailer, but I am now entirely onboard watching this gameplay. It has me thinking about how this game is the opposite of Horizon Zero Dawn. With Horizon bringing primitive weapons into a future world, Forspoken is bringing someone from the future into a fantasy past realm.
Forspoken is set to release for the PS5 and PC on Oct. 11.