You don't need much to play games on Google Stadia, and that is why this platform is so appealing and innovative. Instead of having to buy high-end hardware to get 4k HDR gaming experience, you can get Stadia Pro for $10 a month and have the same experience on pretty much any device.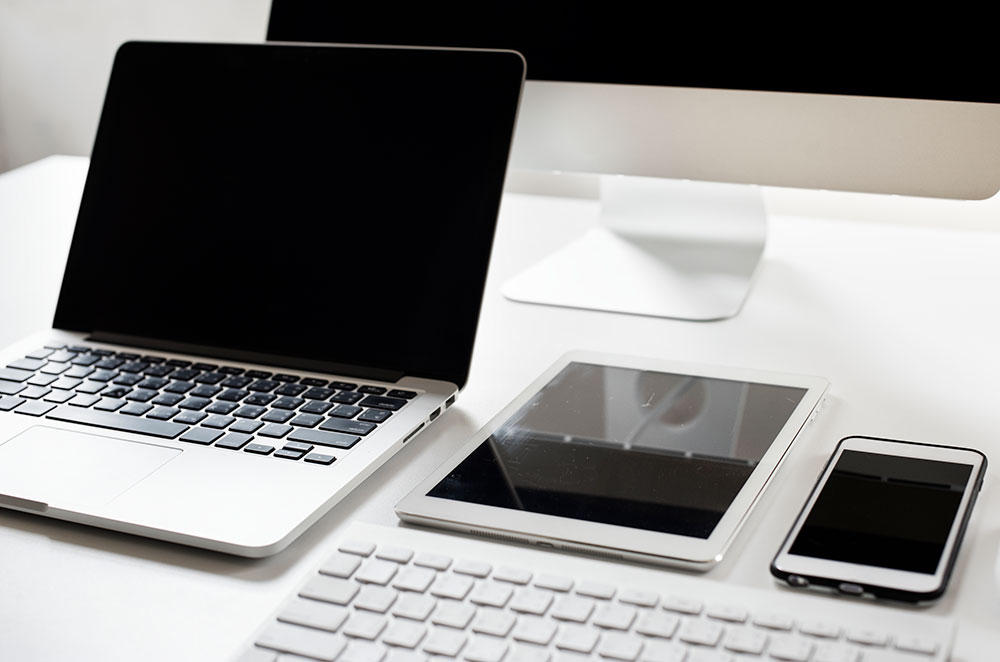 Other parts of the Google Stadia platform (Stadia controller and Chromecast Ultra) are optional if you are playing on a computer. If you want to play Stadia games on a tablet, phone, or TV, it is best to get these things as well. Read on for more details about Google Stadia requirements.
The Essentials
Since Google Stadia is a cloud-based service, the only thing that you need to have is a high-speed internet connection. Although Google claims that 10 Mbps is good enough for 720p gaming and that 20 Mbps is enough for 1080p gaming, that is not entirely true.
That is maybe enough under ideal circumstances, but that usually doesn't exist in real life. If you are on Wi-Fi, you can forget about having high-quality visuals on such slow connections. In case you signed up for Stadia because of its 4k gaming feature, you should know that 35 Mbps suggested by Google is a fairytale.
If you want to play in 4k resolution, best have at least a 50 Mbps if not even a 100 Mbps package. Only then can you fully reap the benefits of this excellent cloud service. In other words, having a fiber optic internet connection is your best bet for any form of cloud gaming.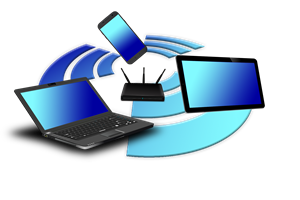 More Tips for Smooth Google Stadia Gameplay
Also, make sure to use an Ethernet connection if you can, because Wi-Fi is usually three to four times worse than a good-old cable connection. Having a high-quality modem and router is also beneficial.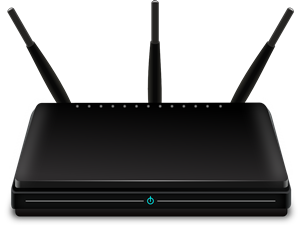 If you are on a Wi-Fi connection, be aware of the number of devices connected to the same network.
Ideally, you'd want to reserve your Wi-Fi for Stadia, and only have the device you're playing on connected when you're playing on Stadia. That way, you'll ensure ideal gaming sessions, without lag, and without in-game stuttering and image tearing.
If you are gaming on Stadia, and the image is blurry, fuzzy, or choppy, it is most likely because of your internet. There are no other factors like outdated gaming hardware on your PC or your old graphic card bottlenecking and causing massive FPS drops and stutters.
Google has eliminated the hardware problem, so internet connection speed and stability should be your primary concern with Stadia.
Hardware Requirements for Google Stadia
If you plan on playing Google Stadia on your PC, you don't need any additional hardware. Any Mac or PC can run Stadia via the Google Chrome browser. You can play with your mouse and keyboard. Why would anyone play Stadia on a PC?
Well, if your computer is outdated and you can't run the most recent game titles, getting them on Stadia is not a bad idea. The main requirement for Stadia is that your computer can run a simple internet browser.
If you plan on gaming from your tablet, phone, or TV, then you might need to get some hardware. There are two main pieces of equipment for Stadia. The Stadia game controller, which has custom commands and looks pretty sleek, is definitely worth its price.
The other piece is Chromecast Ultra, which you need if you want to cast your game to your TV. You don't need a smart TV, since Stadia is not yet available on these devices, and it will only run on your TV thanks to the new and improved Chromecast.
The Chromecast Ultra is better than a regular Chromecast, as it allows you to play in 4k resolution, at a stable 60 fps framerate. You can't use your old Chromecast for Stadia.
Chromecast Ultra might be irreplaceable, but you can replace the Stadia controller with the following controllers:
Dualshock 4 controllers
Xbox 360 controller
Xbox One controller
Nintendo Switch Pro controller
Although these controllers work, the dedicated Stadia controller is the best choice for playing games on Stadia.
Software Requirements for Google Stadia
As previously mentioned, to play Google Stadia on your computer, you need to download the latest version of Google Chrome, and that's it. You can play all of the games available on Stadia on the platform's official website
If you want to play Stadia on mobile or tablet, you need to download the Stadia app for your platform. Like always, here is the download link for the Stadia app on the App Store, and a link for the Stadia app on the Google Play Store.
Download the app to your iOS or Android device and start playing Google Stadia right away. You do need to purchase the Stadia games individually to be able to play them. They are on the pricey side, but at least you don't need to invest in any additional hardware.
Not So Demanding
After all, Google Stadia doesn't seem as needy as other gaming platforms. All consoles, let alone gaming computers cost more than Google Stadia. Even though you need a mighty fast internet connection, Stadia seems very well worth its price.
Are you looking forward to gaming on Stadia? Let us know in the comments section below.