Those who still play GTA Online via their PlayStation 3 or Xbox 360 consoles got some bad news this morning courtesy of Rockstar. According to the company, online services for that title — along with L.A. Noire and Max Payne 3 — will shut down on Dec. 16, 2021. That is six months from today.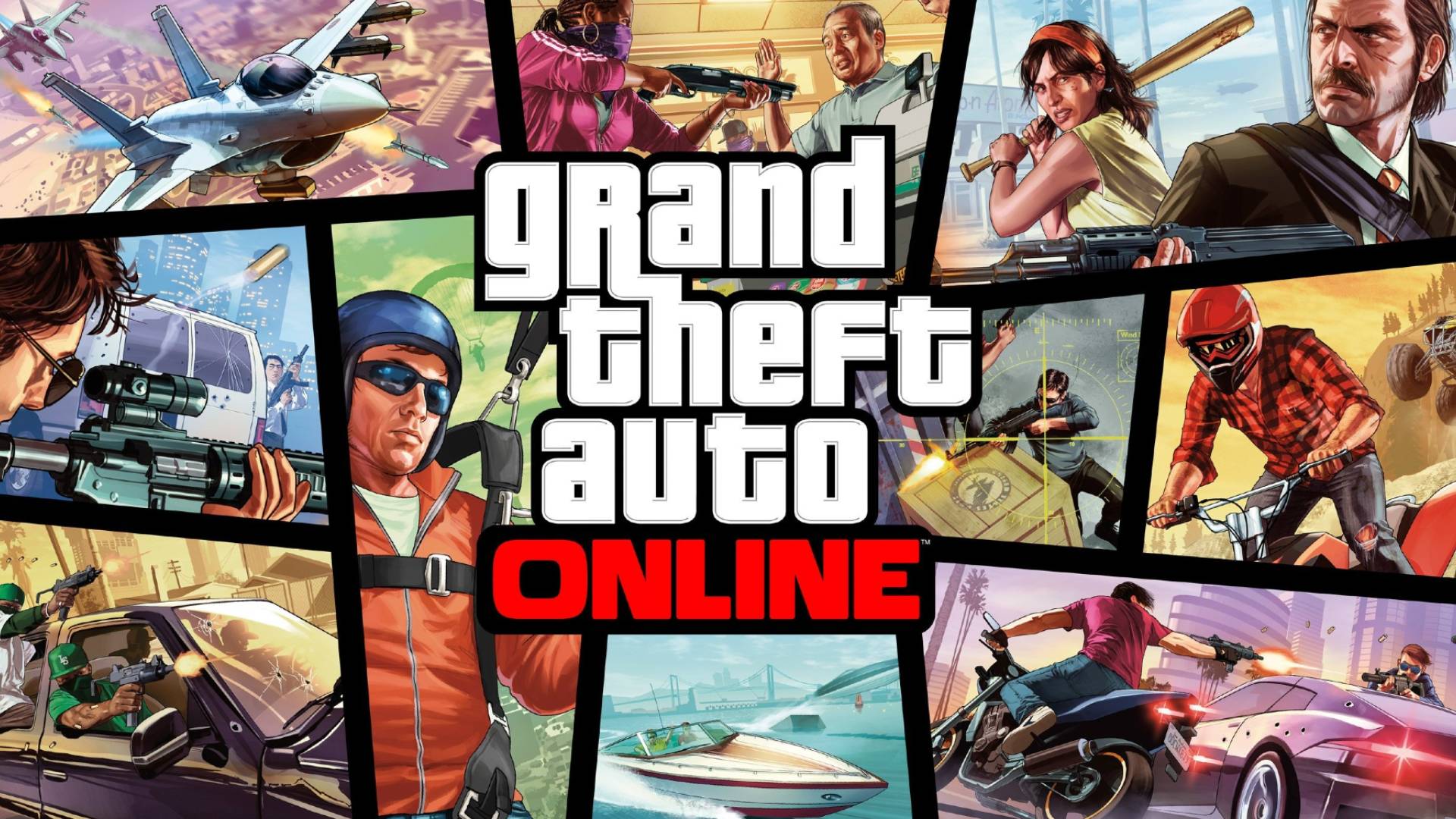 While GTA Online (the online mode present in Grand Theft Auto 5) is a fairly high-profile game, this closure shouldn't come as a huge surprise. The Xbox 360 came out in 2005. The PlayStation 3 came out in 2006. There's an entire console generation sitting between the one we're in currently and the one containing those two machines.
With Grand Theft Auto 5 set to release on PlayStation 5 and Xbox Series X/S later this year, now seems like a pretty good time to say goodbye to the PS3 and Xbox 360 versions of GTA Online. Their existence might have held back some of the big things Rockstar has planned for the next-gen experience. And as for L.A. Noire and Max Payne 3? I imagine not that many people are even using online services for those games anymore.
Every once in a while, a shutdown of this type brings about some public outcry from fans. While I suspect most GTA Online players have moved on to newer consoles than either the PS3 or Xbox 360, it'll be interesting to see if something like that takes place here. Perhaps there are pockets of die-hard PS3 and 360 games keeping the GTA Online scene alive for those platforms.
More on this as it comes in.