There is no getting around it. The successor to the Shadow of War, Shadow of Mordor is an astonishing game. It's incredibly developed, and the open-world in it is quite spectacular.
Interestingly, both the predecessor and the successor are of the same length and size in terms of content and story. But how long is Shadow of Mordor exactly?
Well, we set out to find that out, we will tell you how long it will take you to complete the story, as well as explore the whole world.
Middle-Earth Shadow of Mordor: How long is it?
Before we get into that stuff, a bit of background. Shadow of Mordor is set in a fictional world created by no other than Tolkein.
The plot is set somewhere between the Hobbit and the Lord of the Rings! So, it has undoubtedly a great story, but how long is it?
Well, to finish Middle-Earth Shadow of Mordor, it will take you around 25 hours roughly. As for exploring the whole world, that will take around 75 hours.
Those hours that are mentioned are full-blown playing hours. It's a rough estimate but you can expect that numbers. Of course, other variables come into play like skill, knowledge, and similar, but we focused more on new players.
We did this to achieve the best estimate for how big this game really is. Veterans might take a substantially lower number of hours to both complete and explore the world.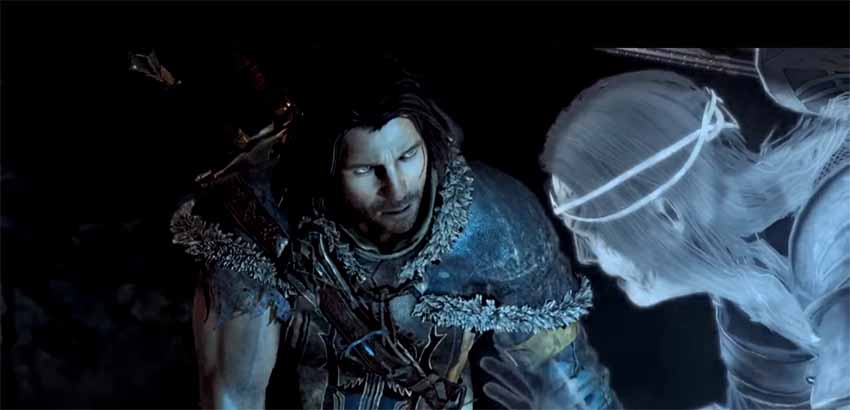 Even though 25 hours might not sound like a lot, when you play the game, you'll get a sense that the game is much bigger than that.
What I mean to say that, what this game may lack in length, it makes up for in experience. Honestly, the Middle-Earth series is probably one of the best adventure games out there right now.
Even with its predecessor, this game broke rules when it came to talk graphics and beauty. It broke all boundaries.
The game's story and overall look and feel might not be for everyone, but if you are considering playing it, I highly suggest doing it!
It's available on PC, Linux, Mac, PS3, PS4, Xbox 360, and Xbox One, so most of the biggest player-base systems are available.